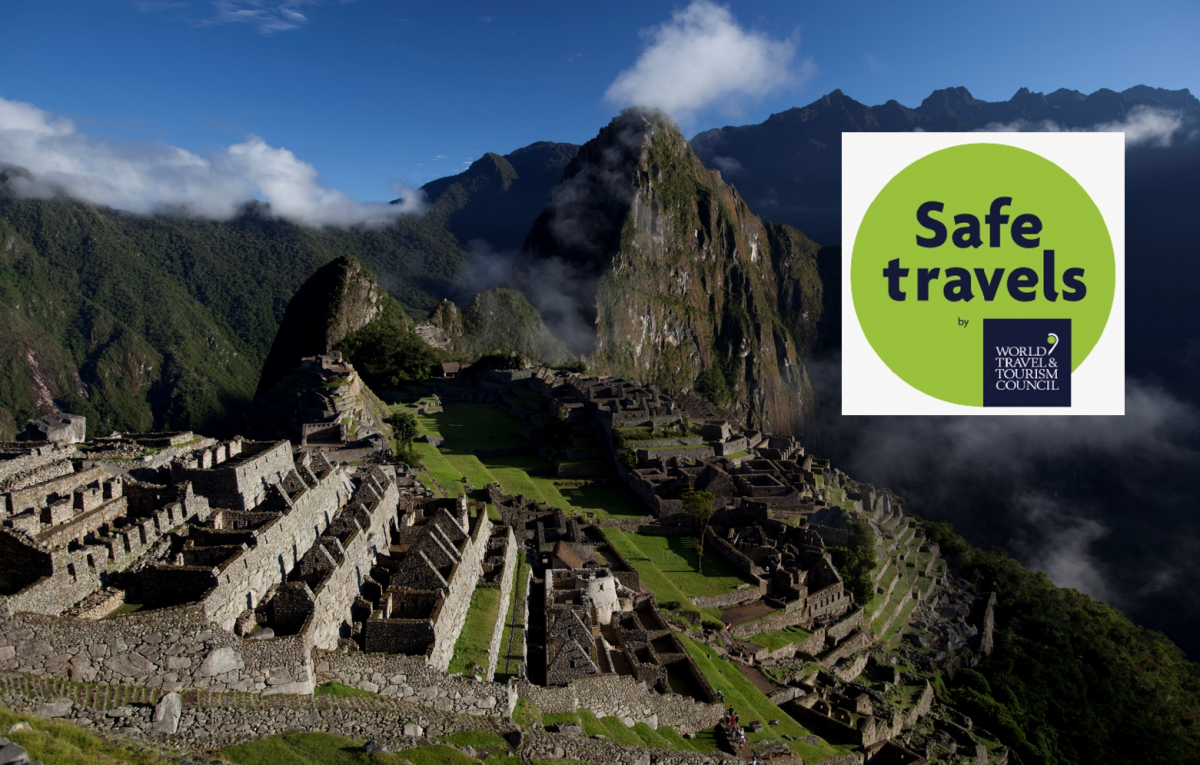 Tourism is currently one of the most affected sectors and it represents the third largest economic activity in Peru, generating more than 1.4 million jobs. In this sense, and given the reduction in the numbers of the pandemic, the South American country has been reactivating the sector in a gradual, responsible and sustainable way, applying biosafety protocols to travel with safety and confidence.
Several indicators of this reactivation have been seen recently: last Tuesday 13th, Peru received the Safe Travels seal from the WTTC, a certification endorsed by the UNWTO and the CDC and the country has doubled the number of domestic flights. Important museums and archaeological sites in the country were also reopened in October, with all the biosecurity measures needed and receiving only 50% of their usual capacity in visitors. Added to this is the expected reopening of Machupicchu, scheduled for the first days of November receiving only 30% of its capacity in visitors.
It should be noted that since October 5th, international flights were also reactivated, where foreign travelers can arrive in Peru only if they have had a molecular test (PCR) that indicates they do not have coronavirus, without the need to comply with any quarantine upon arrival. In addition, from November 1st international flights lasting up to eight hours will be allowed. In general, Peru can be reached through Canada (Toronto), the United States (Houston, Atlanta, Los Ángeles, New York, Orlando and Miami), Panama, Costa Rica, El Salvador, Mexico, Argentina, Brazil, Colombia, Ecuador, Bolivia, Chile, Uruguay, Paraguay and the largest islands in the Caribbean, Cuba, Jamaica and the Dominican Republic.
Tourism protocols
It is worth noting that, since the middle of the present year, the Peruvian Government, in order to provide a safe experience to the visitors in the face of the next reactivation of domestic and international tourism, and in coordination with the private sector, have approved the biosafety protocols to guarantee the health of travelers.
The sanitary protocols that were approved are those for international flights only, categorized hotels, hostels, travel agencies, tourist guidance, visits to museums and protected natural areas, as well as for adventure tourism (rafting and hiking). In addition, service providers and destinations nationwide are implementing different protocols.
Gastronomy is one of the most outstanding attractions in Peru. That is why the protocols for restaurants are already being implemented and several of Lima's most famous restaurants are serving again.