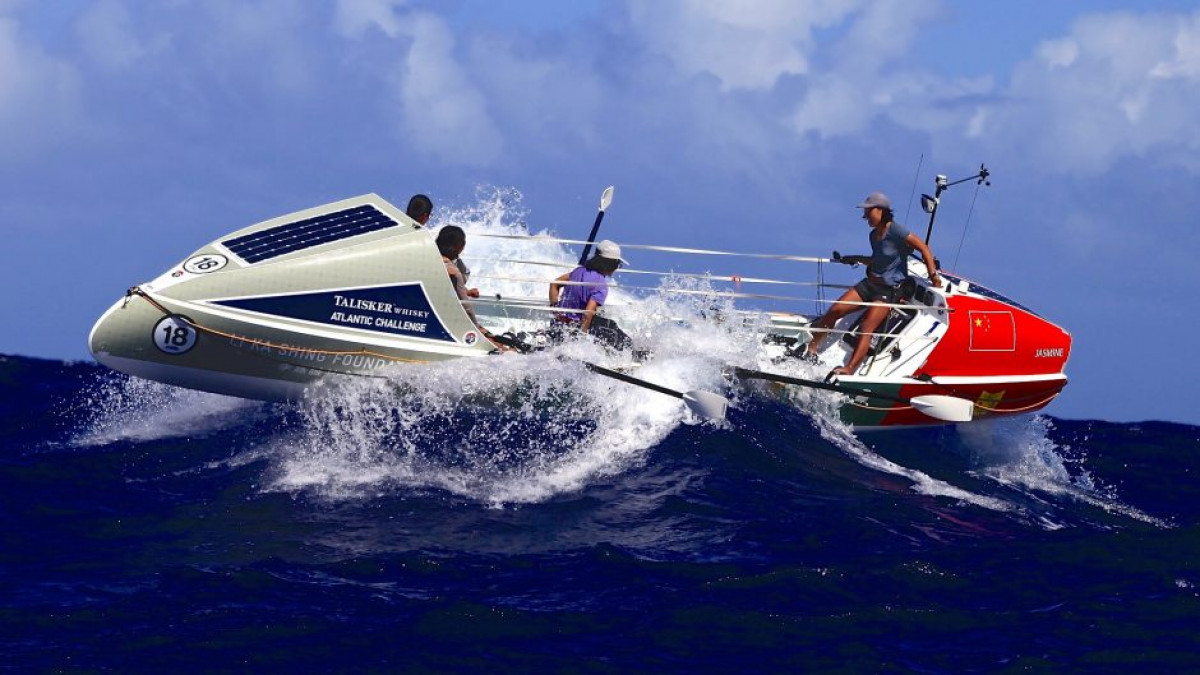 "Each rower is expected to use 800 sheets of toilet paper during their crossing."
"The 2013 winning Team Locura arrived in Antigua with a blue marlin beak pierced through the hull of the boat."
A couple of rowing facts from the Talisker Whisky Atlantic Challenge
How Long Does It Take to Row Across the Atlantic?
A new year is around the corner, marking a time to set new challenges, and embark upon new adventures to push yourself. We're excited about lots of challenges here at Rowing The World—including new initiatives and new rowing trips. This is the kind of stuff that makes us innovative, and changes us, in big and small ways.
What is challenging to one rower may not be challenging to the next. For some, training for and joining us on one of our rowing trips can be a challenge and an opportunity to become able to row longer than usual distances for multiple days. For others, our trips are a row in the park – sometimes literally. For many, ocean rowing can be a challenge, while for others, endurance is the thing. Combine the two? You get the idea – there is always a bigger challenge.
Colin Angus rowed around Vancouver Island. Daryl Farmer took 96 days to cross the Atlantic solo. We love to see what new challenges friends like Guin Batten come up with next. She holds the record for crossing the English Channel in a single and has set records rowing the North Atlantic.
5 Women Rowers You Don't Know You Want to Know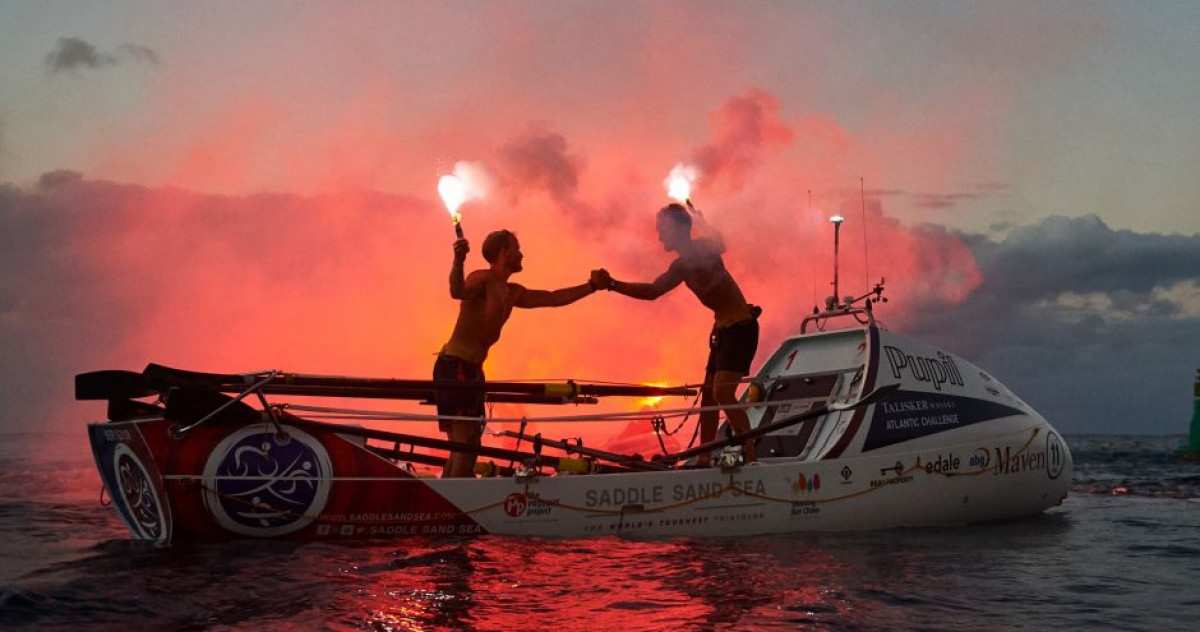 Really Tough Rowing Challenges
The Talisker Whisky Atlantic Challenge is called the world's toughest row, in a race that goes more than 3000 miles west from San Sebastian in La Gomera, Canary Islands, Spain to Nelson's Dockyard, English Harbour, Antigua & Barbuda. Up to 30 teams participate from around the world, and start off with an electric atmosphere as people help each other prepare for the challenge of crossing the Atlantic Ocean in a rowing boat.
Here are some compelling rowing facts:
Each team will row in excess of 1.5 million oar strokes over a race.
Rowers will row for 2 hours, and sleep for 2 hours, constantly, 24 hours a day.
More people have climbed Everest than rowed an ocean.
The waves the rowers will experience can measure up to 20ft high.
Each rower loses on average 12kg crossing the Atlantic.
In the 2016 race, solo rower Daryl Farmer arrived in Antigua after 96 days, rowing without a rudder to steer with for nearly 1200 miles in 40 days. But, a quick look at the 2017 Leaderboard reveals other amazing stats for the fastest team to row across the Atlantic, the first sisters to row any ocean together, the youngest person to row any ocean and the first Type 1 Diabetic to row across the Atlantic.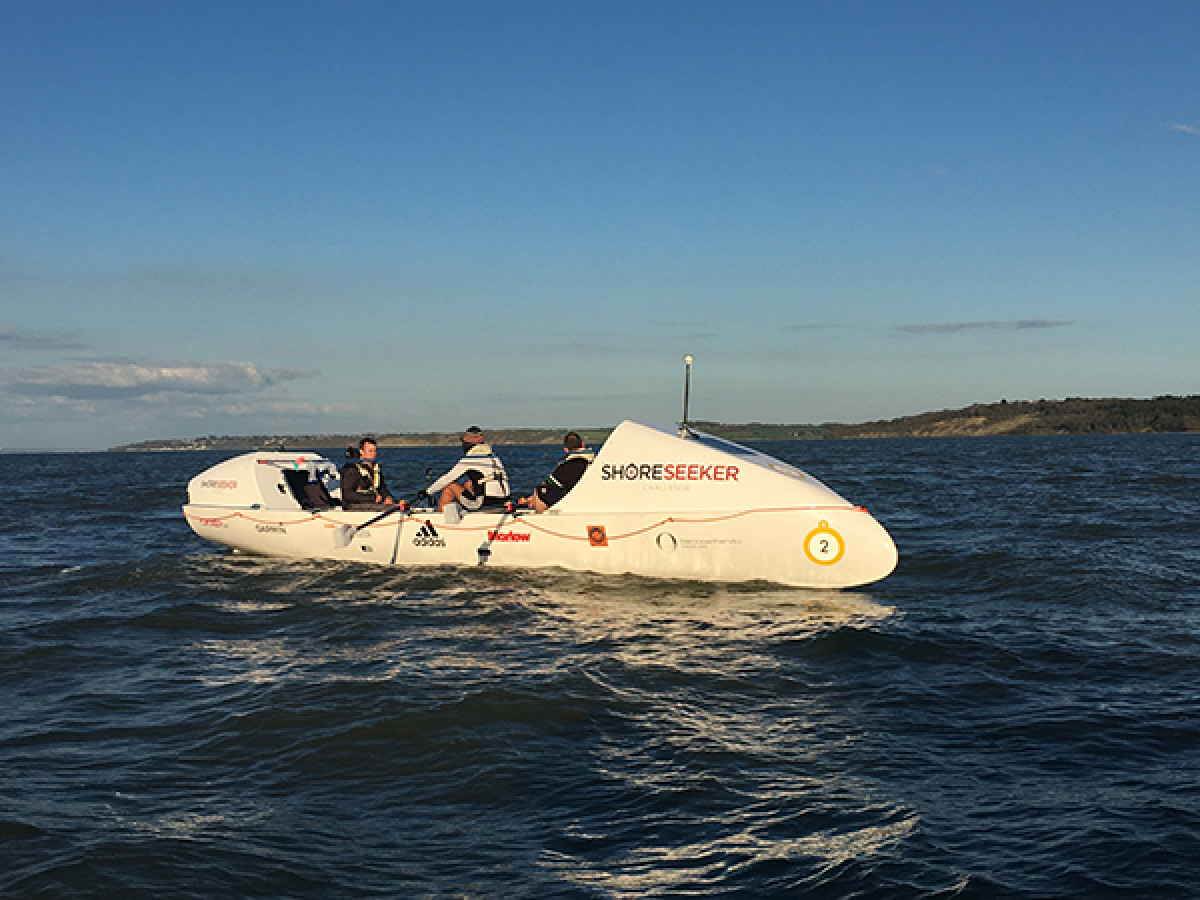 For a challenge of a shorter duration, Shoreseeker is an open water adventure rowing company designed to bring the experience of ocean rowing to a wider audience. They will train you, equip you and team you up with like-minded adventurers. After training, rowers choose from a series of week-long challenges. The experience is depicted here in a fun UK Adventure Rowing Race Series infographic.
A Swell Adventure to Test Your Mettle – Row the Open Ocean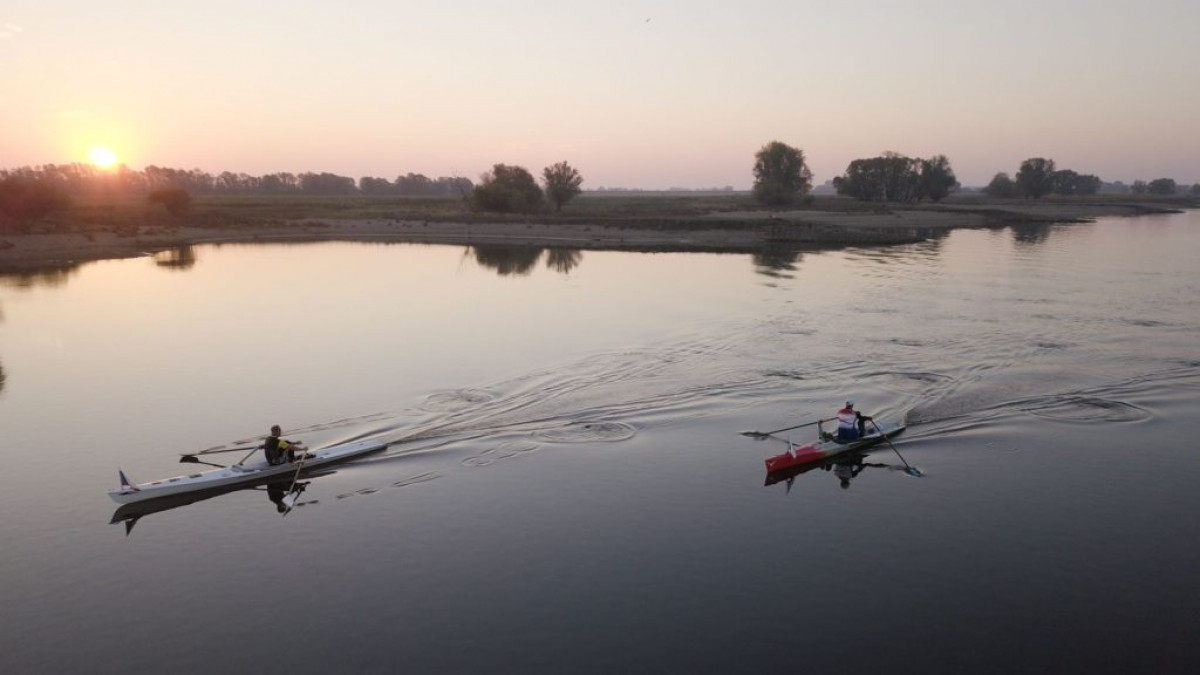 Undoubtedly, the Prague to Hamburg Rowing Race, an 850-km row for 12 straight days between Prague and Hamburg, is a challenge of the epic sort. Completed in October, 2018, the scullers had challenges within the challenge, such as powerful currents or trying to grab a few winks with high winds on the river. Read more about it in this article Extreme Row Across Europe on the World Rowing site. But we understand if you choose to admire these challenges from Afar.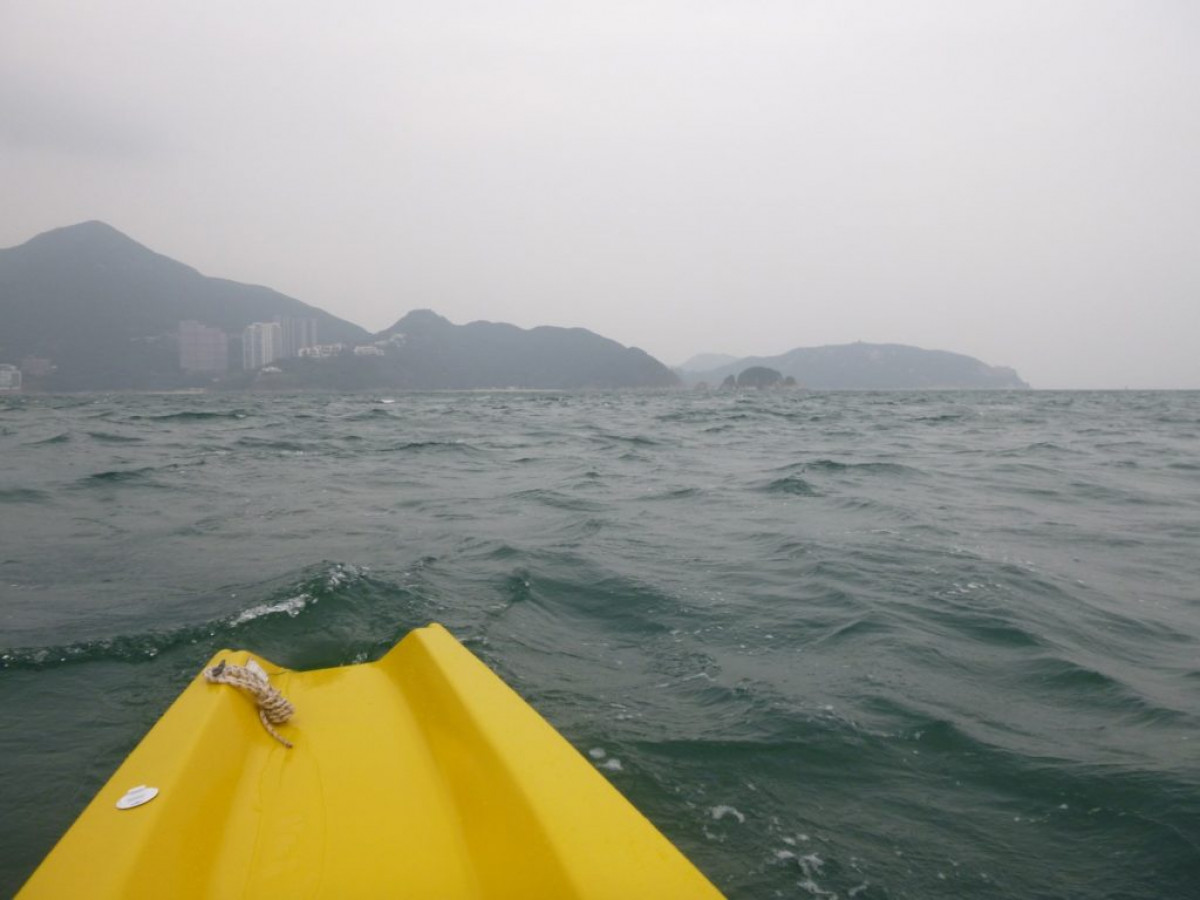 Row Coastal
For those of you who row still rivers and placid lakes, going coastal may be a challenge you'd like to try, especially because it's a sport that is growing rapidly. What exactly is coastal rowing? Apparently, everything but the movement of the stroke is different.
How Different, Exactly, is Coastal Rowing?
Why All Rowers Should Care about Coastal Rowing
Coastal rowing is the mountain biking of rowing. It's wilder, and typically over different terrain, and there may be more surprises. Simply put, you need to relax but constantly adapt to wind, waves and current. Have a soft catch and apply power mid-stroke. Row more upright. Ensure a clean release. When rough, get about 20 cm of horizontal hand separation. Keep rowing or you're really in trouble. Does that sound fun? Challenging?
The next Monster the Loch 2019 rowing challenge in Scotland will be held September 28. Credit: Rowtours.com
More Approachable Rowing Challenges
Monster the Loch is a new event, and the first mass participation boat race on perhaps the world's most famous lake, Loch Ness. All human powered boat types are invited to race The Loch, which is 22.7 miles long. On September 28, 2019, 100 boats will be spread across the entire Loch at the start line. Organizers are hoping for the right conditions to see some world records broken. The current rowing record is 2:28.09.
In Australia, the Flying Doctor Rowathon, on the Murray River, is not a race but is a major draw. Watch the site for next year's row, an annual one-day marathon row held at Wentworth, New South Wales. The row raises funds for the Royal Flying Doctor Service, that has been saving lives and assisting people in the outback and remote communities for 90 years.
The 2018 course of 90 kilometres—in recognition of 90 years—will be rowed on the Darling and Murray rivers. Rowers can complete the full distance or row one of four equal stages. At least one of Rowing The World's new trips in Australia will be on a stretch of the Murray River but we will definitely not row 90 kilometres in one day.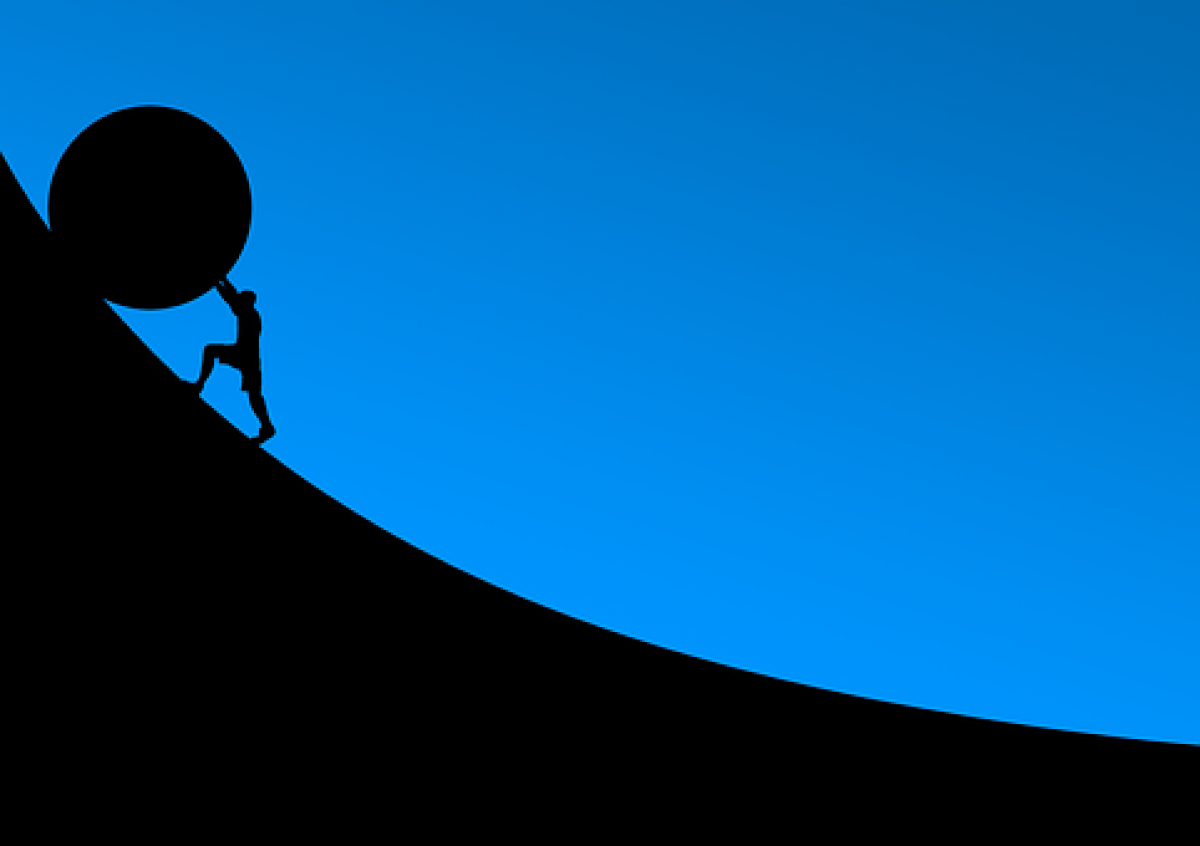 Whether rowing across an ocean, a lake, or the river through town, choosing a challenge is also a challenge.
Choose wisely, have fun and good luck! You'll change yourself and perhaps the world in the process.
Have a look at all of our blog posts on many topics related to travel and rowing here!