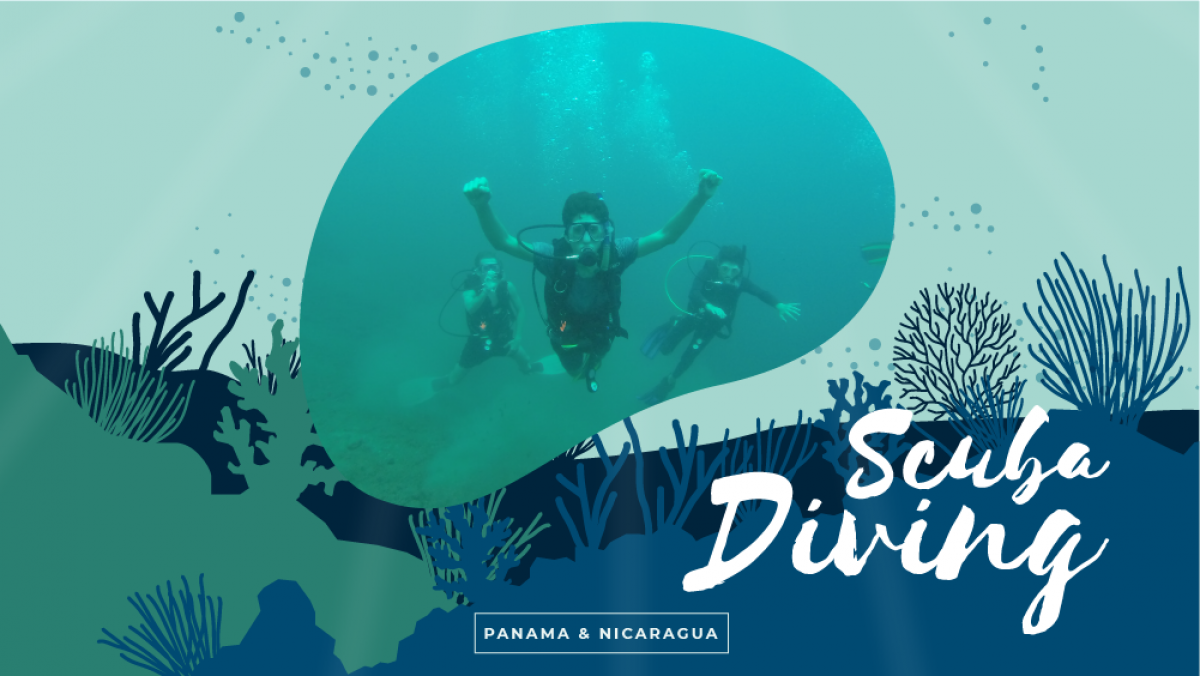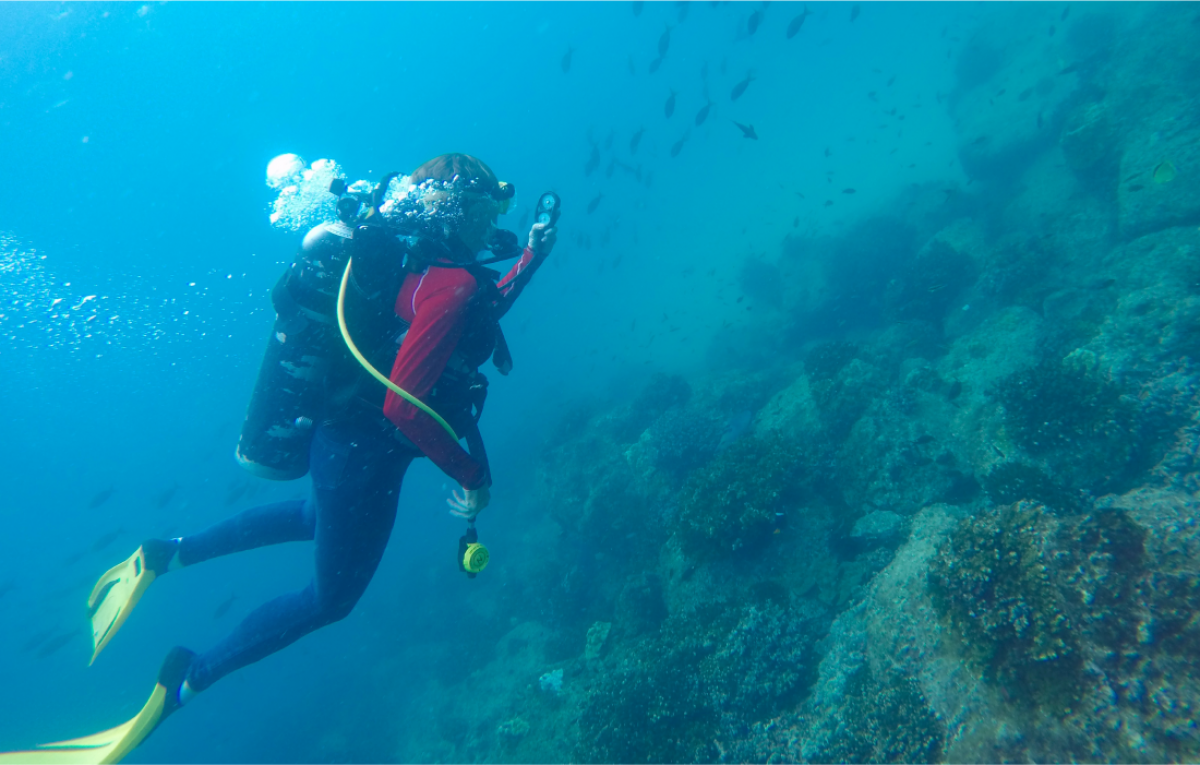 If you prefer your adventures to be underwater then the seas around Panama and Nicaragua should certainly be on your bucket-list. Home to a number of vast and important coral reefs, historic shipwrecks and marine diversity to rival almost anywhere in the world, scuba diving has never been more popular in this part of the world.

There are some wonderful dive spots off both the Pacific and Caribbean coasts, as well as freshwater sites such as the Apoyo Lagoon. Visibility is usually good and the seas are rich with turtles, rays, sharks, whales and countless species of fish, so you'll rarely be disappointed once you strap your tank on.

At Vapues Travel, we work with some of the top dive schools and operators across both Nicaragua and Panama, as well as a selection of perfectly located hotels and resorts where you can rest up after a long day exploring the underwater world.

Take a look at some of our favourite diving destinations and experiences.
DISCOVER COIBA - PANAMA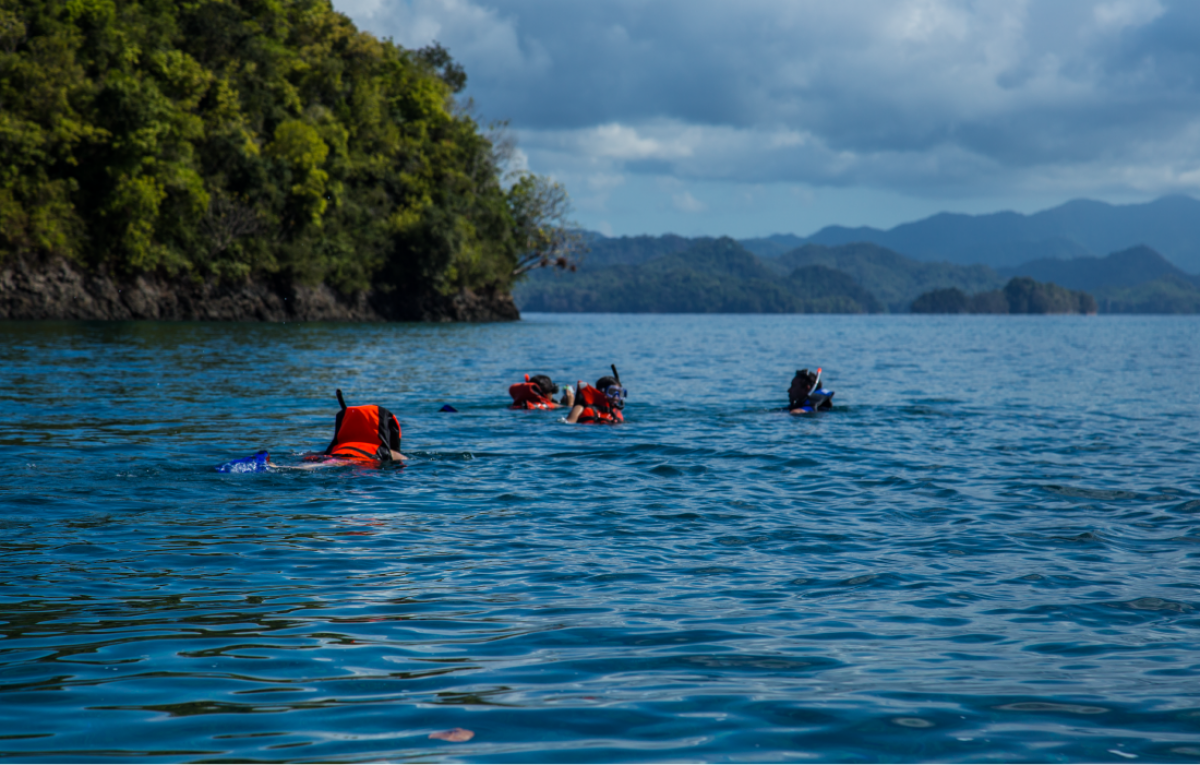 Snorkeling and Scuba diving is the perfect way to get in touch with our underwater world, with amazing coral reefs and unique marine life. Floating calmly in crystal clear waters and contemplating the colorful reefs surrounded by unique and abundant marine life, makes for an unforgettable trip. We will take you to some secluded reefs with lots of tropical fish and maybe even see rays, sea turtles, sharks feeding in these shallow waters or just hanging out on a reef. Whether you are just starting to learn snorkeling or scuba diving or have spent many years exploring the subaquatic world, Coiba National Park is a must-do experience.
SNORKELING CORN ISLANDS - NICARAGUA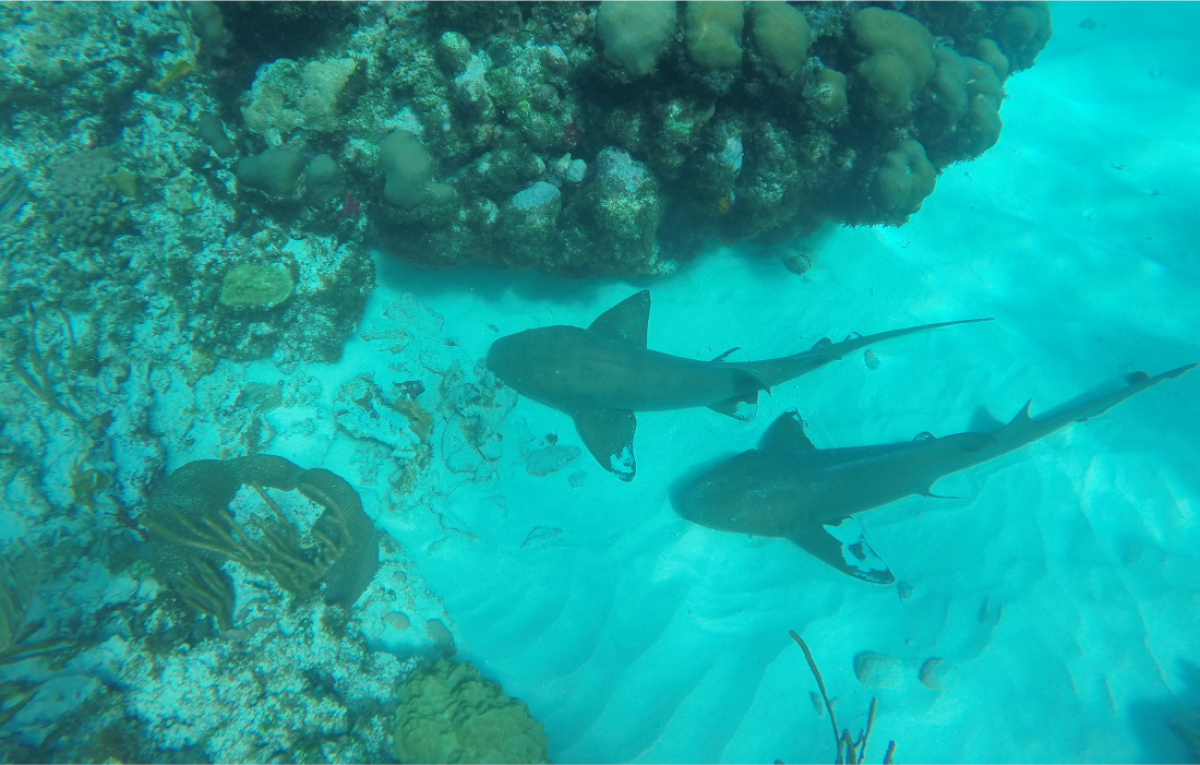 The waters around the Corn Islands offer excellent snorkelling and scuba diving, surrounded by a barrier reef and a unique subaquatic ecosystem filled with life. Whether snorkeling from the beach or joining a dive excursion with one of the local PADI certified dive operators, you can expect to see a wide variety of corals, sponges, tropical fish, rays, turtles, nurse sharks and even dolphins.
We can arrange a variety of trips to suit all ages and levels.
https://www.vapues.com/blog/21/scuba-diving---panama-&-nicaragua
Talk to the Vapues team about creating the perfect tailored proposals for diving enthusiasts.