Self-Drive Tours in the Baltics: Why It's the Best Way to Travel?
Posted: October 19, 2023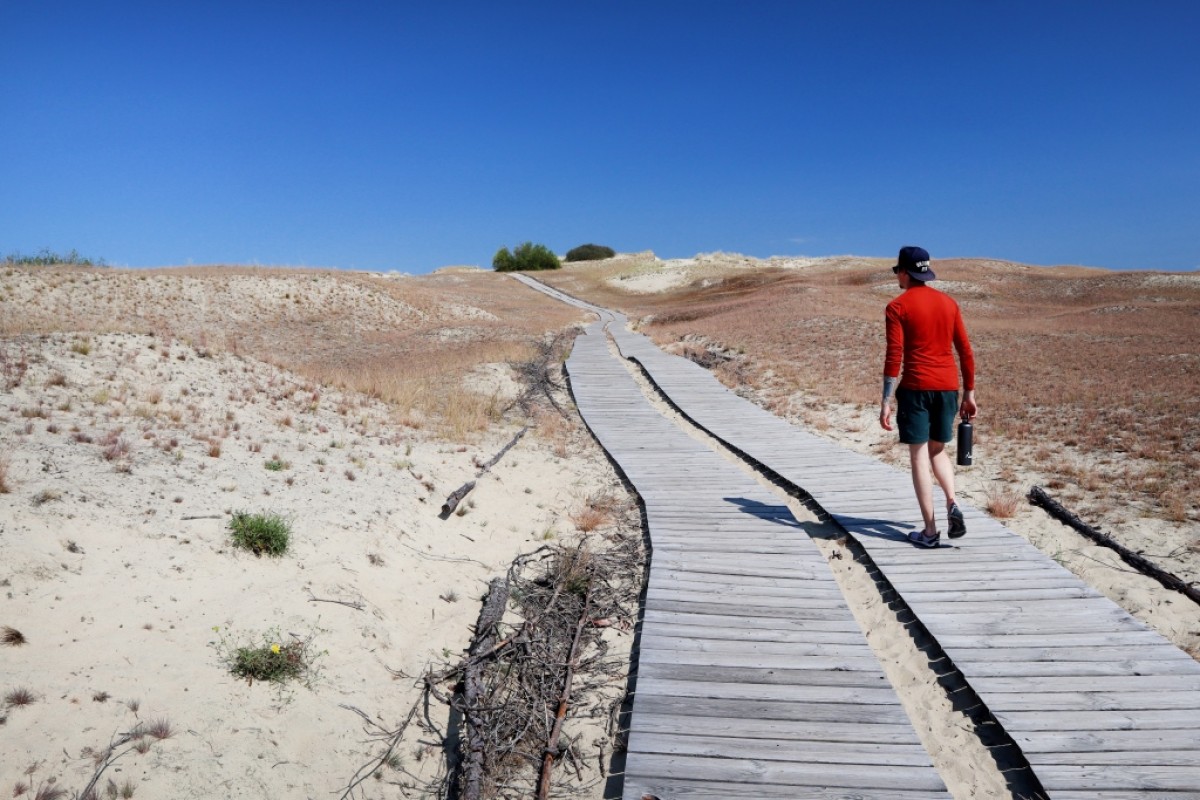 Are you planning to visit Lithuania, Latvia, or Estonia, small but very charming countries located along the coast of the Baltic Sea? We can assure you that self-drive tours in the Baltics are the best way to explore this region. Keep reading and you will understand why.
13 reasons for choosing a self-drive tour
While the concept of self-drive tours might be relatively new, it is quickly conquering the hearts of travelers. In short, a self-drive tour means that the trip is planned out for you by a travel company, and various reservations are made for you, but you are traveling on your own – no noisy groups of fellow travelers and no tour leaders are interfering with your pace and personal travel interests. How you travel, depends on your preferences – by car, by public transport, by bike, or maybe even by combining different means of transportation.
When you choose a self-guided tour, you get the best out of your trip – there is no need to worry about planning the perfect holiday itinerary, yet you have a lot of freedom for spontaneity. If you notice an interesting sightseeing object while heading to your next destination – stop for a while and check it out! If you feel a bit tired of walking around the town – skip the museum and enjoy a long and nice coffee break! The freedom and choice is yours.
Here are thirteen most popular reasons why choosing a self-drive tour is the best way to travel:
Don't waste your time and energy for planning the trip – just relax and enjoy the itinerary created for you by the travel company;
Go on the trip any time you want, fully adjusting it to your vacation dates;
Choose who you travel with and have a wonderful time with them;
Explore the region at your own pace;
Feel free and independent, but if it is needed, receive support from the travel company;
Don't worry about renting the equipment – the travel company will do it for you;
Include the most special and extraordinary travel ideas in your itinerary;
Avoid the peak season and enjoy a way more peaceful traveling experience;
Choose between four-star hotels, charming boutique hotels, or family-run homestays according to your preference;
Explore lesser-known but equally exciting and interesting places;
Discover rural areas and support the local economy;
Interact with locals directly and get to know the country better;
Pay less than for a guided group tour.
Self-drive tours give you a lot of independence, but you are not left entirely alone – if something happens, you can always reach out to us, besides, everything is pre-arranged for you, allowing you to hit the road, follow the itinerary and enjoy the most fun part of the whole process.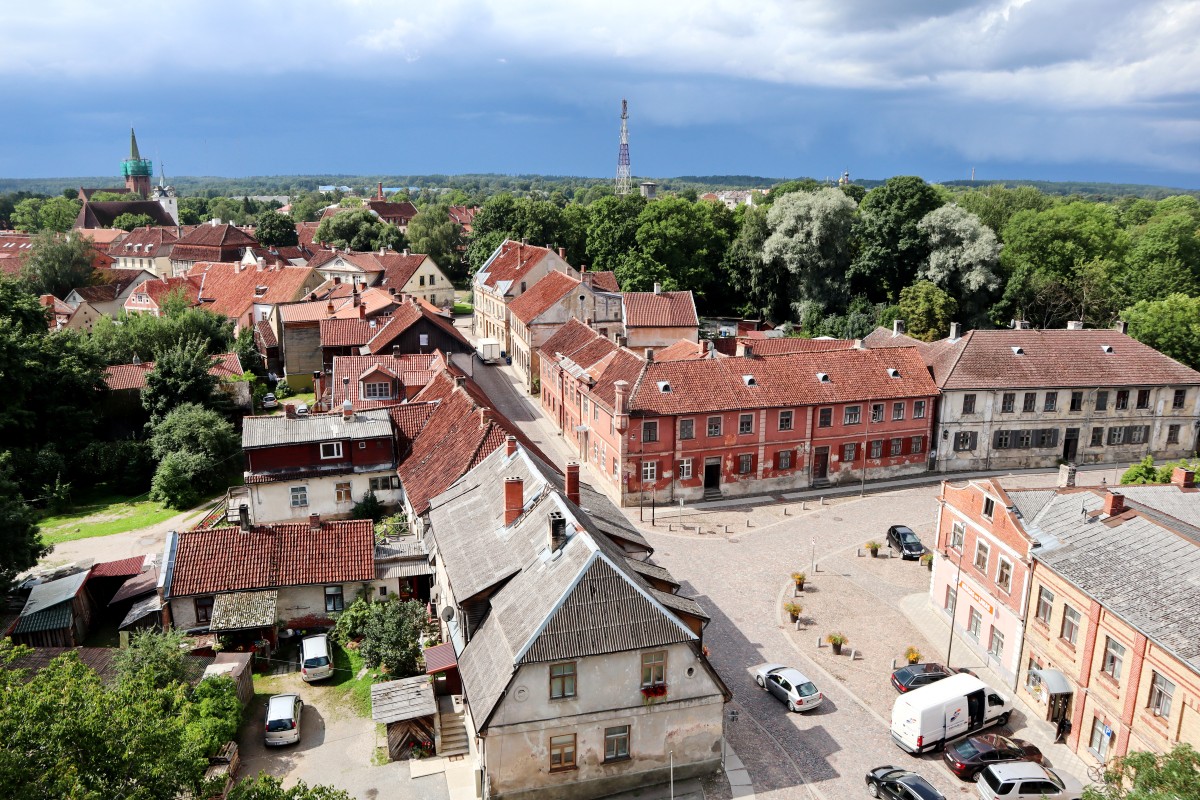 Self-guided tours in the Baltics: the best way to explore the region
All three Baltic states – Lithuania, Latvia, and Estonia – offer a perfect destination for self-drive tours. The distances between places are quite small, so you will not get too tired from navigating around and driving for many hours. For example, it takes only four hours to drive from Riga to Vilnius, and a bit more to drive from Riga to Tallinn.
If guided group tours usually focus only on the biggest cities and the main tourist attractions, then by choosing a self-guided tour you will have a chance to explore smaller towns and countryside, discovering the most exciting places and activities the region offers. Magical sauna ritual, private traditional music performance, herbal tea ceremony, cooking class, wild hike along a river, sunset kayaking adventure – you can include all of this in your itinerary, and have the most amazing holidays ever.
Baltic countries offer a very wide variety of sceneries and natural wonders: deep forests, endless bogs, curvy rivers, desert-like sand dunes, lakes, sandstone and limestone outcrops, beautiful beaches, meadows, lovely islands, waterfalls, and caves. Hiking, biking, kayaking or just relaxing and listening to the birds and wind – there are so many ways to explore the beauty and diversity of our nature.
At the same time, it is very easy to enjoy culture, art, and architecture while traveling around the Baltics. You can find hundreds of castles and manors, modern museums and exhibition halls, theaters and opera houses, alternative bars and street art, local wineries and beer breweries, the architecture of different centuries, and various cultural events. Choosing a self-drive tour allows you to go on a trip that fully suits your interests and traveling style.
On our website are some examples of self-drive tours in the Baltics, feel free to choose one of them or approach us with your specific wishes.
HERE ARE SOME OF OUR SELF-DRIVE TOURS IN THE BALTICS, FEEL FREE TO CHOOSE ONE OF THEM OR APPROACH US WITH YOUR SPECIFIC WISHES:
Text and photos: Solveiga Kaļva, www.solveigakalvaphotography.com
Social Media: