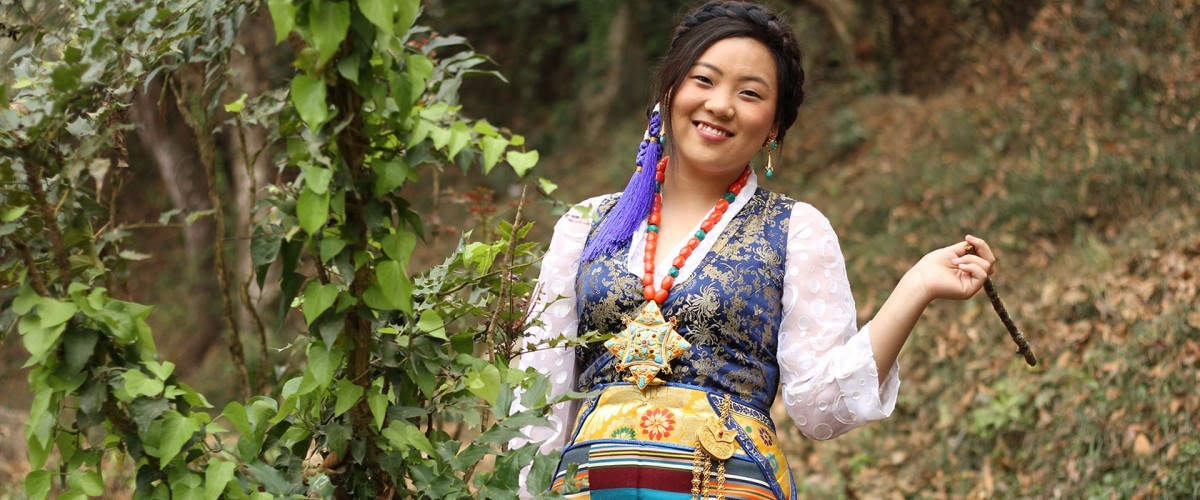 Sherpa's are traditionally Tibetan Buddhists and their culture is still very much alive within their area. They are very spiritual people who are extremely knowledgeable to their area and profession. They originated from Tibet to the Nepalese Mountains and act as a guide and/or porter in the Everest Area. They are highly skilled and experienced climbers paid to prepare routes and fix ropes whilst carrying necessary climbing kit up the mountains.
Why do we call them heroes?
Sherpas are the heroes and guardian angels of Mount Everest. Without them very few people would reach the summit and many more would die. They are local to the area and are the backbone of the expedition up the mountain. They have phenomenal energy and power on the mountain carrying equipment and assisting others to achieve their goals. Whilst this is a dangerous job, they are genetically adapted to deal with the high altitude and have climbed Everest more than anyone else in the world. The Sherpas work tirelessly to ensure you have the best trip possible and achieve your goals.
Role of Sherpas in Expedition:
The role of a sherpa is there to guide you up Everest, carry the necessary equipment and assist with the difficult climbs. Without them, you will struggle, they are not there to take away the risk but they will guide you the best they can and know the better routes to reach the summit.
Famous Sherpas:
Tenzing Norgay (1914-1986)- He was the first to aid Edmund Hillary in 1953 to the summit of Everest and was a part of John Hunt's team in 1953. Norgay was named one of the most influential people of the 20th Century by TIME Magazine.
Ang Rita (1948-2020)- Climbed Everest 10 times without the use of supplemental oxygen between 1983-1996. His 6th climb set the record for the most successful ascents of Mount Everest which he re-set on his 10th time. Nicknamed 'snow-leopard' by his peers.
Kami Rita (1970- )- Scaled the mountain for the 24th time in 2019 and his father was one of the original Sherpas in the 1950's.
Apa Sherpa (1960-) – Climbed Everest 21 times in his career and decided to retire based on the risk to reward ratio and the effects it has on his family when he takes the risks up Everest. Kami Rita later surpassed his 21 climbs and broke his record.
Phurba Tashi (1971- ) – Like, Apa, he has scaled Everest 21 times and holds the current record for the most total ascents of the eight-thousanders with 30.
So, it comes with mountaineering, the sherpas are always upfront. They speak of civilizations from the highest point of the earth. To meet and greet them, be a part of the mountain trekkings or expeditions and get closer to these brave Himalayan dwellers.