Stay at EcoCamp for the Patagonian Marathon and Ultra Trail Race
Posted: August 5, 2019
Patagonia's annual running events are right around the corner. This September, runners from around the world will gather at the "end of the world," to participate in the Patagonian International Marathon or Ultra Trail Torres del Paine. It's an opportunity to race alongside top competitors, as well as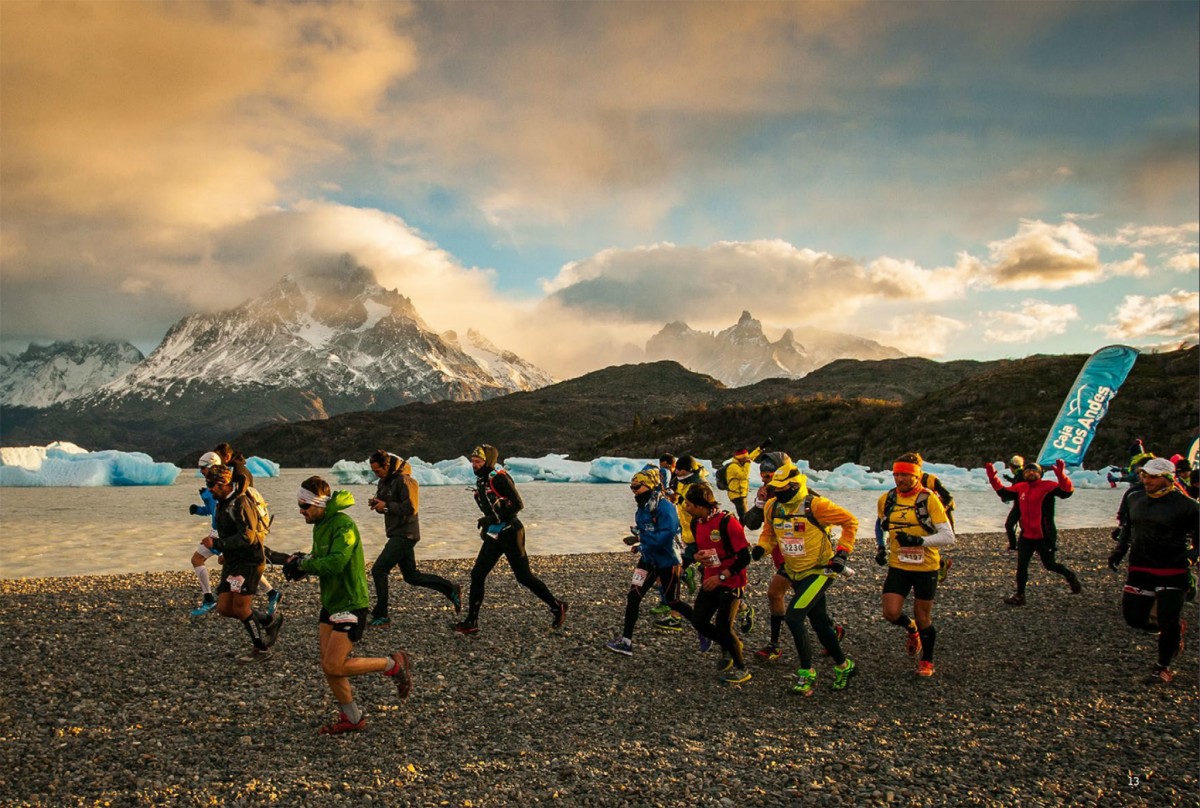 mountains, fjords, forests and a dozen other remarkable landscapes and natural wonders. During the races, geodesic dome hotel EcoCamp Patagonia will host runners and provide them with comfort, support and the trip of a lifetime!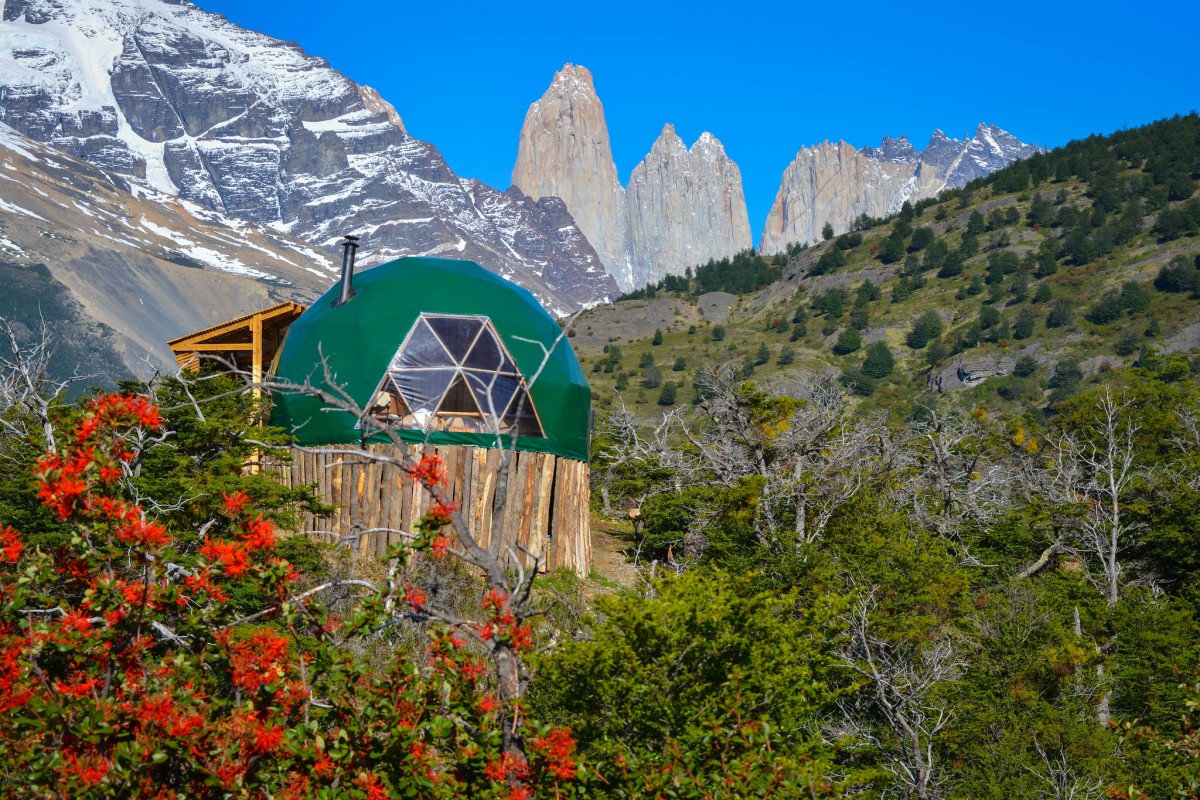 For each event, EcoCamp is offering a 5-day all-inclusive package in Torres del Paine National Park. This includes tasty food made from local ingredients, transportation and accommodation in one of the hotel's cozy domes. After the race, participants can experience the beauty of the park through exciting excursions led by expert guides. Excursions may include: a trip to the base of the Paine Towers, a relaxing nature walk through Laguna Azul, a trip to the Condor lookout and more!
The Patagonian Marathon is scheduled for September 7th, offering race distances of 42K, 21K or 10K. The Ultra Trail will be on September 28th and there is an option to run 80K, 50K, 35K or 14K. Click to learn more about staying with EcoCamp in Torres del Paine for the upcoming races.