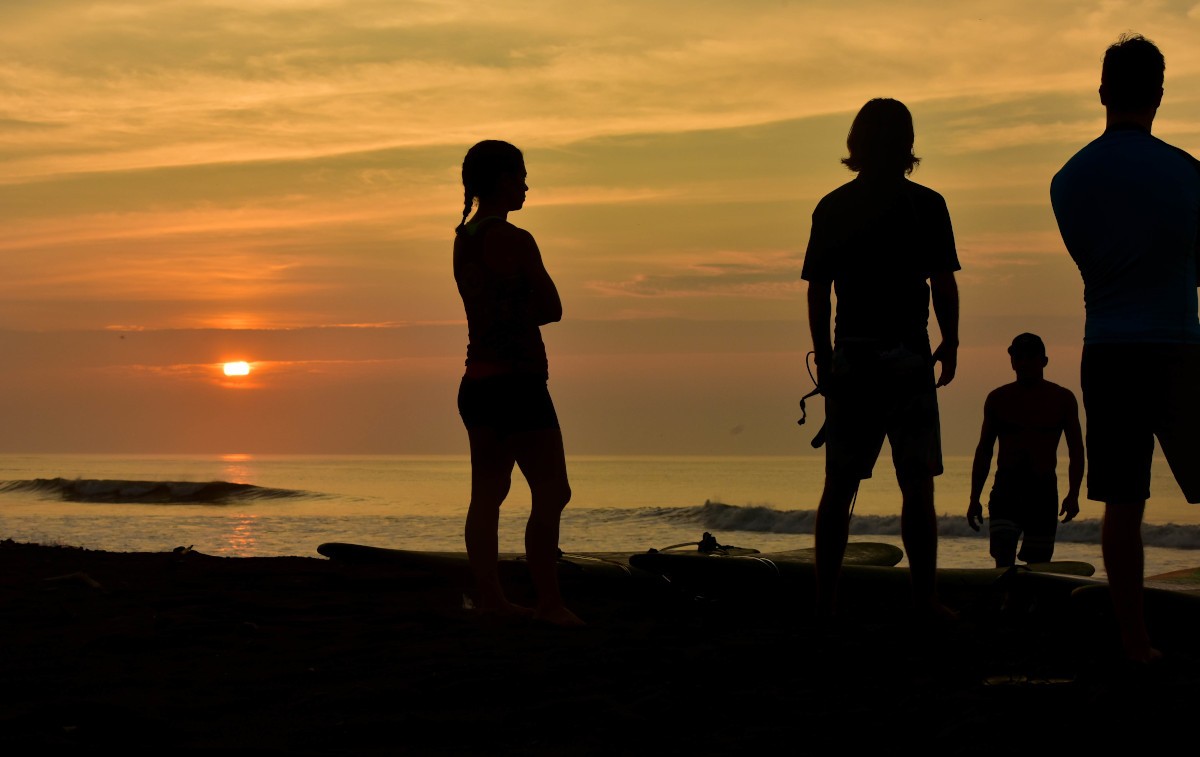 With over 2500 miles of coastline, Panama and Nicaragua are home to some of the best surf spots in Central America, along with some charming surf towns where you'll have little to worry about except getting out of your hammock.
Most surfers head to the consistent year-round breaks of the Pacific coast, where areas such as Playa Cambutal and San Juan del Sur draw a steady crowd of enthusiasts, whilst the Caribbean islands of Bocas del Toro also produce some great waves during the high-season. Whichever spot you choose, you'll be guaranteed a relaxed atmosphere and a stunning setting.

At Vapues Travel, we've put together a selection of guided surf experiences for all abilities, as well as some great little hotels and resorts where you can rest up after a long day in the waves. Take a look at some of our favourites.
CAMBUTAL SURF EXPEDITION - PANAMA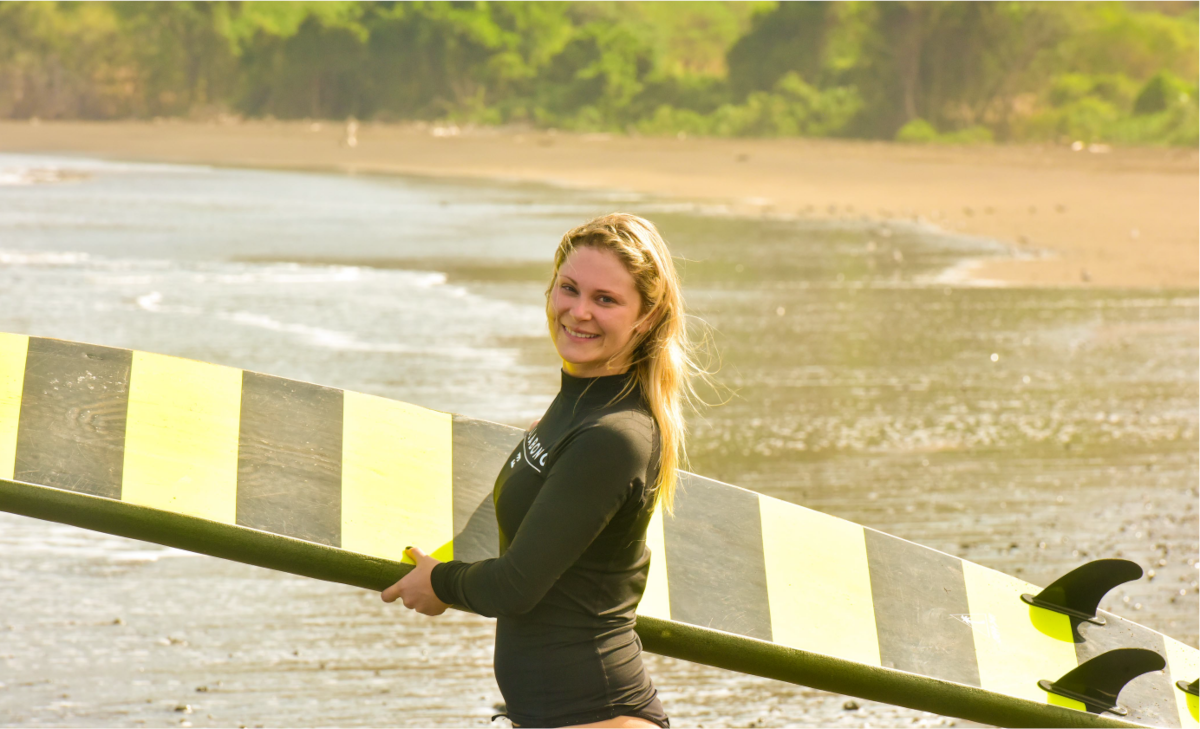 Join a team of local surf guides and explore the coast around Cambutal. Whether you're an experienced surfer or a complete beginner, the excursion will be tailored to suit your level, with the guides knowing all the best spots for catching big or easy waves.
EMERALD COAST SURF - NICARAGUA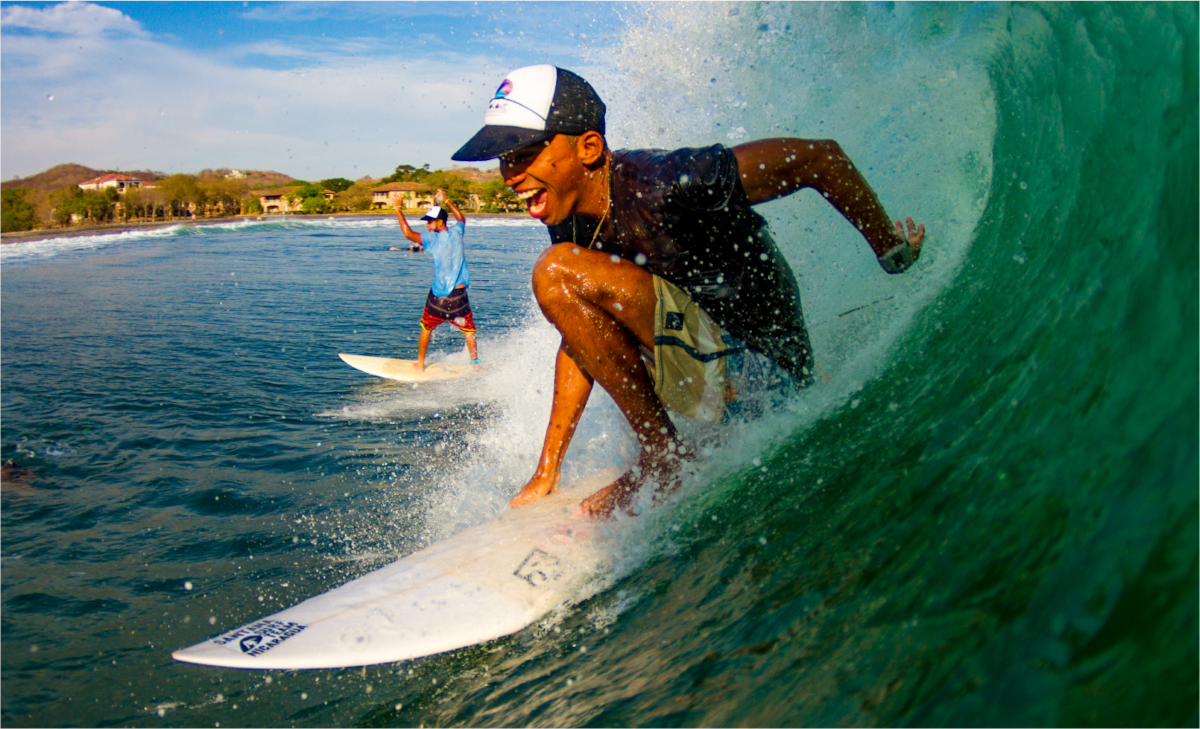 A visit to the Emerald Coast isn't complete without trying your hand at surfing - despite of 300+ days of offshore winds, consistent swells and a broad choice of breaks, the Emerald Coast still boasts the least crowded waves in Central America. Whether you're a pro or a complete beginner, your experienced instructor will take you to the right spot to suit your level, and can show you the ropes before you take to the waves.
https://www.vapues.com/blog/14/surfing-experiences---panama-&-nicaragua
Get in touch with the Vapues team so we can help you plan the perfect vacation for your surf-loving clients.