Top 3 National Parks In Costa Rica | For Multi-generational Family Travel
Posted: March 6, 2019
A trip to Costa Rica offers a great variety of places, habitats and activities that will enchant the entire family, especially in its beautiful National Parks. When traveling with family of all ages though, it's important to selected safe and comfortable activities and environments so that everyone can participate, from young children to grandparents. Living in Costa Rica, I've explored these parks myself and I'm excited to share 3 of my top National Parks for families of all ages:
1. Tortuguero National Park
Tortuguero is located on the North Atlantic coast and a short flight from San Jose (35 minutes) can take you there to arrive in time for breakfast. The National Park and surrounding rainforest are a great place to explore the lowland tropical jungle and it offers great opportunities to observe wildlife. Because of the environment, most activities are done by boat, canoes or very stable kayaks, which makes it easy for people of all abilities and activity levels to be closer to the wildlife and wilderness. Pro-tip: I recommend visiting this area from July-Sept, because it's dryer than the rest of Costa Rica at that time of the year and also because you can see the Atlantic green sea turtles laying eggs at Tortuguero Beach.
Where to stay: TORTUGA LODGE OR MANATUS HOTEL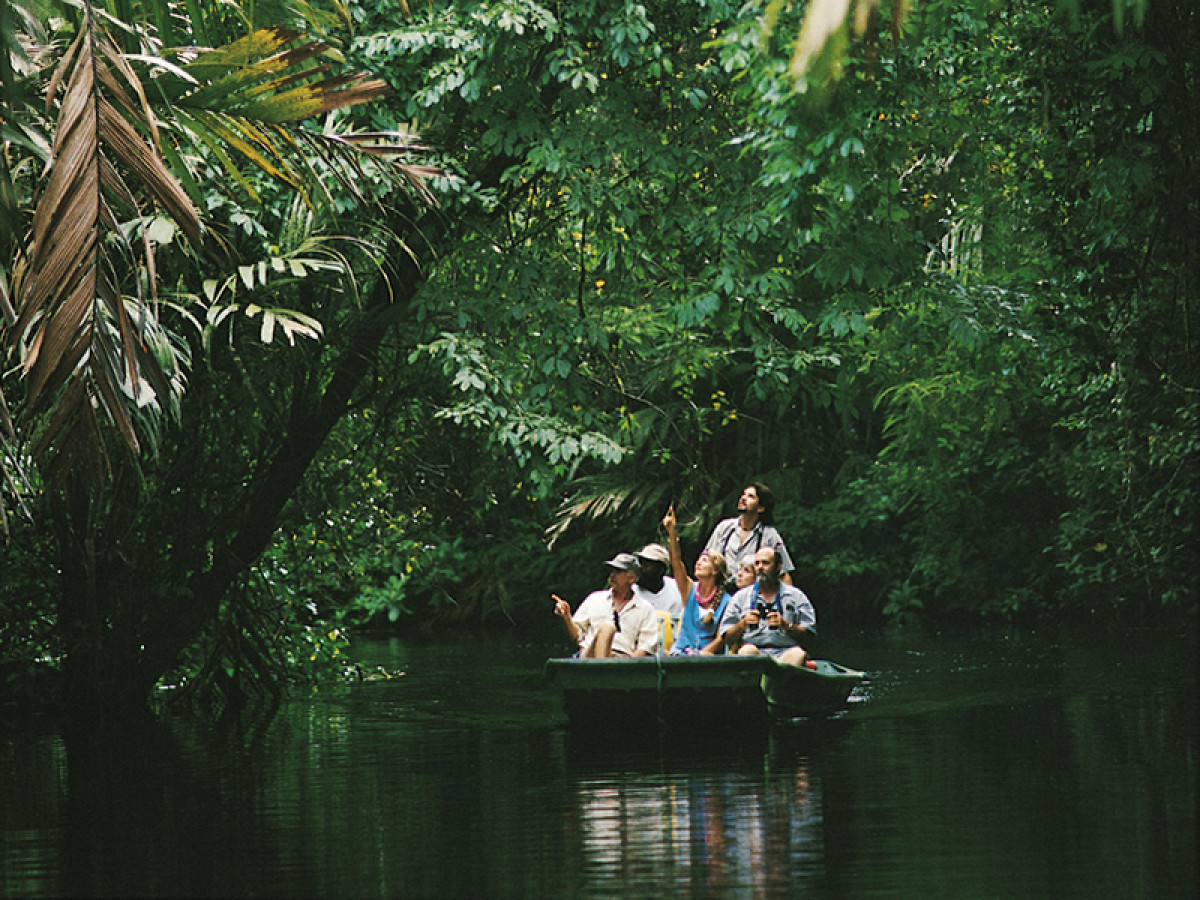 2. Arenal Volcano National Park
The Arenal region offers many active adventures for different tastes and it fits many different budgets. Families with ages 3 to 80+ can experience tramways, hanging bridges, safari boat trips, rafting, stand up paddle boarding, biological reserves, waterfalls, canyoneering and much more. There are also many different hot springs, which make the perfect place to soak your muscles at the end of an active day and of course, epic views of volcanoes.
Where to stay: ARENAL NAYARA OR NAYARA SPRINGS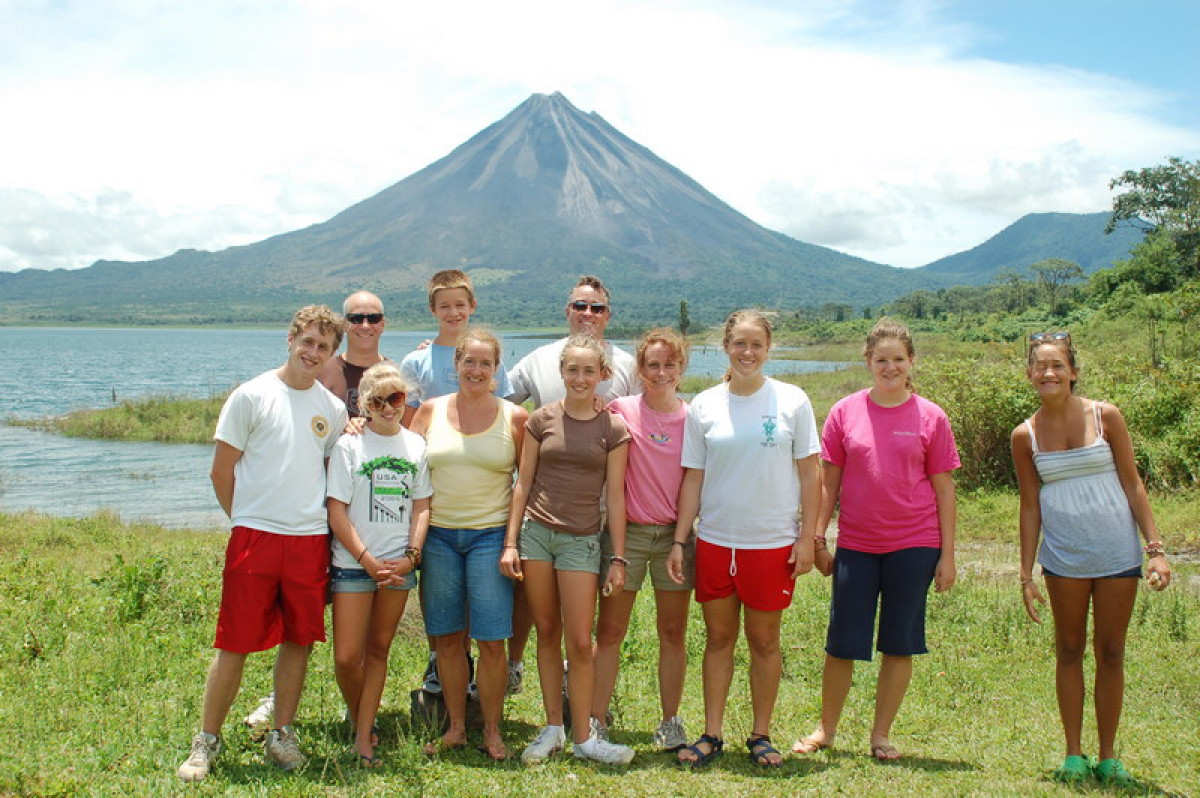 3. Manuel Antonio National Park
This park is famous for its beautiful white-sand beaches enveloped by lush tropical rainforest. It is a great place for families to all stay together in beautiful villas from which to enjoy the beaches and observe abundant wildlife. It's easy to see sloth and all 4 species of monkeys found in Costa Rica: Howler, white-faced capuchin, spider and the Central American squirrel monkey, locally called the mono titi. Like Arenal National Park, you will also find an array of adventures for the whole family.
Where to stay: ARENAS DEL MAR OR VILLAS SI COMO NO.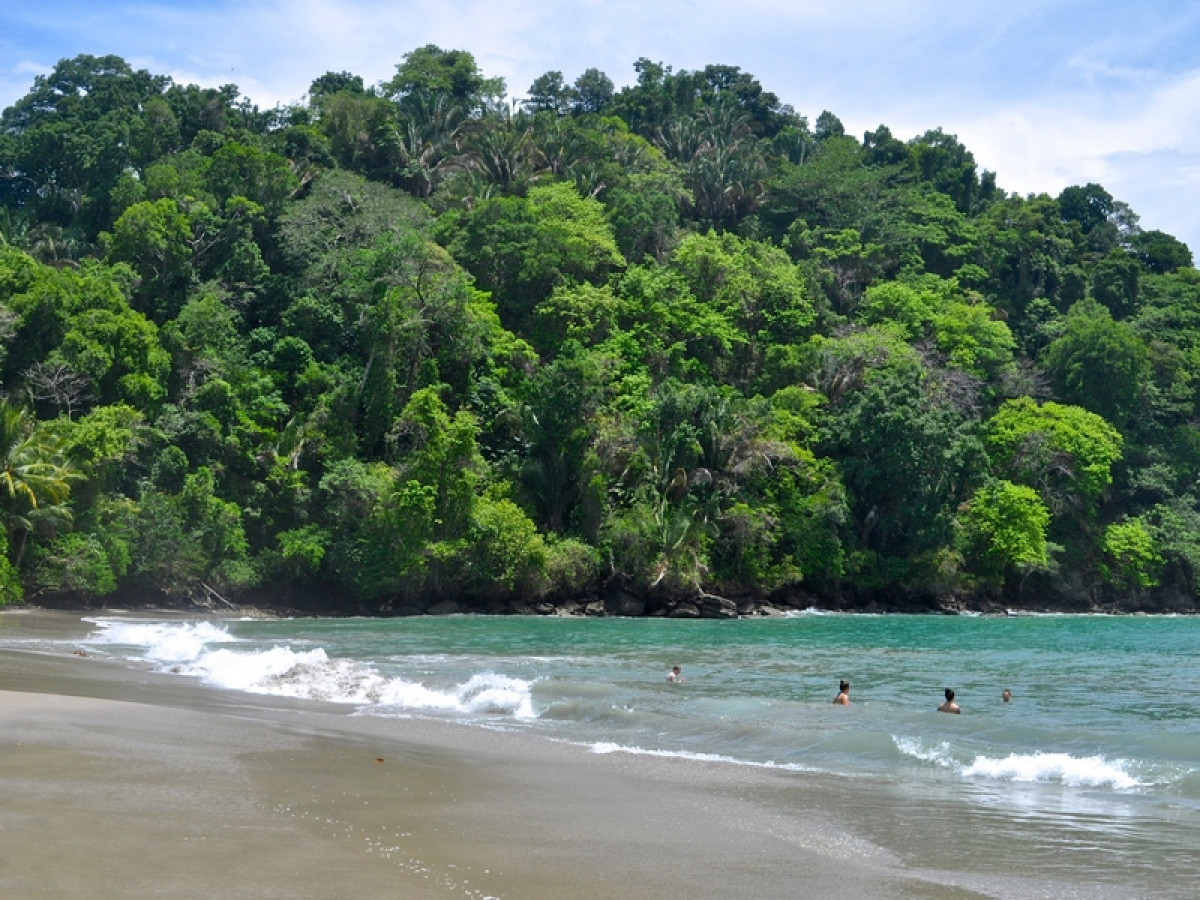 Is your family extra adventurous?
For families with kids 10 years or older and grandparents in good shape, you can consider visiting other more challenging areas like the Osa Peninsula on the South Pacific. It's a more secluded area with access to Corcovado National Park where bigger mammals are found including families of peccaries, anteaters, tapir, wild cats, and much more. To learn more about the Osa Peninsula listen to our 30 minute webinar!
Planning a multi-generational family trip should be fun for all involved and therefore it is important to offer flexibility so that everyone can have a blast while traveling. I love creating custom trips to meet family's needs and these parks have continually proven to be great for the entire family. Costa Rica offers many other amazing areas that are family friendly, feel free to contact me with any questions you might have about trips to Costa Rica at 800-345-4453.
Keeping it wild,