TOP 3 ROAD CYCLING HOLIDAYS IN SPAIN
Posted: April 19, 2021
Spain is home to some of the best road cycling destinations in the world - here are our top picks for the best road cycling holidays there!
With a mediterranean climate that allows for almost whole year round riding, Spain is one of the best countries to join a bike tour to discover its charm and history, or to gather a group of friends to ride an early season cycling camp to ramp up the fitness levels. Below you'll find some of the best locations to do just that.
To read more, visit our most recent blog post regarding road cycling in Spain!
The sunny mediterranean island of Palma de Mallorca is a perfect location for both a road bike tour and a cycling camp. It has all the right ingredients for you to enjoy a week of great cycling: diverse landscape with flat, hilly and mountainous roads, great food, plenty of cycling hotels, welcoming locals used to receive and cater for cyclists and the myriad of beaches you'll find across the island, just perfect for lazy afternoons of resting and relaxing.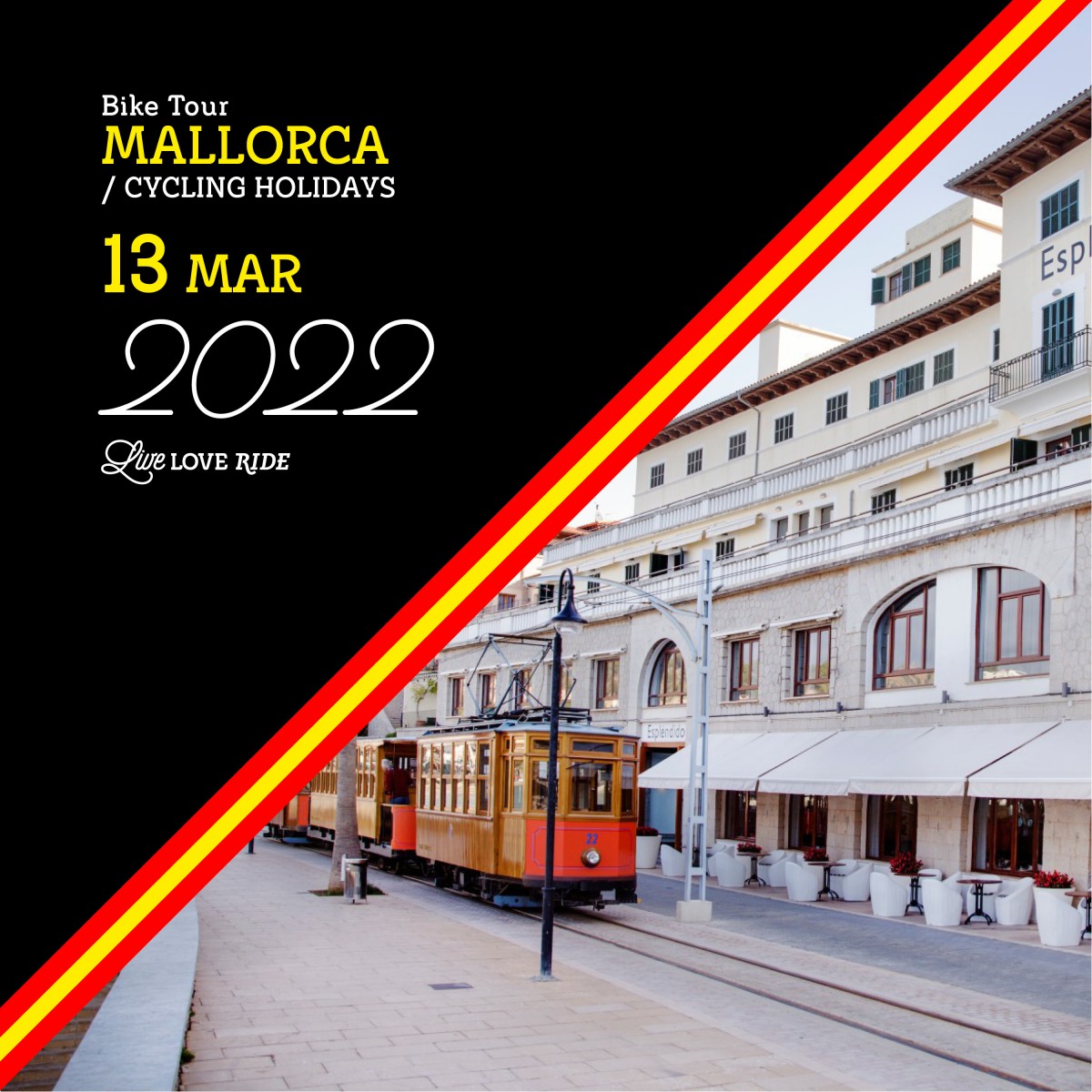 Another magnificent option is to ride the Catalonia and Girona region and its coastal area, the Costa Brava. This is a perfect setting for road cycling and the reason why dozens of professional road cyclists live there. It offers great and varied riding as the options go from the long, steep and world famous climbs in the mountainous Pyrenees, flatter and gentler hills of the Empordá wine region, the hillier and gentler climbs to Cap de Creus as well as the coastal roads along the beautiful beaches and coves of this rugged coast.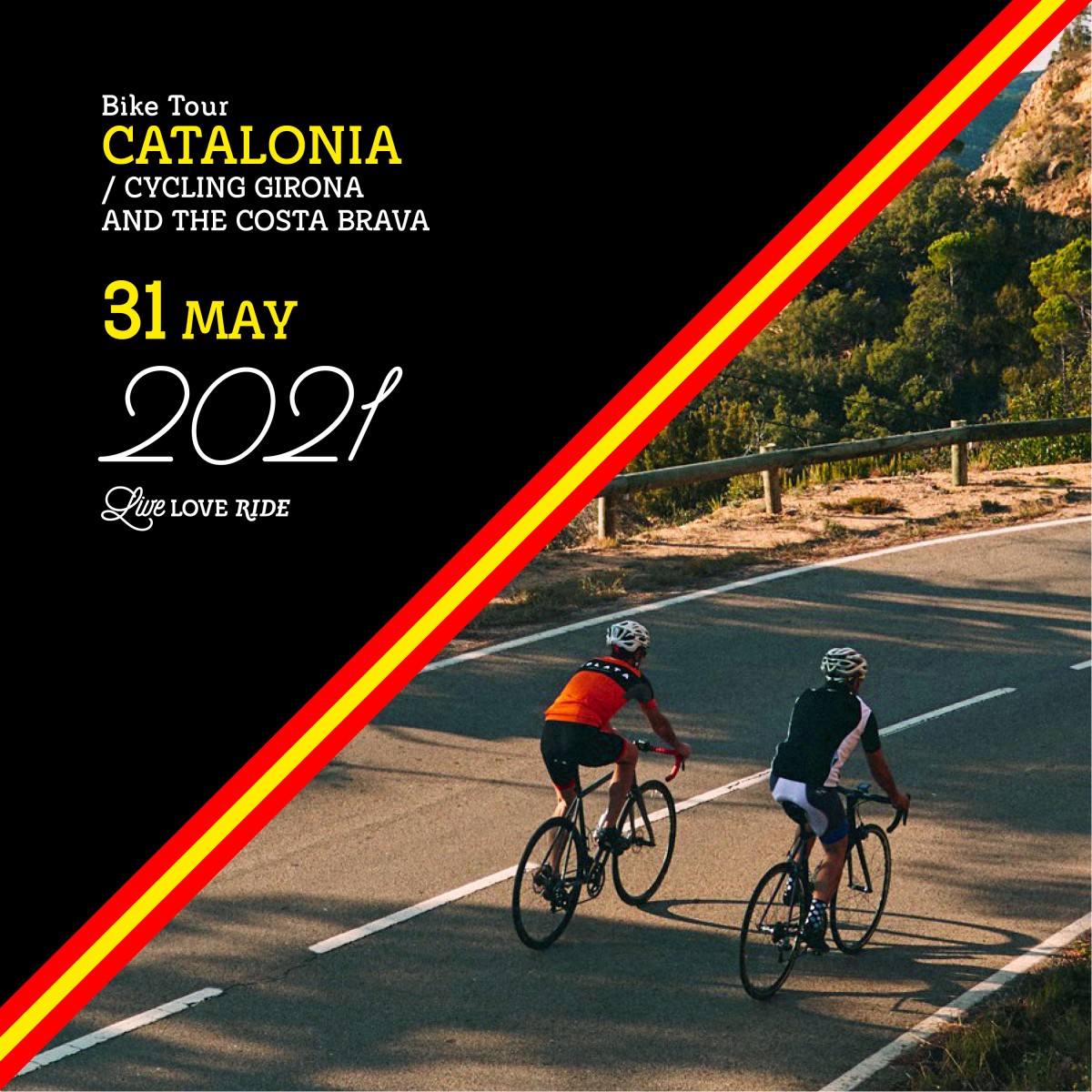 La Rioja is Spain's most famous wine region and home to world-class wineries, picture perfect villages and marvellous landscape. It's also a great region to ride and enjoy the sweeping long rolling hills through the vines. Take time to absorb this landscape, as you ride through the sea of vineyards that stretch as far as the eye can see. As you head north and tackle the mountains that circle La Rioja, and separate it from the coast, you'll experience the Basque Country - a region with its own individuality and history. Arriving on the coast gives you a different perspective of this land, where the flatter rugged coastal roads between San Sebastian and Bilbao make for an enjoyable scenic riding and where you'll be able to dip in the ocean and taste the amazing food as you go through one fishing village to the other.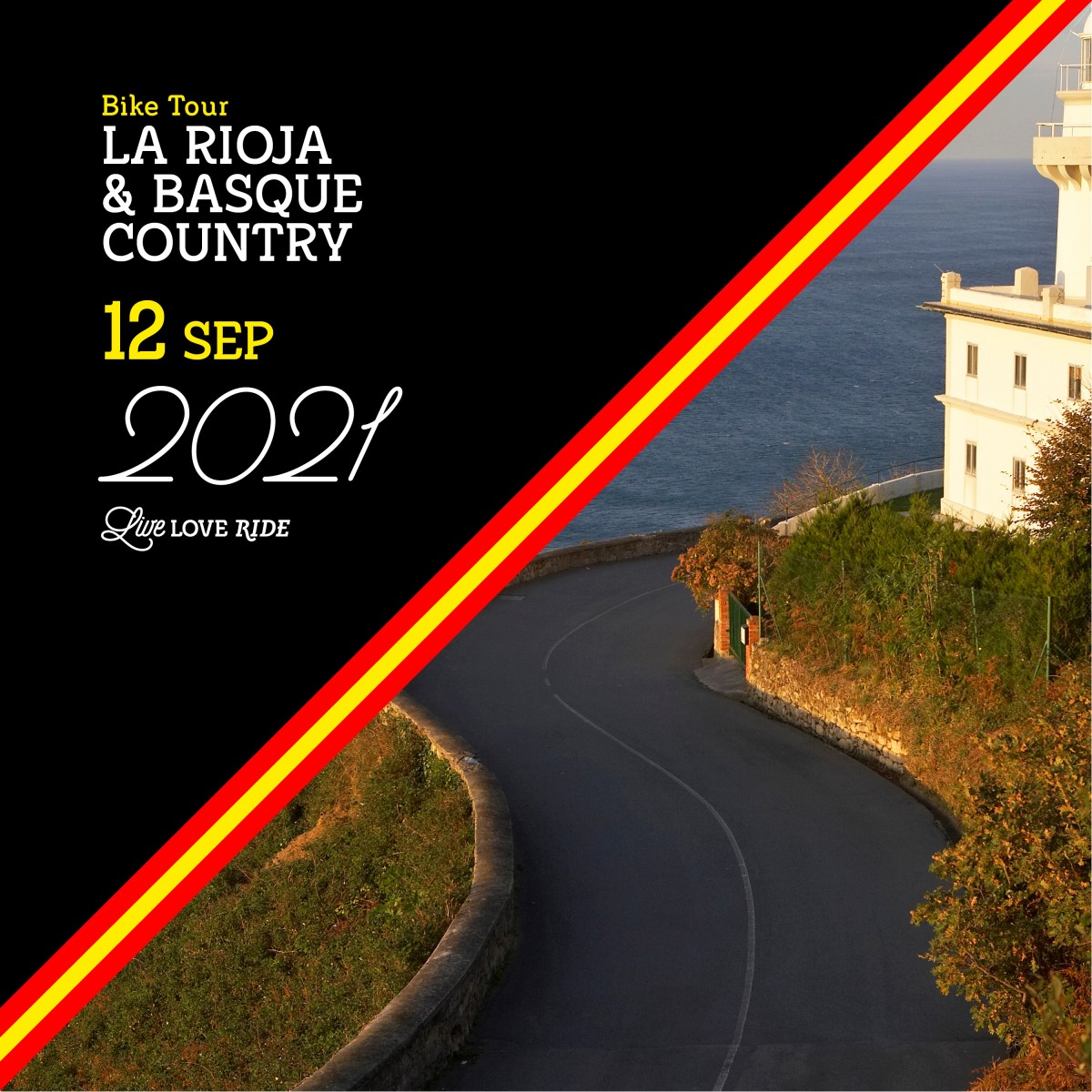 For more information, visit our dedicated website for Bike Tours in Spain!