Feel like you're up for a challenge? Then this trip is for you - Introducing the brand new Ultimate Taiwan Ride.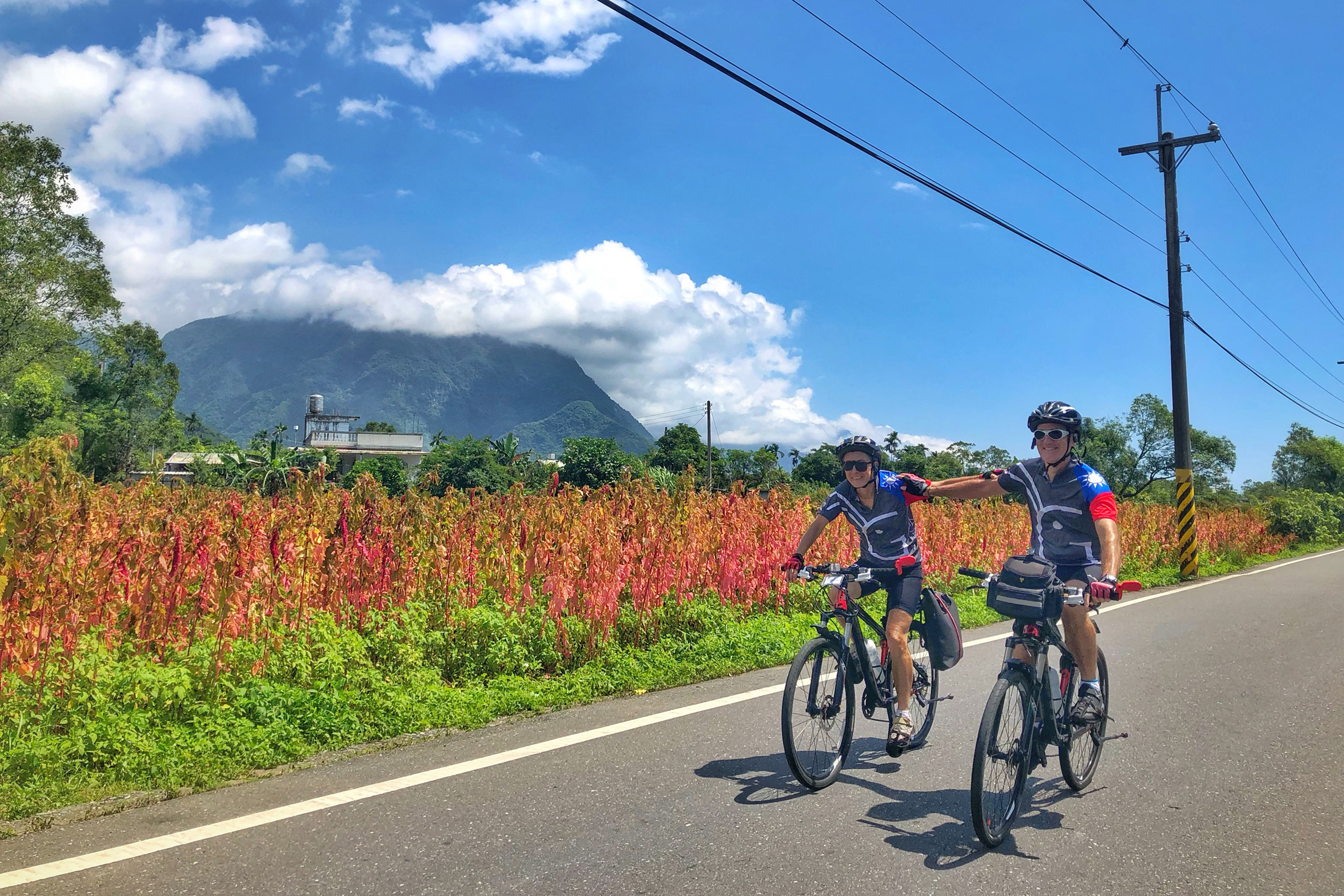 This incredible trip captures the beauty of Taiwan in an epic ride around the country. The 14-day road bike odyssey takes in an array of spectacular landscapes, from the deep marble Taroko Gorge, through the East Rift Valley, down the rugged East Coast to the tropical beaches of Kenting, before aiming back into the central highlands. Well spaced rest days with tasteful food, luxury accommodations, and soothing hot springs await to rejuvenate your energy along the journey.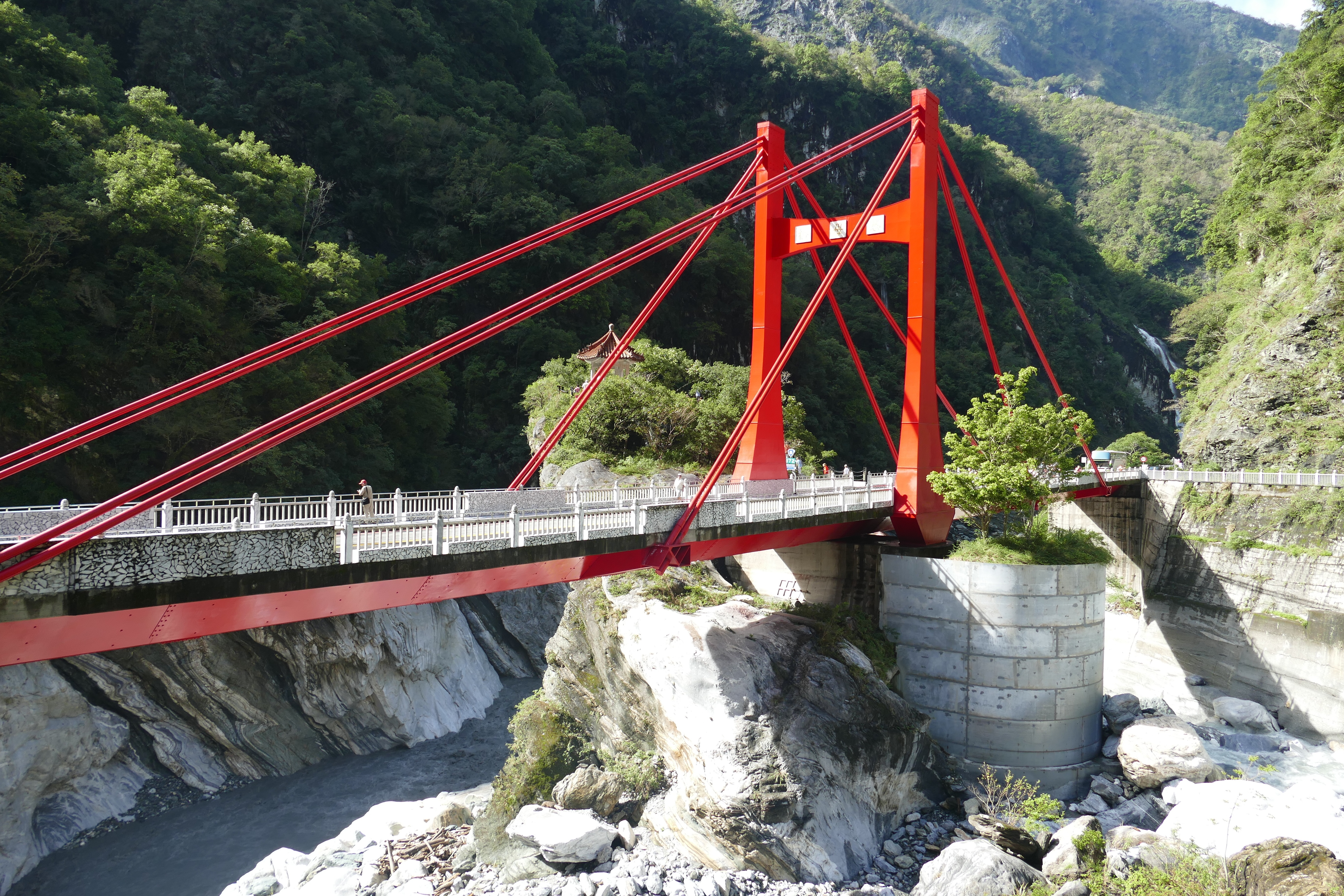 This is one of the most ride-intense trips we offer, covering 890km in 14 days, perfectly suited to those who find pure satisfaction in an amazing day's riding. Not for the faint-hearted...
To celebrate its launch, we are offering $250 off this tour for 2019 departures.
Redeem using the promo code - TAIWANEPIC at checkout.
Find more information at http://bit.ly/ultimatetaiwan