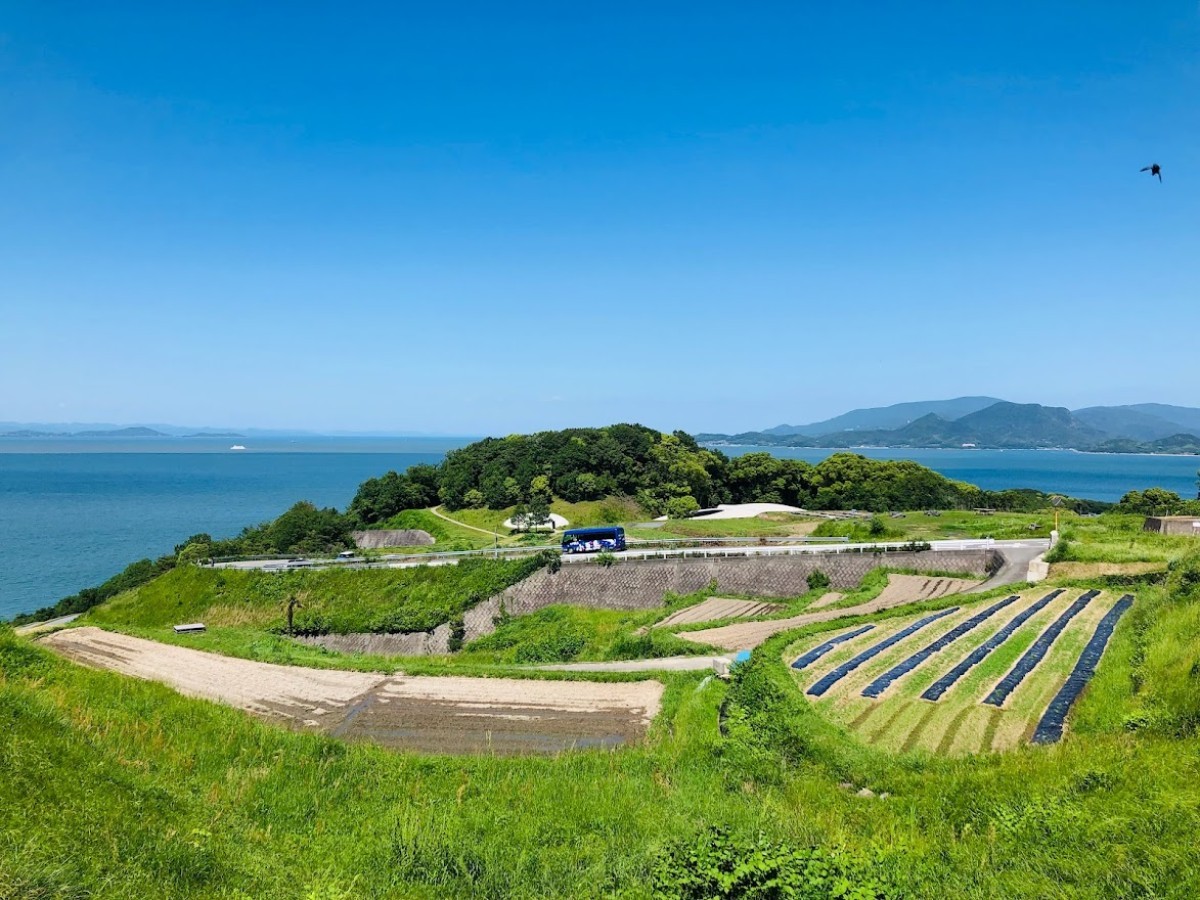 We are a regional travel agency based in Shikoku, Japan operating tours for international tourists to Shikoku and Seto Inland Sea area.
In a general thought, many travel agents focus on creating extraordinary tour programs and sell it to their clients, and we are similar as part of our business.
Our main focus, in addition to creating exclusive tour and travel programs, is to work with the local suppliers in and out of Shikoku and train them to create exclusive tour programs. For that, we work with local government authorities and many DMOs around the area, brainstorm new ideas, and create offers that we can appeal to the world.
We not only make those experience programs and start selling, but also train the local suppliers, tour guides, and other related authorities regarding the need of about inbound tourism, dealing with international tourists visiting our area.
There are some travel agents / tour operators in Shikoku. While we co operate with all the local tour operators and travel agents, our focus is always on offering exclusive offers both to the visitors and the servive owners. We believe that our work to connect international visitors and local business owners helps the locals in Shikoku to uplift their lifestyle and also to connect to the international world.
Except creating the tours and offering it to the visitors, we actively participate in the volunteer programs that happen in different parts of Shikoku. Some of the volunteer activities we have participated are organizing local festivals, working to re-build hundred years old stone walls, cleaning the town, beach cleaning etc.
As a reigonal travel agent focusing on Shikoku area, we are specialists of this area and our activities as a tour operator are directly linked to many local business suppliers and local governments.
We hope to show you our beloved Shikoku.