Veteran Tour Operator Advises that Government Shutdown Should Not Halt Vacation Plans
Posted: January 17, 2019
Having Experienced Similar National Park Closures in the Past Austin Adventures Has Alternatives When Plan A is No Longer an Option
An experienced tour operator expects and prepares for the unexpected. A nimble tour company embraces the unexpected and sees opportunity in alternative planning.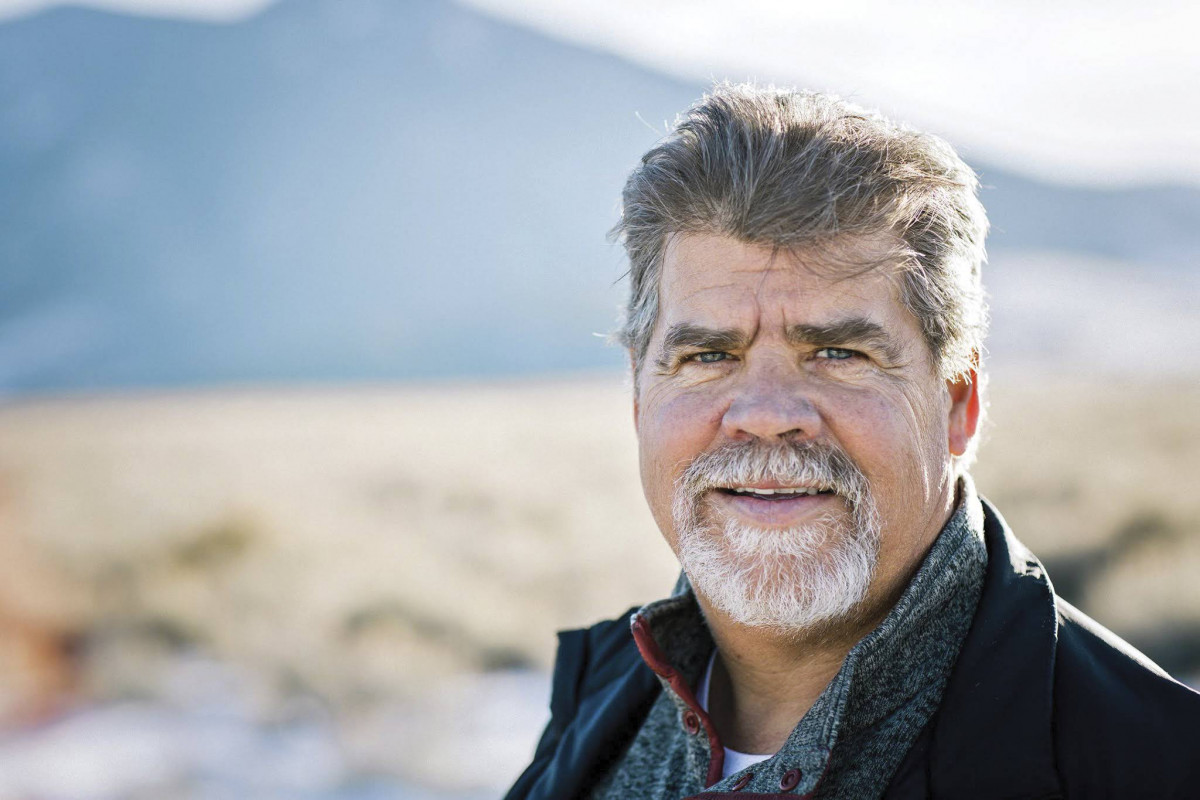 As America's government shutdown continues to set a record for longevity, Austin Adventures has seen a rise in consumer anxiety during a time many travelers are usually looking to book their spring and summer vacations. Since national parks are a primary focus for the company it is understandable that people are nervous and even holding off on making their vacation plans.
"First and foremost, this latest government shutdown should NOT shut down your vacation plans," says Dan Austin, founder and director of Montana-based Austin Adventures (https://www.austinadventures.com/). "Talking with both alumni travelers and prospective clients on the phone my first advice is to not panic and worry. We've seen this before and all will be OK."
Austin points to a previous 17-day government shutdown in the fall of 2013. "Our itinerary had us visiting Bryce Canyon National Park but it was closed. Unknown to the guests, we had a contingency plan in place to instead visit and explore nearby Kodachrome Basin State Park, an equally awesome geological wonder 20 miles to the east. Many guests said that it was the unexpected highlight of their trip," explains Austin.
Many of the company's adventures in and around National Parks of the West take place during the spring, summer and fall. While these trips—other than nervousness in the marketplace—have not been directly impacted by the shutdown, Austin believes that the likelihood of the political impasse dragging on into their spring season is unlikely. However, if need be, they are ready to react should the situation warrant it.
This government shutdown has been a bit different than those in the past. According to the National Parks Conservation Association, "The Department of the Interior directed its staff, including National Park Service staff, to keep national parks as accessible as possible while still obeying the law. This means that approximately a third of our national park sites are completely closed, including places like presidential homes, museums and cultural sites with buildings that can be locked. Gates at many other park sites remain open, but few if any staff are on hand to protect visitors and park resources, and many visitor centers and restrooms remained locked and roads are closed due to weather."
Austin points out that many parks remain partially open. While this may be good for the public and the gateway communities that rely on park visitors for their livelihood, it also poses certain risks such as the unlawful use of park resources like off-limits camping, harassment of wildlife, off-road driving, trash and vandalism.
"This is where national park travel with a professional tour company can be the best alternative," points out Austin. "Our veteran guides are naturalists who don't pass a chewing gum wrapper without picking it up. If a trailhead is closed due to fire damage or aggressive wildlife sightings, we have another option in place. I feel confident that if we are faced with such partial park closures in the future, our groups will adhere to the highest code of back country ethics with our guides sharing and setting positive examples for all."
"We remain confident the shutdown will end soon, and the parks will get back to their mission established with our first National Park back in 1872: 'For the enjoyment and betterment of the people'," Austin said. "Without getting political, the current situation is unfortunate and unnecessary. The only people it is hurting right now are the government employees furloughed and the small businesses in and around our National Parks. But it has also got the public worried about how it might affect their vacation plans."
The fact remains, suggests Austin, that booking a National Park vacation now may be a great way to put the unrest of our country out of mind. It is more positive to anticipate breathtaking views, stronger family bonds, and invigorating adventure instead.
Lemons really can be made into lemonade. An enthusiastic travel partner of the positive lifestyle brand, Life is Good, Austin Adventures is committed to living out their 10 Super Powers. In the case of dealing with a government shutdown, creativity, openness, humor and optimism have come in handy.
For the sake of the communities, businesses and furloughed National Park Service employees that contribute greatly to the ethos of national parks in the West, Austin Adventures hopes for a swift resolution to this most recent government shutdown.
But in the meantime, the company is open for business and ready to help travelers explore some of America's most precious parcels of public land.
For more information, questions and trip availability, please call 1.800.575.1540 or email [email protected]. For a full roster of Austin Adventures' 2019 trips, cruises and distinctive accommodations on seven continents please visit: www.austinadventures.com.
To access the 2019 digital catalog or order a print copy, go to: www.austinadventures.com/request-catalog/.
Austin Adventures is a Travel + Leisure Magazine World's Best Award Winner and a Virtuoso Preferred Tour Operator.
About Austin Adventures
Based in Billings, Montana, Austin Adventures has spent over 40 years building an international reputation as a top provider of luxury, small group, multisport tours for adults and families to the world's most captivating destinations. They have been acknowledged twice by Travel + Leisure Magazine with the prestigious World's Best Awards along with other national media accolades and distinctions. Austin Adventures has perfected the art of creating itineraries featuring exceptional regional dining, distinctive accommodations, incredible guides and exhilarating activities, all while keeping all-inclusive rates and services the norm. In addition to scheduled group departures on all seven continents, Austin Adventures has developed a reputation as the leader in customized trip planning and execution, all backed by the industry's best money-back satisfaction guarantee.