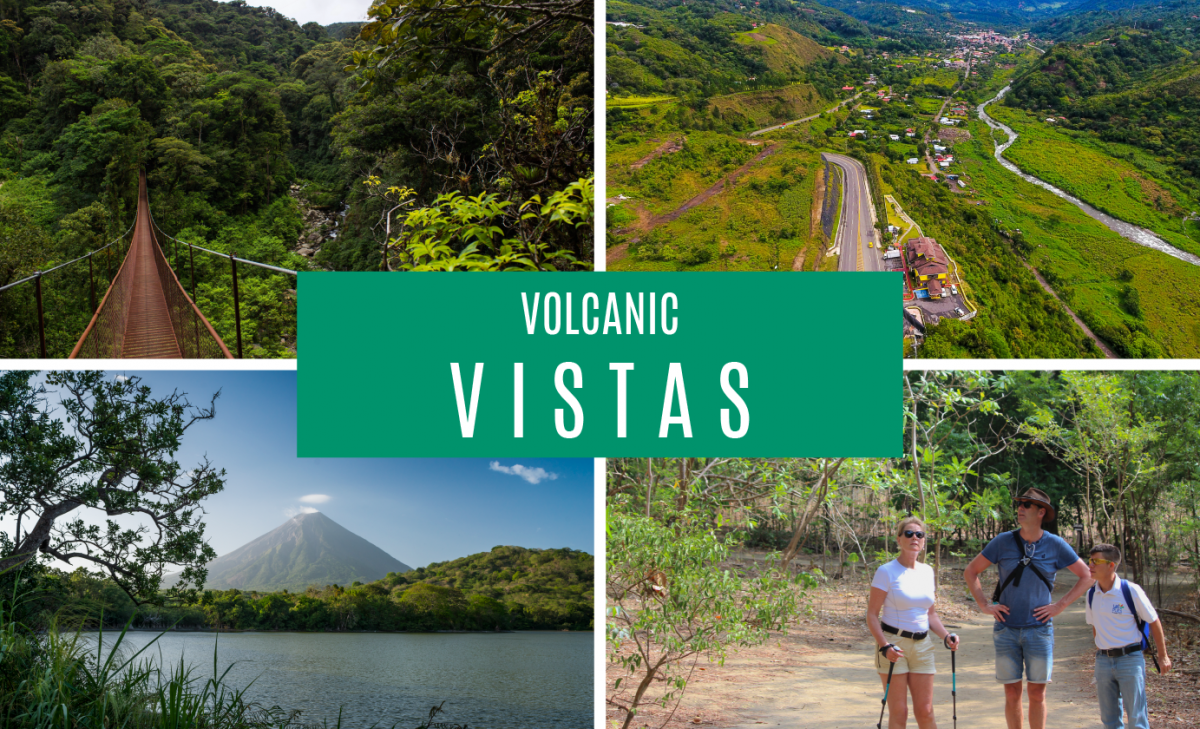 Steeped in legend and surrounded by lush countryside, the towering volcanoes of Nicaragua and Panama are an iconic feature of Central America, and no vacation is quite complete without spending a little time in the shadow of these giants.

Whether your clients are looking for adventure, culture or relaxation, at Vapues Travel we've curated a range of immersive experiences and fantastic accommodation to show the very best of Panama and Nicaragua's volcanic regions.
Boquete - Panama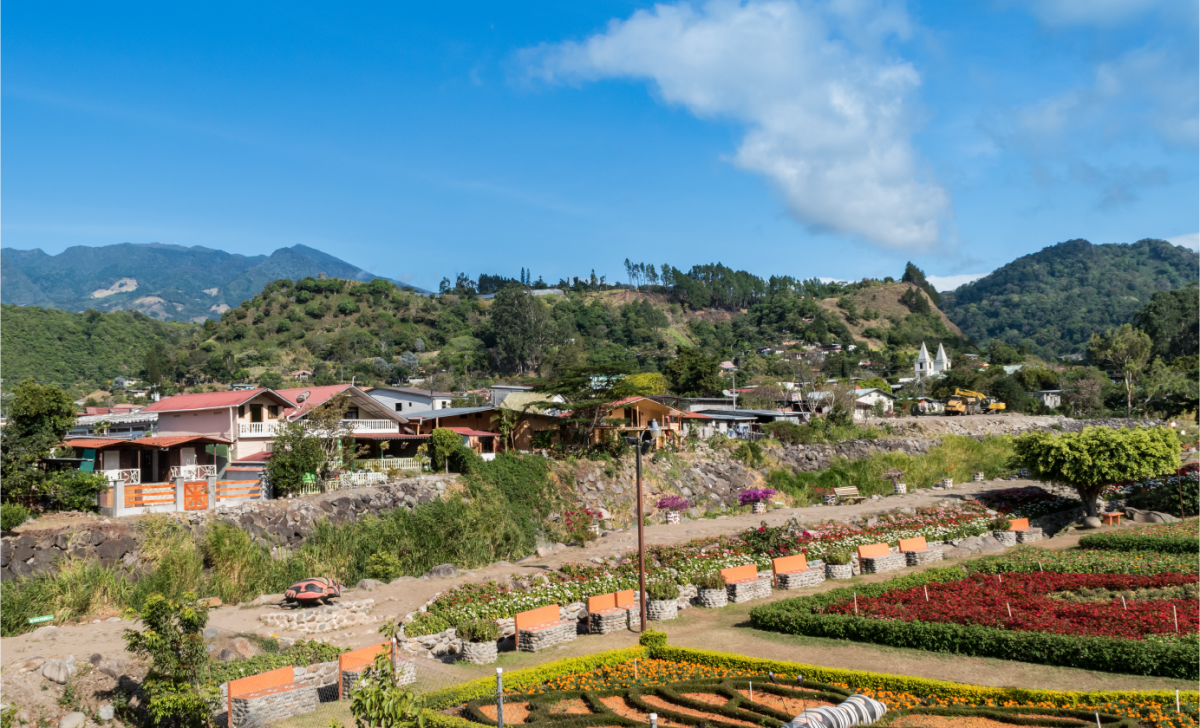 Boquete is a picturesque mountain town on the edge of the beautiful Barú Volcano National Park. With a cool climate and a welcoming small-town atmosphere, it makes a lovely break from the busy cities and the heat of the coast. The area is an outdoor-lover's dream, with a variety of nature trails to explore, as well as opportunities for climbing, rafting and canopy tours. The rich, volcanic soil around the town results in some wonderful local produce to enjoy, including one of the world's most sought-after coffees - Geisha.
Isla de Ometepe - Nicaragua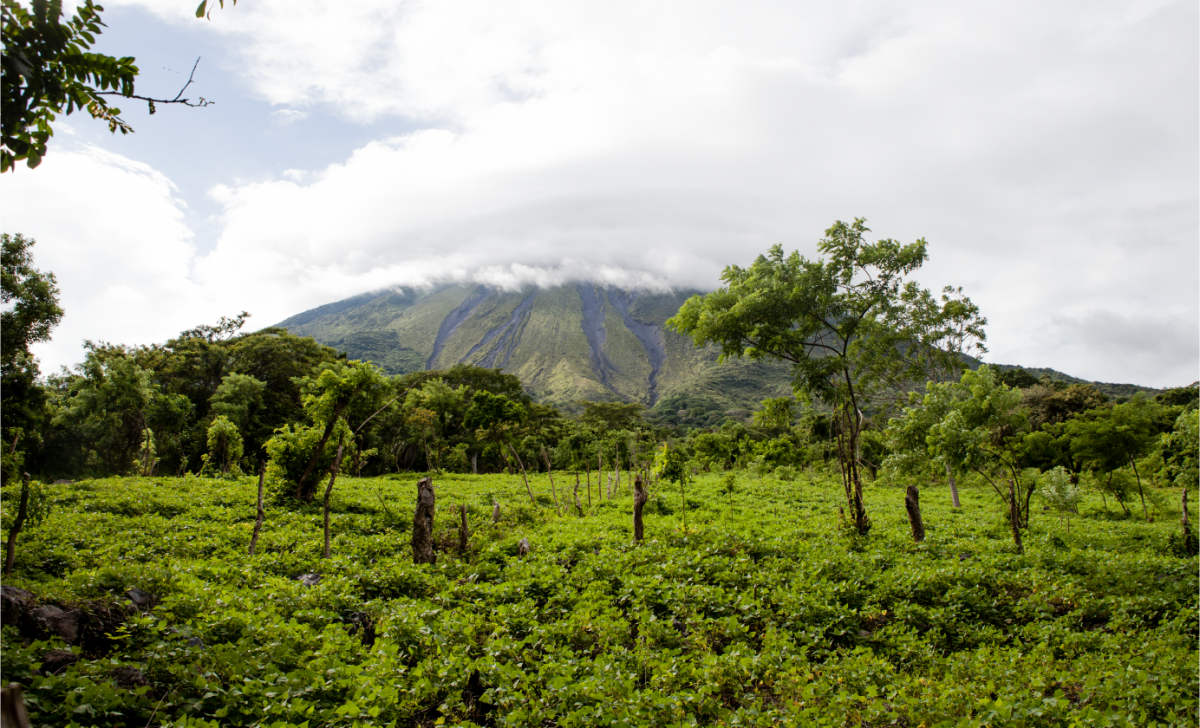 Once thought to have been the promised land by Aztec explorers, Isla de Ometepe is made up of two imposing volcanic cones rising out of western Lake Nicaragua. Ometepe has been inhabited for thousands of years due to its fertile volcanic soils, and evidence of its past can be found in archeologic sites dotted all around the island. Most travelers come here for the sandy beaches, clean waters, diverse wildlife and stunning scenery, with numerous forests, waterfalls and springs in the island's center. Ometepe is beautiful, unique and one of Nicaragua's lesser-known highlights.
https://www.vapues.com/blog/8/volcanic-vistas---panama-&-nicaragua
Get in touch to talk about how you can add the perfect volcano experiences to your tailored travel plans.