Which route is best for you?  It depends on what you are looking for!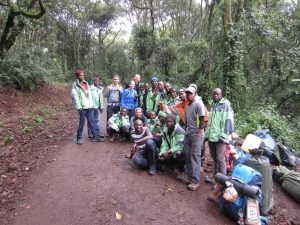 I want to join a group:
If you want to join a group, the best option is the 7-day Machame Route.  We offer group treks 2-4 times a month.  One departure will be to summit on the full moon, some departures summit on the new moon (good for stars), and all match up with our group safaris.  You can also climb Kilimanjaro in a group on the 6-day Machame Route.
I want a route that is less crowded: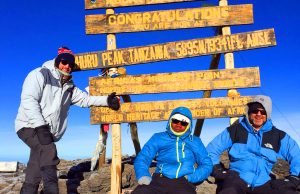 For a less-traveled route, we recommend the 6-day Rongai Route.  This route starts on the northeast side of the mountain and then descends on the southeast side.  This is our second most popular route on Kilimanjaro.
I want a longer route for better acclimatization:
The best route for a longer trek is the 8-day Lemosho Route.  You can even add a day to make it 9 days.  Other routes that are excellent for acclimatization are the 7-day Rongai Route and the 7-day Machame Route.
I want to summit on a full moon: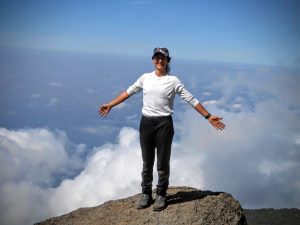 You can summit on the full moon on any of the routes.  Plan the full moon date on the second to the last day of the trek.
I want a luxury Kilimanjaro experience:
This is a great option with extra comforts and safety equipment.  Our Luxury Kilimanjaro Upgrade includes many nice features including:
Personal porter to carry your day pack
Oxygen and hyperbaric bag
Portable toilet and camp shower
Extra pad and camp pillow
Many other extras!
I am traveling in rainy season (April-May):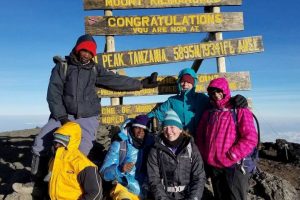 In the rainy season, we recommend the 6-day Marangu Route as this is the only route where you sleep in huts.  The other option is the 6-day Rongai Route as it tends to be drier on the north side of the mountain.
I want something short and cheap:
The shortest and cheapest trek is the 5-day Marangu Route.  However, we recommend at least 6 days on the mountain for better acclimatization.