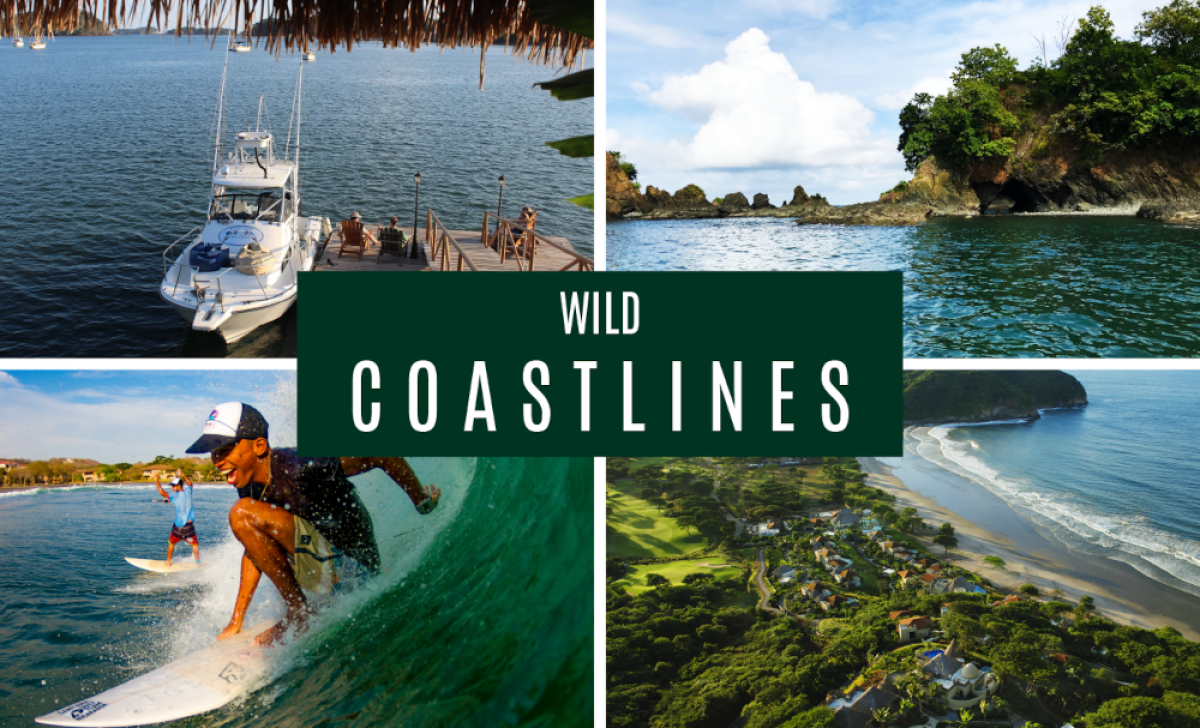 Panama and Nicaragua are a beach-lover's dream, and with over 2500 miles of Pacific and Caribbean coastline, huge areas remain wild and relatively undeveloped – perfect for clients who want to connect with nature and escape the crowds.

At Vapues Travel, we're always looking for locations which show travelers a unique side of these beautiful countries. Secluded bays, remote islands, lush forests and centuries-old indigenous communities await, offering your clients a coastal break with a difference. With a range of top-class hotels, private vacation rentals and curated experiences, we're on hand to help you deliver a tailored vacation which you won't find in the catalogues.
GOLFO DE CHIRIQUI - PANAMA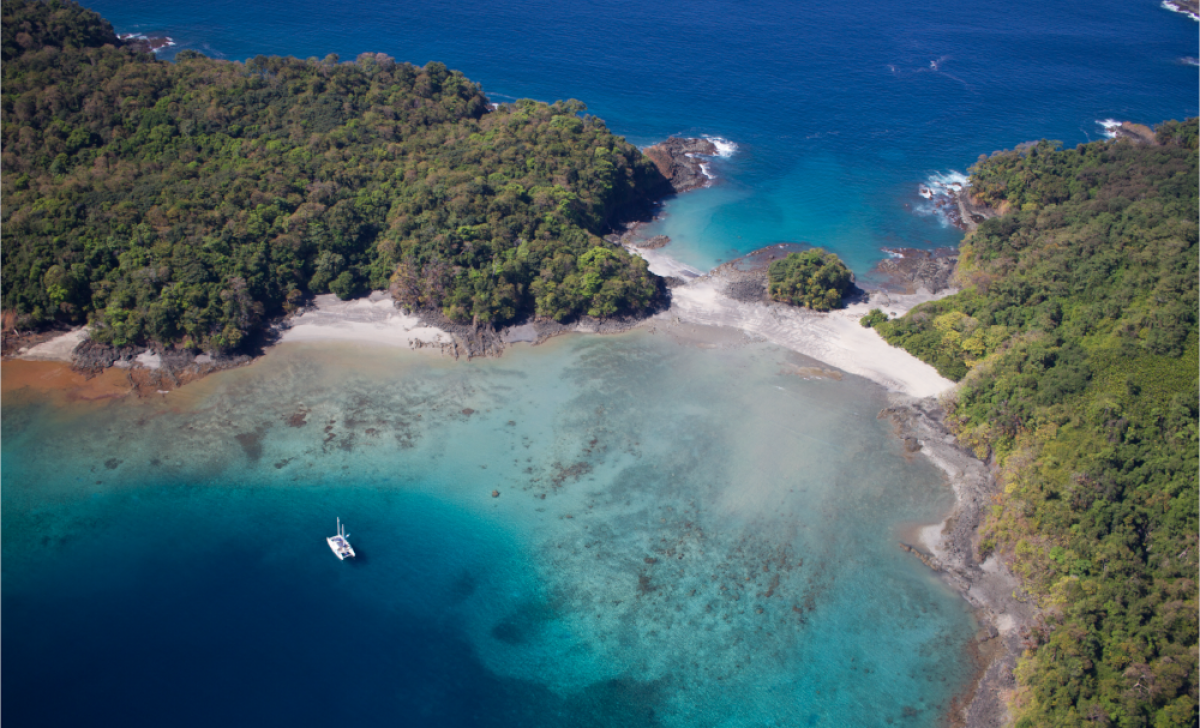 The Gulf of Chiriqui is one of the highlights of Panama's Pacific Coast, encompassing 25 islands across both the Coiba National Park and Golfo de Chiriqui National Park. The area is home to a unique maritime ecosystem, with some 19 coral reefs in the surrounding waters, and snorkelers and divers can spot dolphins, sea turtles, starfish and even Humpback Wales throughout part of the year. The islands are home to a variety of animals and birds, as well as a good selection of luxury resorts for those looking to stay a while in this beautiful part of the world.
EMERALD COAST - NICARAGUA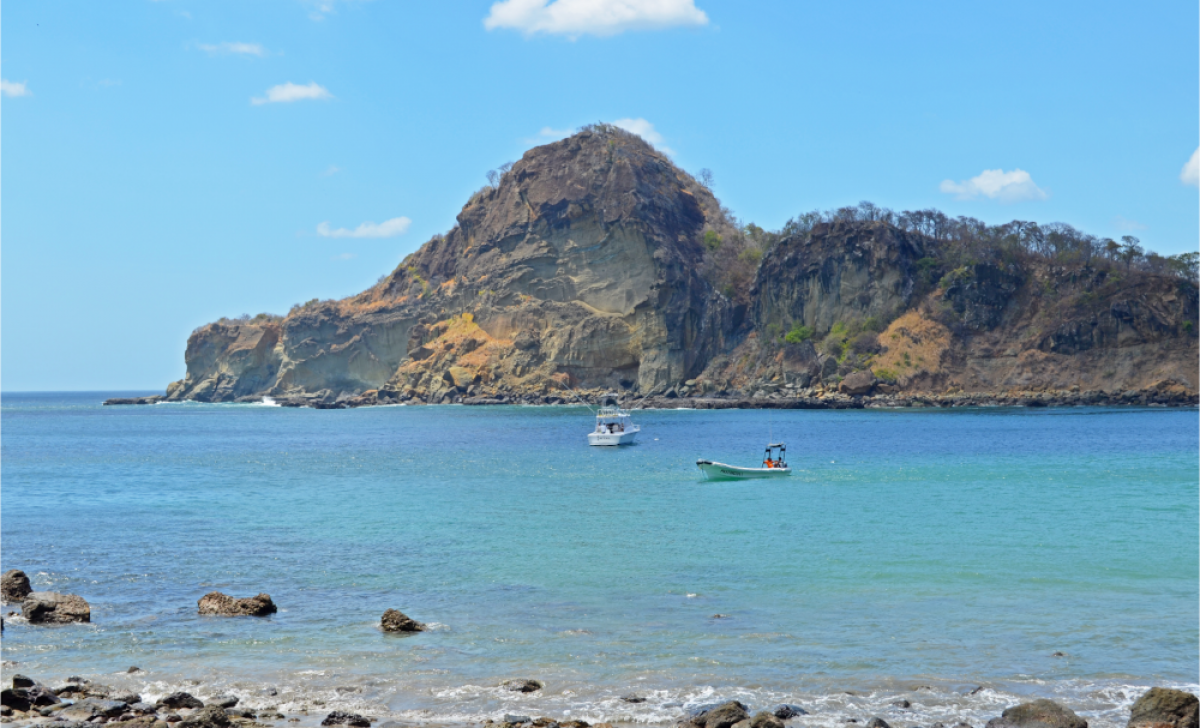 There are very few areas left in the world with such immense natural beauty and little development. Separated from each other by rolling green hills, the pristine beaches and peaceful bays are perfect for some relaxation away from the crowds, whilst inland you can discover forests full of diverse wildlife. World-class waves attract a steady stream of surfers, whilst the area is also great for horseback riding, hiking, fishing, birdwatching and marine turtle observation.
https://www.vapues.com/blog/9/wild-coastlines---panama-&-nicaragua
Get in touch with the Vapues team to find out more about Panama and Nicaragua's wild coastlines.