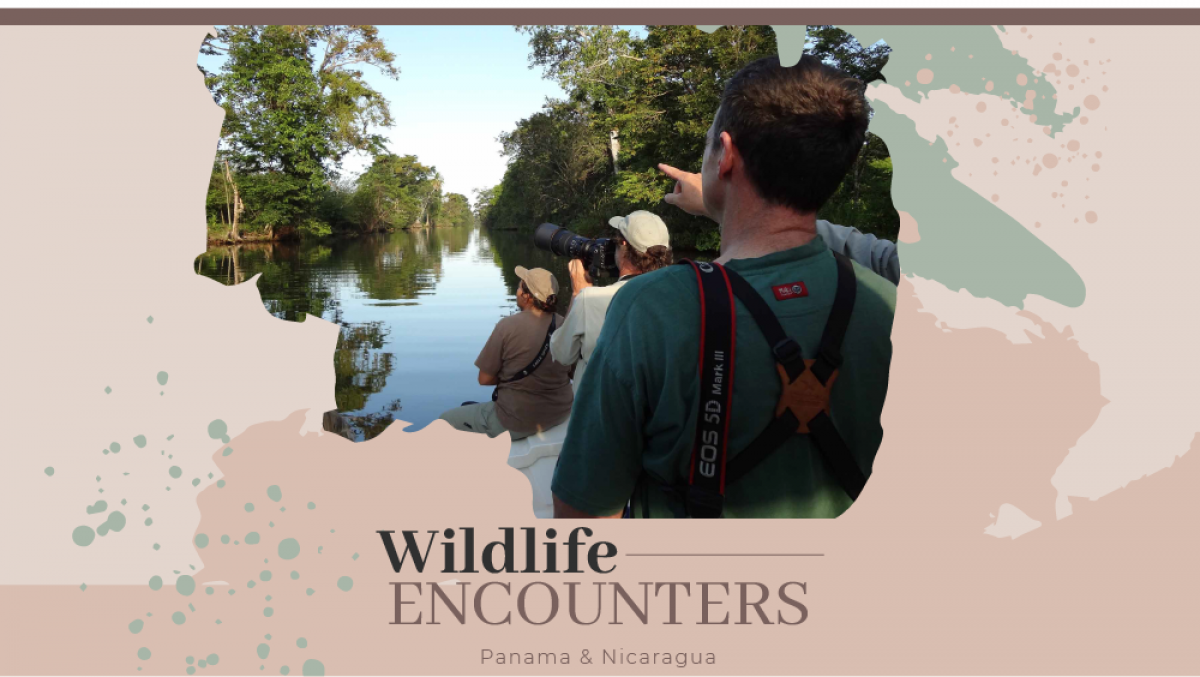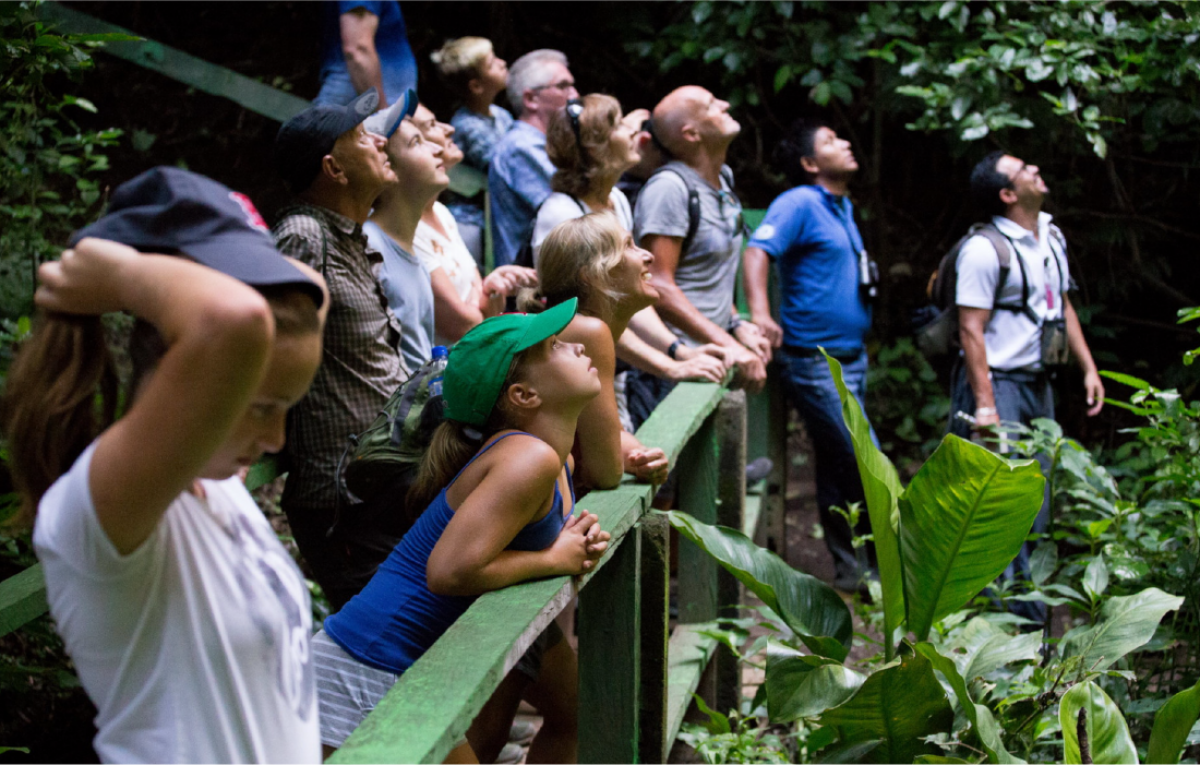 With thousands of species found in the forests, rivers and seas of Nicaragua and Panama, many of them endemic, wildlife encounters are practically unavoidable on any vacation! However, if you take the time to explore with a naturalist guide on a wildlife tour, you'll find a diverse variety of creatures to match anywhere in the Americas.

Porcupines, tapirs, brightly-colored birds, countless monkey species and even jaguars can be found on land, whilst underwater you'll find a world of rays, turtles, sharks, dolphins and whales. With much of Panama and Nicaragua now protected as national parks, these countries are a haven for wildlife and an unforgettable destination for nature-lovers.

Take a look at a few of our favourite wildlife experiences.
GULF DE CHIRIQUÍ - PANAMA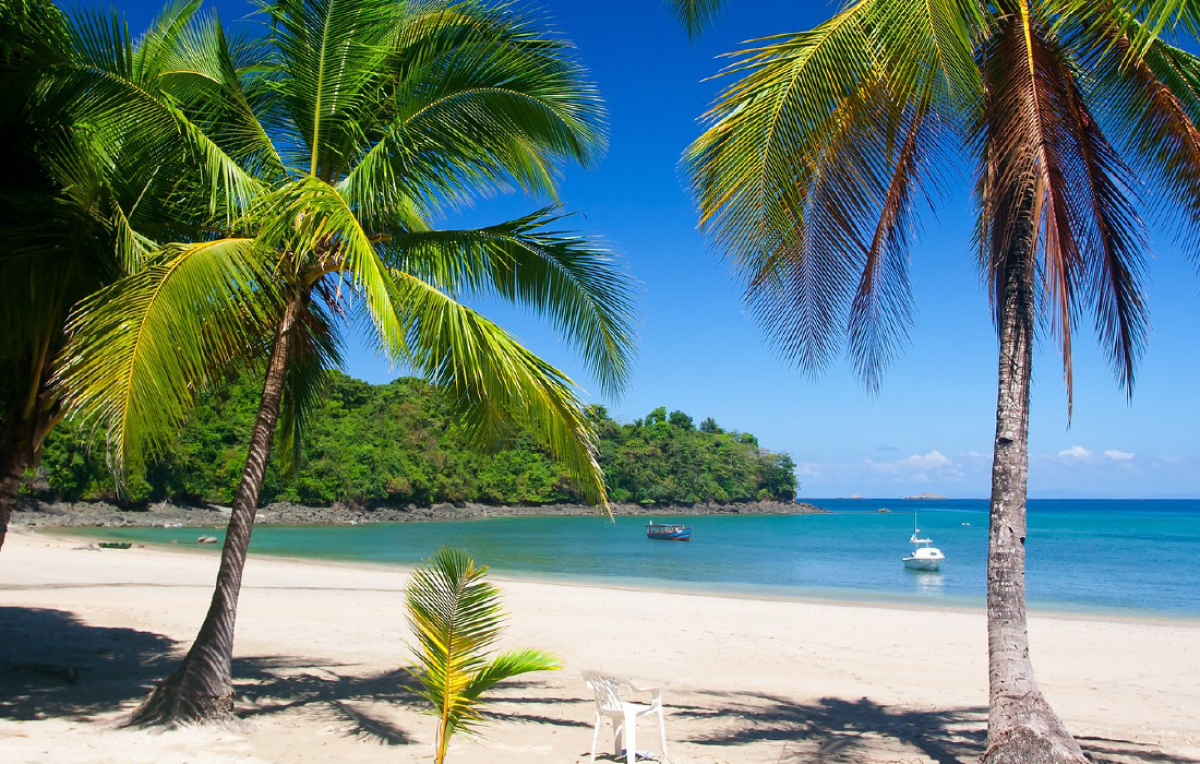 Sail through the stunning islands of Golfo de Chiriqui National Park, enjoying beautiful landscapes and spotting diverse wildlife along the way. During your 4-hour cruise you'll visit deserted white-sand beaches and have the chance to snorkel over the coral reefs dotted around the islands. These waters are home to dolphins, sea turtles and sting rays, whilst humpback whales also migrate along this coast between July and October. With a little luck you'll encounter some of these amazing animals.
APOYO LAGOON NATURE HIKE - NICARAGUA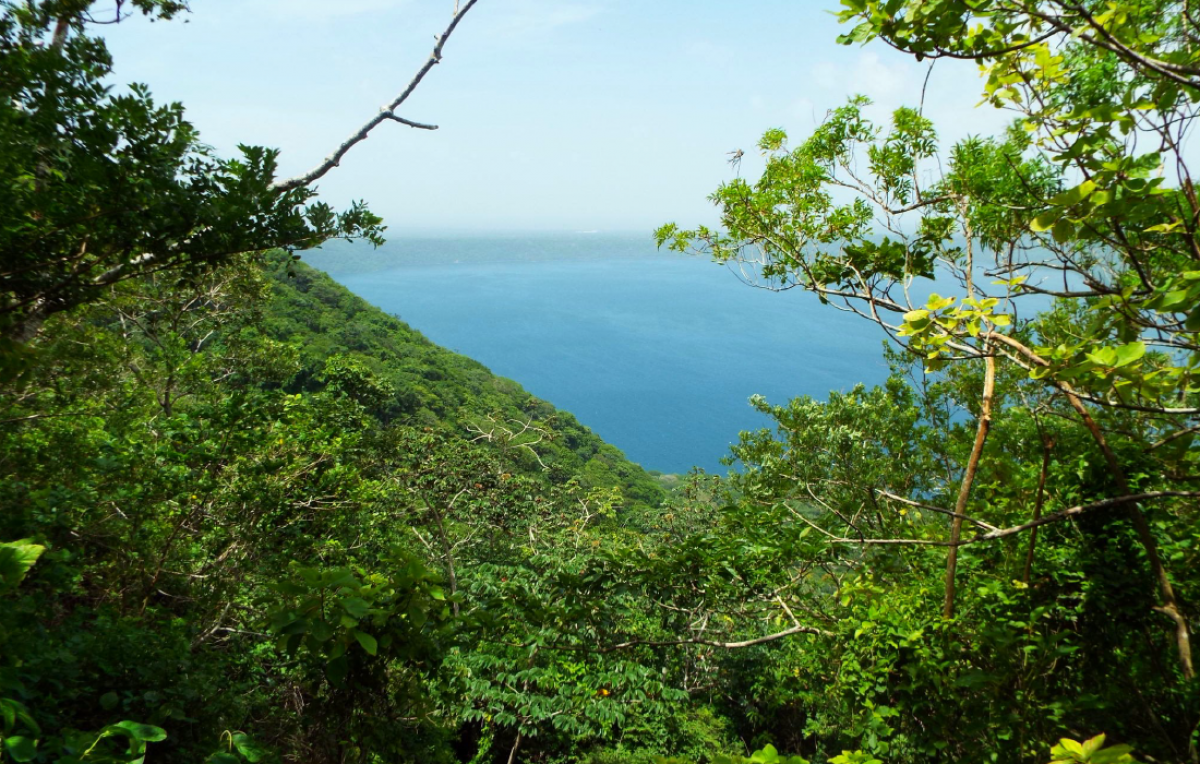 Hiking in the forest that surrounds the Apoyo Lagoon is a magnificent way to see the area's diverse flora and fauna. No less than 225 bird species have been documented here, including hummingbirds, golden orioles, toucans, and falcons, whilst you may also spot howler and white-faced monkeys, iguanas and the blue morpho butterfly. Leaving early in the morning, when the forest is at its most active, you'll be joined by an expert local guide who'll help you spot and identify the wildlife along the way.
https://www.vapues.com/blog/20/wildlife-encounters---panama-&-nicaragua
Get in touch with the Vapues team about the incredible wildlife experiences on offer in Panama and Nicaragua.