Inspiration
Posted: January 18, 2023
"When a story like this one about the rebirth of Gorongosa emerges, that acts as a beacon of hope for conservation—well, you naturally want to celebrate it. Greg Carr's Foundation is doing incredible work at Gorongosa. It's not just about the fauna and flora, they are even more committed to the people on the periphery of the park. I wanted to help spread awareness of their amazing efforts." - Renowned Africa expert and Geographic Expeditions Trip Leader Brad Hansen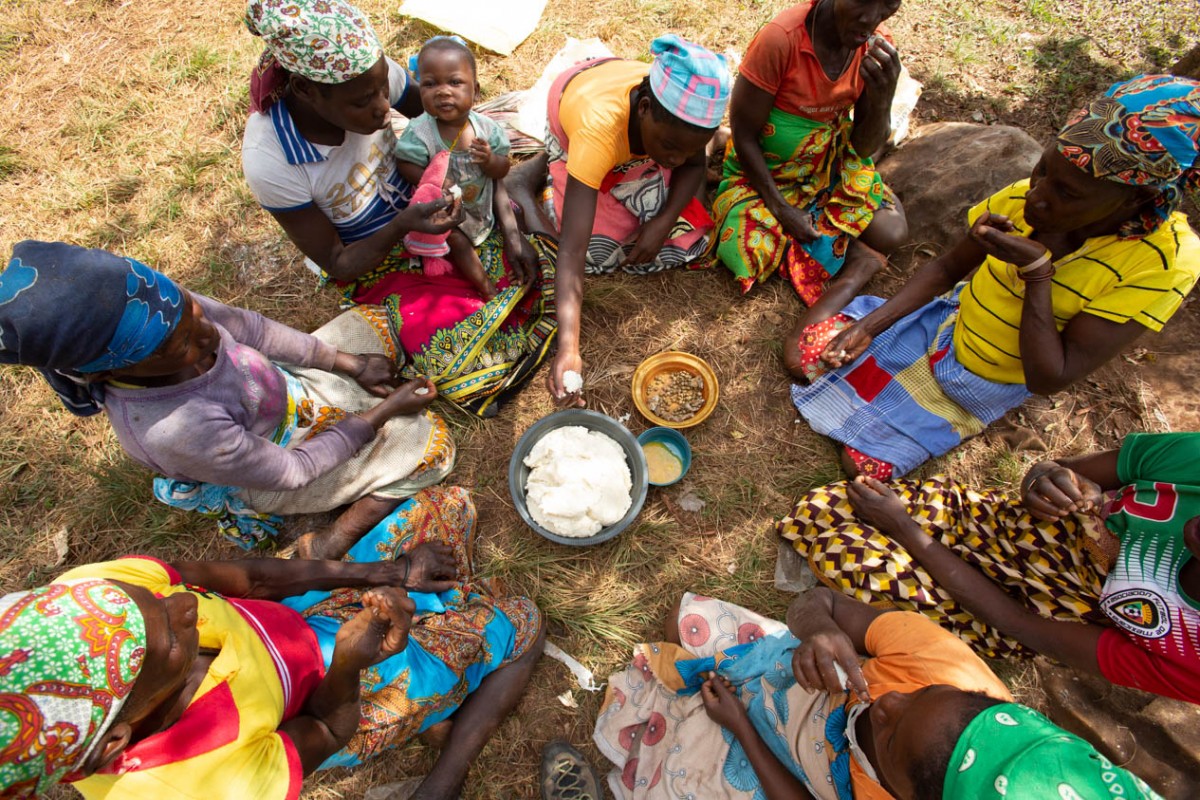 Today begins a journey around the world with the sustainability travel experts at Geographic Expeditions. In Mozambique, safari through the rich floodplains of Gorongosa National Park, experiencing sustainability projects funded by the Carr Foundation. In the gorgeous Bazaruto Archipelago National Park, experience the diverse marine life protected by African Parks' conservation work.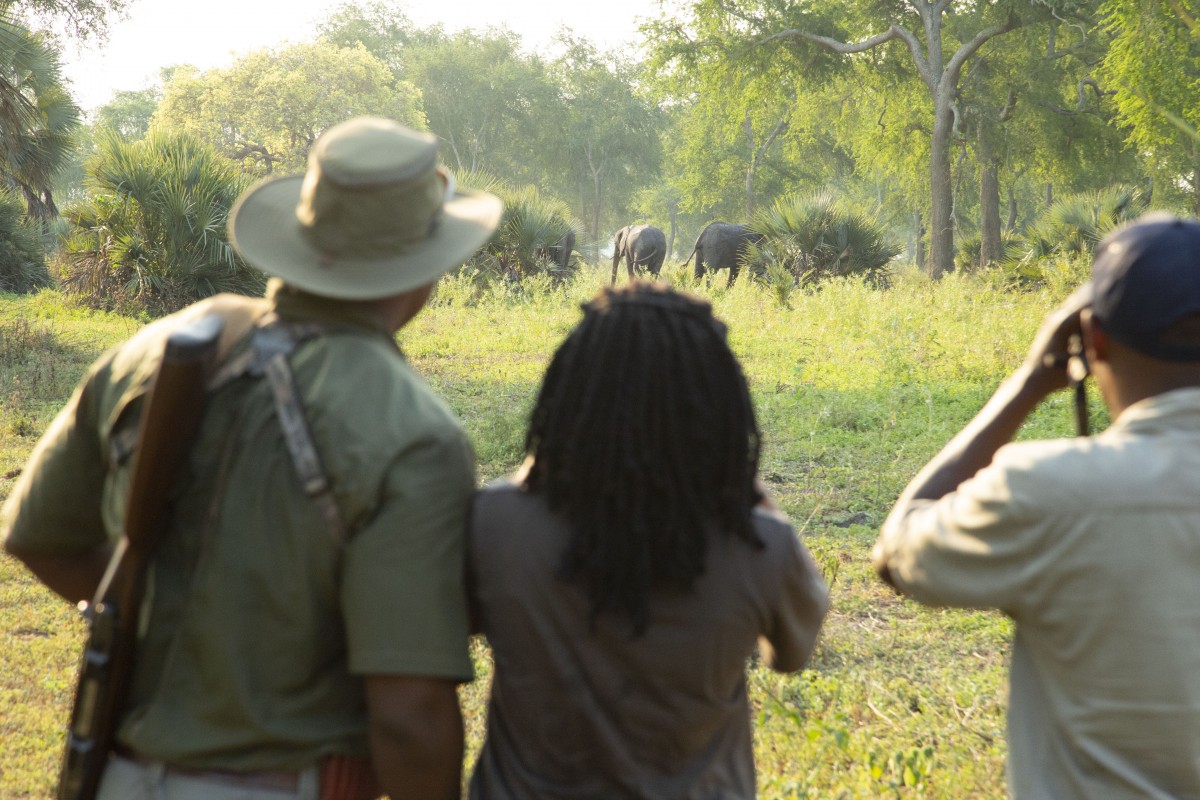 South African born explorer Brad Hansen has been connected to this area for decades and relates some of the history of the area: "Imagine a park that was once thriving and then was reduced to an almost defunct status, now once again teeming with wildlife—and I mean teeming! We are talking flood plains filled with 40,000 waterbuck, lions that bounced back from less than 25 individuals to over 250 today, and the inspiring reintroduction of the painted wolf (also known as the African wild dog) to the park."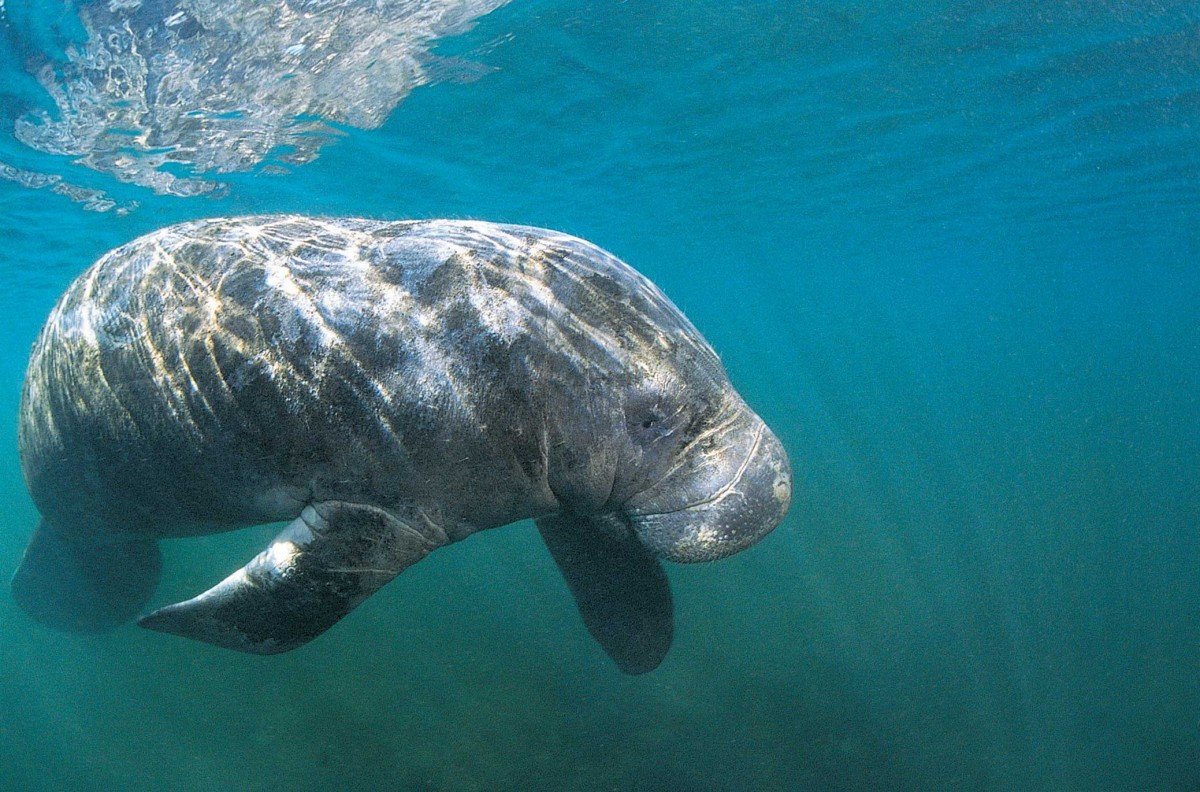 Your travel spending supports the ongoing conservation efforts in this unique area. In addition to their focus on travel's local benefits, Geographic Expeditions is a Tomorrow's Air partner, inviting guests to help build the carbon removal movement and channel funding carbon removal innovators.
Learn more about the experience.
Images via @geoex