About Active Adventures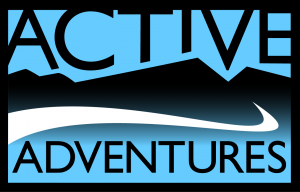 Welcome to Active Adventures - we're delighted to have you here! Getting you into the most beautiful locations on Earth, under your own steam, is what our adventures are all about and at the heart of everything we do.
Based in New Zealand, we're Kiwi owned and operated, and for over 20 years we've been hand-crafting trips of a lifetime for people just like you. People who love hiking and the outdoors, have a passion for travel and a bucket list of exciting adventure vacations as long as their arm.
You'll experience exceptional hospitality and personal attention to detail with our passionate and professional guides, dedicated to sharing the best parts of the planet with you: New Zealand, Europe, Nepal, Peru, Patagonia, Ecuador and the Galapagos Islands. Whether you've taken many adventure trips, or you're tying up your laces for the first time, we've got just the adventure waiting for you.