About Andean Lodges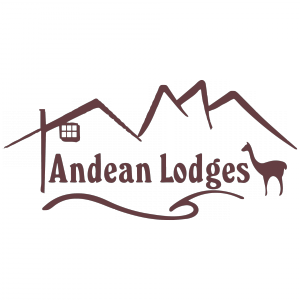 Andean Lodges is a Cusco-based community rural tourism company which offers you an unforgettable life changing experience, hiking around the Apu Ausangate; Southern Peru´s highest and most important Sacred Mountain.
We operate exclusive lodge to lodge treks, across amazing Andean landscapes, and give our hikers exceptional cultural interchange opportunities with native communities which, as our partners, offer their products and services, thus contributing to their own culture's sustainable development and protection.
We also work as tour operators, with the capacity of creating trips and programs, in accordance with each traveler's expectations, so that their experience in Peru might be memorable. Our operations are based on the sustainable development of Andean communities, while we protect their ecosystems and bring them prosperity.
[embed]https://www.youtube.com/watch?v=dd5GzMFmMsA[/embed]