About Antarctic Logistics & Expeditions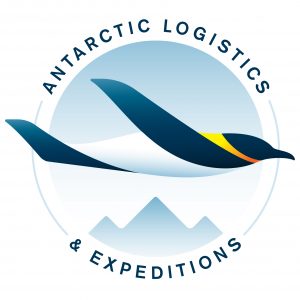 Pioneers of private flights to Antarctica in the 1980s and specialists in the region for over 30 years, Antarctic Logistics & Expeditions (ALE) is the premier provider of deep-field Antarctic Experiences.
ALE offers a wide range of Antarctic adventures to suit every guest's ultimate goal. From its blue-ice runway and base camp at Union Glacier, guests can venture to the summit of Mount Vinson, fly to the South Pole, journey to an emperor penguin colony, or attempt a ski expedition in the spirit of early explorers. ALE lets you explore the heart of Antarctica.
ALE is a Member of the International Association Antarctica Tour Operators (IAATO.org) and fully subscribes to the principle of safe and environmentally responsible travel to the Antarctic. All operations meet or exceed the requirements of the Protocol on Environmental Protection to the Antarctic Treaty.