About Boundless Journeys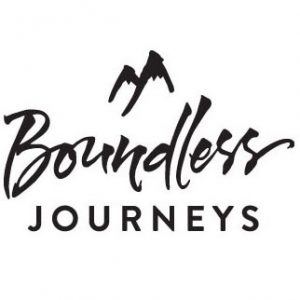 Boundless Journeys offers worldwide small-group adventures featuring active itineraries, cultural encounters, and authentic experiences. Founded on the philosophy that there is no single way to explore our world that is best, Boundless Journeys' trips allow you to experience new cultures, to gain a sense of history and a broader perspective on your own place in the world, and provide rest, rejuvenation, and adventure. Therefore, on a hand-crafted Boundless Journeys trip you may find yourself trekking through remote valleys on a hidden Inca trail to Machu Picchu, or quietly observing lionesses on the hunt in the Serengeti, or paddling in Palau amid the finest marine ecosystem in the world.
Boundless Journeys is sensitive to the effects of travel on the places we visit. Our mission is to contribute positively to the world community – striving to preserve traditions and cultures, and protecting the fragile natural habitats. Traveling in small groups, forming partnerships with local people, and providing support to indigenous co-ops are just a few of the ways Boundless Journeys has committed to sustainable tourism in the adventure travel industry.