About Choose Honduras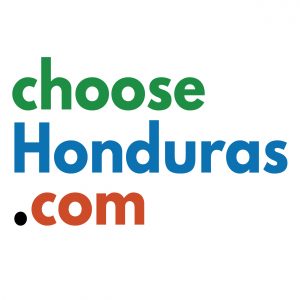 We create memorable travel itineraries featuring the rich natural & cultural diversity of Honduras, a small country in Central America with so much to offer to the adventure traveler. We work in collaboration with local entrepreneurs, small businesses, and organized community groups that share our commitment to sustainable tourism practices, learn more HERE. We offer custom trip itineraries for small groups and private tours. For an authentic and immersive experience we use local guides in every destination, and assist local stakeholders in the design and development of visitor experiences; making sure there is a positive economic impact in the host communities.
Highlights of our trips include: nature walks, coffee farm visits & on-site specialty coffee tastings, ancient Mayan ruins, birding, boat tours to secluded tropical beaches, cacao farm visits & artisanal chocolate tastings, hiking in national parks, strolls through charming and laid-back small towns, and much more. Choose Honduras is owned and operated by Honduras Turismo y Marketing S.A., a Honduran private company.
Learn more about our Visit Honduras Coffee initiative HERE, and check out our "coffee-inspired" trip itineraries HERE
Honduras is a birder's paradise! Diverse natural habitats, short travel distances to the birding spots, and passionate local guides make Honduras your perfect birding destination. We create private birding tours that provide our travelers with a great mix of bird species and enjoyment of the local culture, and at the same time maximize the economic benefit for the local communities by hiring local guides in every birding destination, to work alongside your dedicated trip leader. Visit our website for sample trip itineraries Choose Honduras Birding HERE.