About Dulabab Travel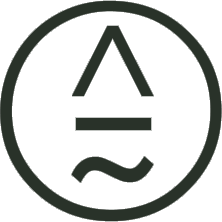 Dulabab Travel excels in creating unique journeys, pioneering adventures and breathtaking experiences throughout the world.
Each commission is produced from an environmentally sensitive and sustainable outlook by working with local non-profits and conservation groups. We also divert a significant proportion of all project profits to conservation projects.
In this way, our guests experience the planet, its people and cultures in innovative and positive ways.