About Eco Team Sri Lanka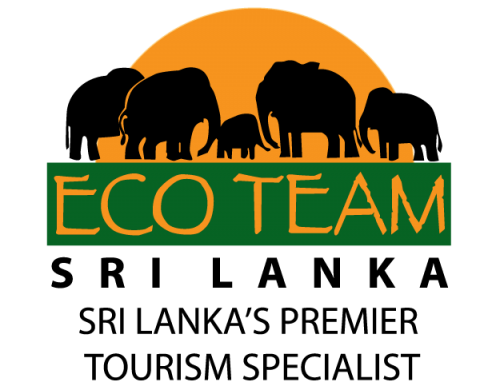 Founded in the year 2000 as a pioneering eco and adventure tourism company, over the years Eco Team has emerged as a specialist in tourism, not limited to eco and adventure, but also in many other niche segments.
We believe that the requirements and expectations of world travellers are changing rapidly and becoming more unique. As a result tourism providers are no longer in a position to offer mass products to clients. We need to find the smallest niches and provide customized solutions.