About Frontiers North Adventures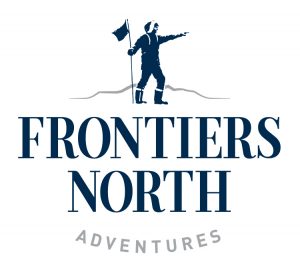 Frontiers North Adventures' guiding foundation is our unwavering passion for Canada's North – the extraordinary wildlife, the wide-open landscapes and the remarkable people and their customs. We consider it a privilege to share this awe-inspiring land with visitors from around the world and we strive to create authentic experiences that our guests will remember as the trip of a lifetime.
Frontiers North provides breath-taking journeys to see polar bears, beluga whales, northern lights and more. Specializing in Canada's North, our tours are geared to travellers with interests in experiential travel, photography, culture and adventure. Owners and operators of the Tundra Buggy® Adventure, we have provided expert guided tours in Canada's North since 1987 and are recognized as an international leader in sustainable tourism. Frontiers North's Tundra Buggy® Adventures were selected as an inaugural Canadian Tourism Commission Signature Experience.