About Good Life Expeditions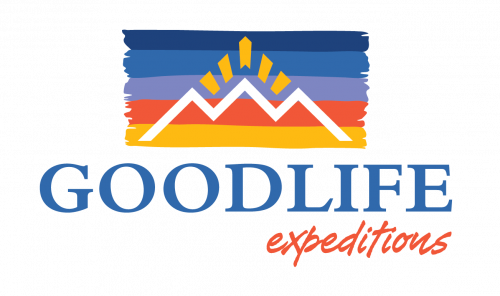 At Good Life Expeditions we are a team of travel experts passionate about creating transformative experiences for visitors from around the world. But we also have a unique motivation when we plan trips. We were born in partnership with MEDLIFE, a non-profit organization that provides health care, education, and community development to people living in extreme poverty. So everything we do is about planning incredible journeys that give back.
We create authentic, life-changing, and socially responsible experiences for travelers regardless of budget, background, or travel style – but beyond that, our hope is that we turn the awe our travelers feel into action to support the communities that need it most.
We craft immersive experiences that offer a genuine insight into local customs and ordinary life. We introduce visitors to local people – whether a Maasai guide in the Serengeti of Tanzania, a local Peruvian chef for a true gastronomic experience in Lima, or a scientist researching macaw breeding habits in the Amazon rainforest.
We offer the chance to travel with the confidence that you're making a direct and positive contribution to the places and people you encounter and we carefully select our partners and experiences ensuring they are sustainable and eco-friendly.
So join us on the transformative expedition of a lifetime.