About Grasshopper Adventures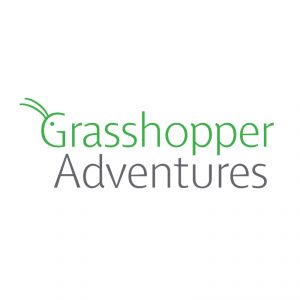 Impassioned, genuine, and fun! At Grasshopper Adventures we embody the spirit of real adventure travel. A unique blend of physical challenge, cultural immersion, and slow travel, tours expose guests to the remarkable, real, and often unseen side of Asia while perfectly balancing comfort and excitement.
Refreshing and unique, Grasshopper inspires travelers who value authentic cross-cultural connections, meaningful journeys, and one-of-a-kind adventure experiences. Each tour is carefully crafted to be a transformative and fascinating journey, whether for one day or two weeks.
Available in 15 countries throughout Asia, we offer something for everyone, not just biking enthusiasts, from single travelers to families, casual riders to serious cyclists. If you don't find exactly what you are looking for, contact us for a customized adventure.