About Green Visions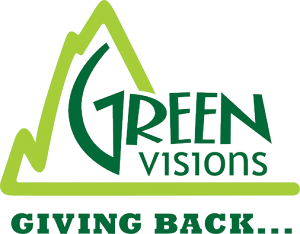 For over seventeen years, we've been organizing walking, biking, snowshoeing, and rafting tours, and creating adventurous itineraries throughout Bosnia and Herzegovina and the Western Balkans region. We believe that a holiday is most rewarding when it provides you with an insight into the local culture while treading lightly upon the earth. That's why we named our travel company Green Visions.
Your trip to Bosnia and Herzegovina and the Western Balkans won't just provide you with fantastic photos and memorable stories. You'll also have the satisfaction of knowing your contribution has helped support economic development and environmental protection in the region.
Over the past couple of years, our reputation has been steadily growing and as a result we have now been mentioned in The New York Times, National Geographic and Outside Magazine, and have earned a Certificate of Excellence four years in a row from TripAdvisor. So rest assured that you are in safe and professional hands when exploring the Western Balkans.