About Ideia Tours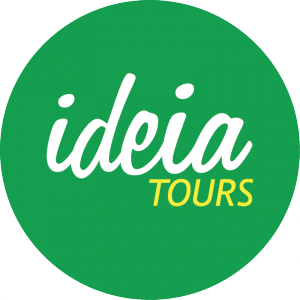 Established in 1994, Ideia Tours combines an inherent knowledge of Brazil, and its ever-evolving tourism industry, with an understanding of the expectations foreign visitors have concerning service standards and travel experiences. This comes courtesy of the companies Brazilian and Dutch co-founders, who are supported by a team of international travel experts.
From the company's head office in Recife, and support office in Rio de Janeiro, the team design a comprehensive range of specialist journeys throughout Brazil for groups, families, couples or solo travellers with distinct interests.
A personal commitment to meeting the individual requirements of each travelling client, strong relationships with local suppliers, and a rapid response to anything unexpected, ensures a consistently high-class, efficient, and reliable operation as a full-service destination management company.