About In the Saddle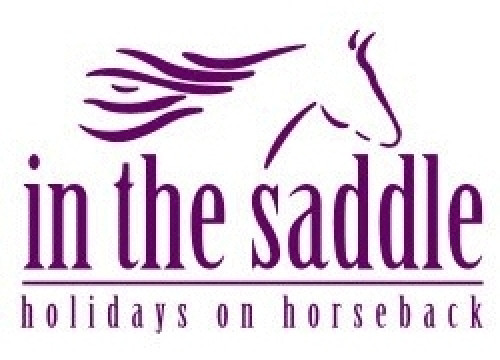 In The Saddle specialises in riding holidays. With 178 riding trips in 44 countries around the world including Horseback safaris in Africa, ranch vacations in USA and expedition rides to some of the most remote corners of the planet.
In the Saddle pay fantastic attention to detail, both in giving you all the pre departure information you need but also passing on your wish list to the riding holiday so that the tricky task of matching an individual to a horse is done perfectly. Rebecca - March 2019
Get in touch with one of our experts to help you choose your perfect riding holiday.