About KE Adventure Travel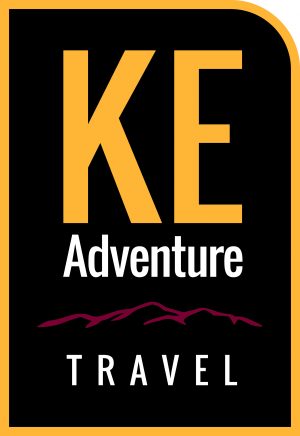 KE Adventure Travel specialises in off the beaten trail adventures to all four corners of the globe.
Our appetite for adventure has since grown to include classic treks such as Everest Base Camp, the Inca Trail to Machu Picchu and Tanzania's Mount Kilimanjaro.
Every year we search out exciting new destinations and experiences and now have a selection of 400 holidays to choose from including sunshine walks on La Gomera in the Canary Islands, the classic tour du Mont Blanc, hiking in the Shar Planina Mountains of Macedonia, totally tropical trekking in the Dominica or Polar cruising on a 3-mast Schooner to explore the remote fjords of Greenland.
If you are looking for real adventure in the company of like-minded people, guidance of experienced and knowledgeable staff and excellent overall service, you will find it hard to beat KE Adventure Travel.