About KMS Travel Chile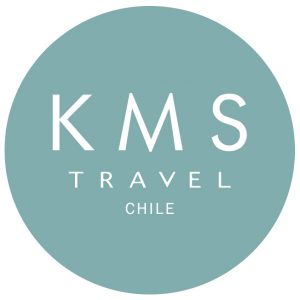 We are a travel company 100% dedicated to the satisfaction of each of our clients. Based in 5 pillars - human values, distinctive trips, efficiency, reliable partners and a professional team - we propose Chile as a destination to be discovered through classic & special interest activities combined with selected products. We invite you to know us.
Committed to your dreams!
Targeted Audiences: FIT - MICE
Products Categories: Classic / Soft Adventure / Cultural Immersions / Transfer of Knowledge / Study Programs / Sport and Music Events