About Logistur - South American Experience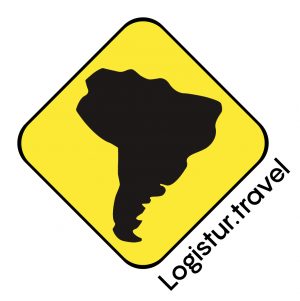 Latin America, a region with an amazing geographical, natural and cultural diversity invites you to visit its countryside and cities, live its culture and taste its flavors.
At Logistur, we are a multicultural team representing much of Latin America. With over six years of experience designing and creating memorable experiences in our countries, we invite you to journey with us!