About Natural Croatia Adventure Travel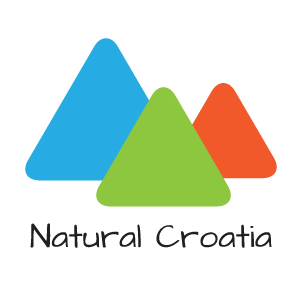 Natural Croatia Adventure Travel offer active tours in nature including trekking, biking and climbing.
Our objective is to share the beauty of Croatian nature to the world, we want people from around the world to come, enjoy our nature, culture, eat finest food and be natural with native people from Croatia. Our primary goal is to make people happy and fully enjoy their holidays! We want you to absorb and feel the nature with all your senses. To See the mountains, sea, stone, meadow, forest, sheep's, grapes, moon, sun, puffy clouds, night, stars; Touch the grass, stone, wood, water, sea; Smell the herbs, pines, grass, seashells; Hear the birds, crickets, bees, snakes, raindrops, wind; Taste fresh water from the source, fresh milk, wine, oysters, olive oil, fresh bread, sweet tomatoes…
In the nature, we offer one or more days guided or self-guided tours comprising of one or more activities: hiking, biking and climbing. Our services are highly customizable; we work with small groups, and pay great attention to details, with our personal approach for each individual to have just the activity she or he would want to. Our wish is to show you more, find hidden places, small and magic enough to have your meal, in the range from exclusive restaurant on hidden island to just a picnic for you on the meadow in the middle of mountain.
What makes Croatia unique is great diversity on small distance. In one day, you can be walking high in the mountain, adrenaline rock-climbing and biking on the mystic old island! Croatia is exceptional in diversity of nature, untouched mystic places, great culture, delicious cuisine and great people!
Natural Croatia Adventure Travel is unique in true love for nature, travel, adventure, people, delicious food, good coffee, tasty wines, beating the challenges, wanting more challenges, and most of all a great wish to share all this with you!
Outside Croatia tour operators, we would be happy to create partnership with you, as much as you know your customers – we know Croatia inside and can customize you needs and adopt it to Croatian beauties!