About Run Wild Retreats + Wellness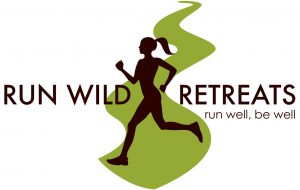 Our Mission
Run Wild Retreats + Wellness offers small-group retreats that help runners reduce their stress, so they have more energy and vitality. Using healthy running techniques to cultivate deeper self-compassion, intentional training, confidence, and self-care, retreat participants come away with not only renewed motivation and passion for running but also timeless tools and methods for making their well-being and self-care a top priority (without the guilt). Runners from anywhere in the world can take part in one of our virtual retreats or join us live in places like Moab, Utah, Costa Brava Spain, Iceland, Ireland and more.
The Run Wild Retreat Experience
Our retreats are organized to the highest standard in partnership with locally based guides in each destination. Not only do you explore a beautiful destination on foot, but you also get to know the local culture, dine on local cuisine and learn local heritage. After the retreat ends, you become a member of the Healthy Runners' Community, where you receive ongoing support for implementing the healthy running principles you learned during the retreat.
Included with all retreats are:
* Professional, locally based trail-running guides
* Wellness Workshops
* Natural Running Form Clinics
* Accommodations
* Most meals
* Local transportation
* comprehensive Retreat Planning Guide
* Run Wild Retreats + Wellness souvenirs