About Russia Trekking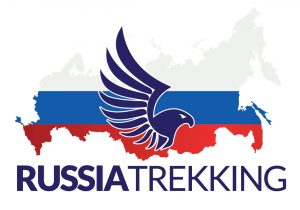 Russia Trekking is a VK Sokol LLC brand, a Tour Operator working on international market since 15 years with headquarter in Moscow and focused on Russia incoming. Specialised in individual tourism, both leisure and business, proposes exclusive packages dedicated to demanding Clients searching for unique holidays for destination or content. VK Sokol works with direct Clients and his network of the best Travel Agencies. Since 2014 Vk Sokol proposes new itineraries in Siberia in location quite important by naturalistic point of view. They are protected national parks and UNESCO heritage accessible only with special transportation ways like rafting, ATV (All Terrain Vehicles) or helicopter due to the extreme difficulty to move with traditional vehicles.
On our trips we take full responsibility in term of total respect of the nature, wildlife and local population. See here our policy.
We want to show to our Guests the beauty of the destinations preserving the integrity of the eco-system and giving economic opportunities to the local population.
We give our contribution preserving the nature, the historical and archeological sites and educating our Guests to the local habits and nature respect
See Russia Trekking website