About Turismo Flecha Extrema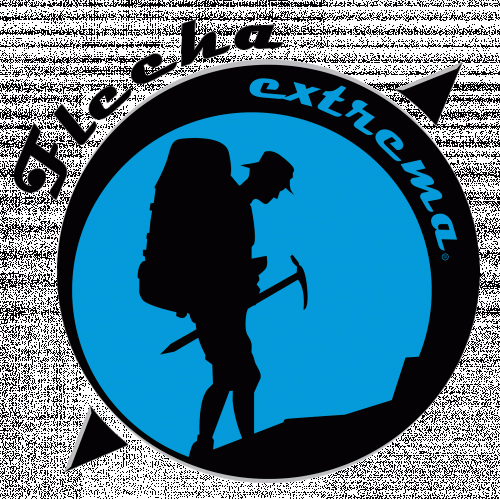 Community Supporter + Cultural Heritage Guardian + Environmental Care Promoter
= FLECHA EXTREMA in Chile
We are based in Santiago but spend most days out of the city: we work with local communities, work with local Arrieros (Chilean horsemen) and include them into all of our tours, try to discover new sights and help maintain and look after the mountains. We're big supporters of the Leave No Trace program.
As you can probably tell, we love our country, including our history, culture and our picturesque landscape. We're always really excited to show travellers little hidden gems as well as some of the country's show-stopping sights.
One of the aims of Flecha is to be able to offer completely customised excursions and trips for travellers. You'll notice online that we have many tours scheduled but if you message us your ideas we'll gladly help organise your trip of a lifetime.
Sustainability
We are a Tour Operator - aware of the importance of the environment that surrounds us and that we can be an important agent of change for sustainable development in the andes around Santiago and throughout Chile.
That is why in Flecha Extrema we publicly commit to a sustainable management - to combine high quality & sustainability standards in the services and tourism products that we create and offer.
Our mission is to work day by day with local communities to rescue the identities and cultural heritage of each of our collaborators. Integrating our team of guides to the community and enabling them to work together and grow together thats our concept- applied to all our activities. We believe that united can be achieved more.