About Viare Travel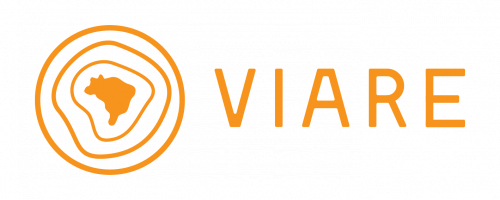 Our mission is to be the leading resource for purposeful travel services in Brazil. We provide a personalized service for the discerning and conscientious traveler to book authentic experiences with local providers – all of whom we have vetted, and can guarantee are fervorous supporters of their communities' social and economic development – through tourism.
At Viare Travel, we're motivated by your journey as a whole: what motivates you to travel, and what motivates destinations to welcome you. Many destinations are heavily reliant on the tourism industry – but do communities truly benefit from the tourist economy?
We empower local travel operators, providers, craftsworkers, guides, and others throughout Brazil, to create sustainable, meaningful, and purpose-driven experiences for travelers – and by doing so, bring true economic gain to their communities and unforgettable vacations to visitors.
We do this by providing our expertise as a Brazil based travel agency, a hand picked, curated selection of tours, activities and accommodations, for you to book online, or with one of our consultants – selecting one or two experiences, or booking your entire trip with us – so you're guaranteed to have an incredible travel experience when in Brazil.
Besides this, everyone on our staff is Brazilian, but speaks impeccable English, and we can also plan travel in Portuguese, Spanish and French. Our planning services can be done 100% online, or over the phone, at convenient times to our travelers.
Brazilian hospitality means treating clients as if they're your friends. You'll get this feeling from the first point of contact with our staff, and throughout the trip with our partners.
We invite you to travel to Brazil, travel with Purpose, travel with Viare.