About Me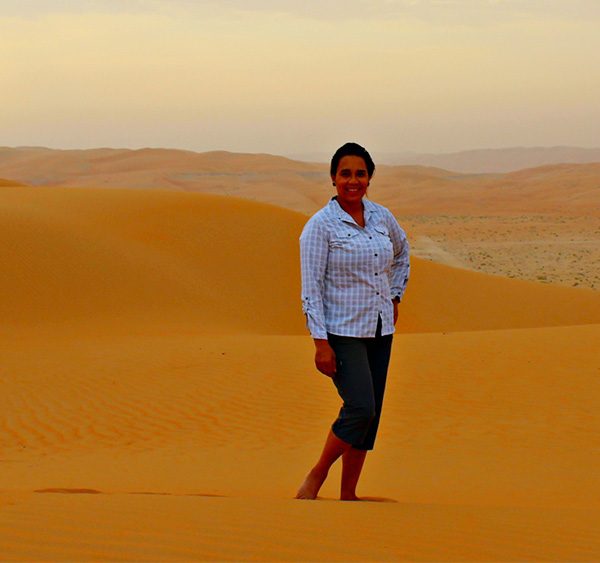 Arleta G. Cosby, MCC, is CEO of Cosby Travel Consultants, a full service boutique travel agency located in Alexandria, Virginia. Ms. Cosby is passionate about travel and enjoys working with her diverse clientele to create customized travel itineraries utilizing her global connections to provide them with unique, authentic and unforgettable experiences. She is a Charter and Advisory Board Member, Destination Wedding and Honeymoon Specialist Association ("DWHSA"); Member, Professional Travel Agents of North America ("PTANA"), National Capital Area Chapter; and Member, Adventure Travel Trade Association ("ATTA"). Ms. Cosby is also a member of Professional Ski Instructors of America ("PSIA") and a Certified Alpine Level II Instructor. Ms. Cosby holds numerous destination, resort and activity certifications and designations. As an Adventure and Romance Travel Expert, Ms. Cosby has been a speaker for Destination Wedding and Honeymoon Specialist Association, the Mexico Tourism Board and has been interviewed by Mark Murphy, Founder and CEO of TravAlliance Media which was aired at the 2015 Weddings & Honeymoons Expo. Her most recent speaking engagement was at Love Mexico 2015 and The Real Travel Experience in December 2015. In addition, Ms. Cosby organizes professional development opportunities for travel professionals specializing in luxury and adventure travel.
About Cosby Travel Consultants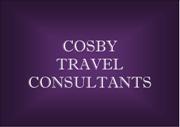 Cosby Travel Consultants sells world-wide travel specializing in Destination Weddings, Honeymoons, Adventure, Groups, Cruises and Event Planning. Cosby Travel Consultants is a member of International Airlines Travel Agent Network ("IATAN") and Vacation.com. Recent vacation experiences that our travel consultants have arranged for clients at preferred hotels, resorts and destinations that offer unique settings, extraordinary service and excellent amenities include:
Destination Weddings in the Caribbean Islands and Mexico
• Honeymoon in Tahiti
• Once in a lifetime family vacation to a luxury safari lodge in South Africa
• Ski vacation to Chamonix Mont Blanc in the French Alps
• Reunion for 250+ in North America
• Girlfriend getaway to Asia
• Romantic getaway to Buenos Aires, Argentina
• Multi-generational family vacation to Disney
• Scuba diving trip to the Cayman Islands
• Sport group travel to Frankfurt, Germany
• Cruise vacation to Alaska
• Customized private tours and excursions all over the world.
Our travel consultants listen, educate, inspire and create the best travel experience you will ever have.