About Me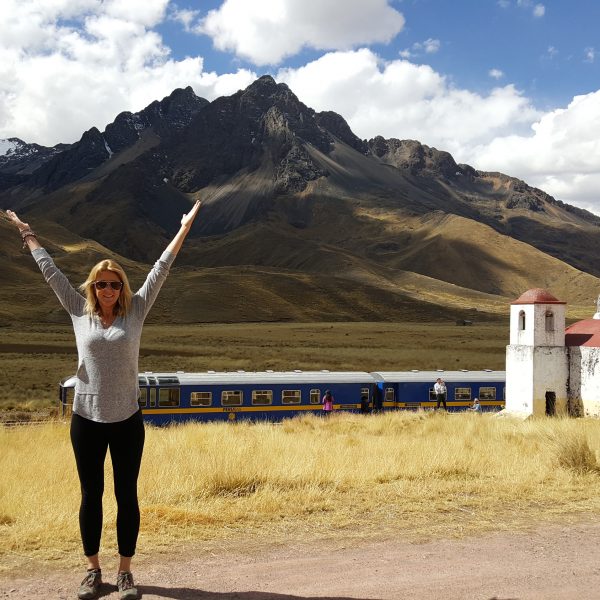 I have spent the majority of my working life helping people in my career as a Social Worker. I came to a decision that I needed to help people "really" live their lives instead of maintain a less than fulfilled existence, so I changed careers and became a Travel Ambassador and created, "Viva la Vida Travel". Much of my inspiration to bridge cultural gaps through travel, which in turn leads to a more fulfilled life, came from working with immigrant families. They inspired me to want to explore their countries and cultures more and once I did, I was hooked and knew that connecting people to enriching experiences through travel was my cup of tea.
About Viva la Vida Travel with Carmen Schaffer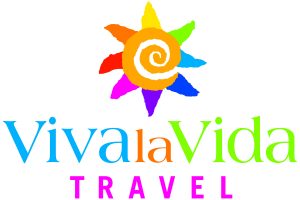 Viva la Vida Travel has been operating for almost 4 years. I specialize in experiential/ soft adventure travel, culturally enriching experiences,wellness vacations, as well as your simple beach get away. Viva la Vida Travel prides itself on creating strong relationships with clients, listening to their travel goals and needs in order to be able to hand craft the perfect trip for them. Building strong partnerships with reputable tour operators and hotels helps ensure a quality travel experience for my clients.