About Me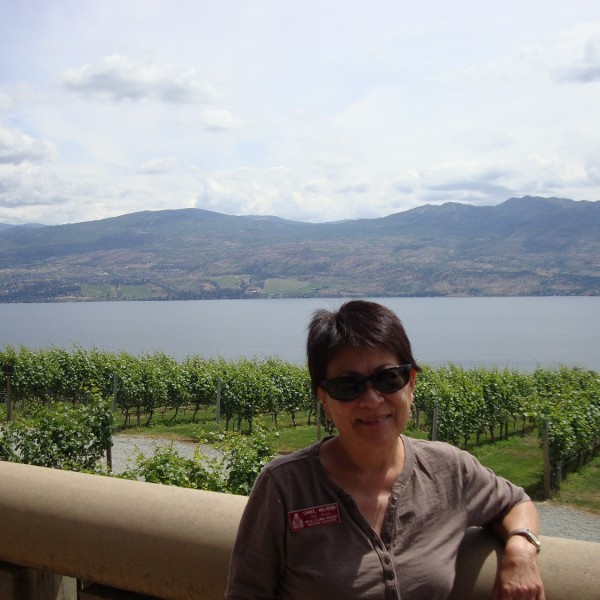 As both a solo independent and former business traveler, my assets include strong navigational logistics which are deployed for solid travel counseling and planning. Plus, I am an adventure travel veteran who appreciates there are different levels of interests, outdoor/activity skills and basic travel preferences. If you expect experiential immersion into the landscape, people and history with action and activity in mind, rest assured I complement your pursuits with sustainable travel practices and supplier/destination relationships reflecting sensitivity to the environment, wildlife and local economy.
About Rendevous-Elite LLC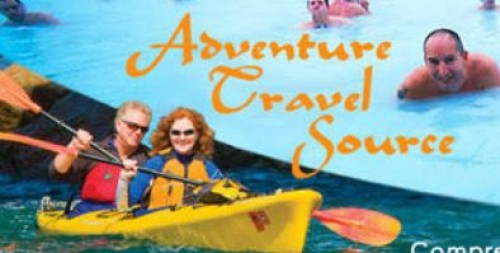 Adventure Travel Source is an agent-specific brand belonging to Rendevous-Elite LLC, a Las Vegas, NV-based full service agency. Both our owner/manager and I currently engage in adventure travel ourselves in our personal travel and occasionally with groups we're leading. While the agency's clientele reveals primarily luxury travel preferences, my goal is to enrich the vacation experiences of those travelers seeking active interactions with the land, culture and wildlife while addressing different levels of adventure based on skill set and preferences.