About Me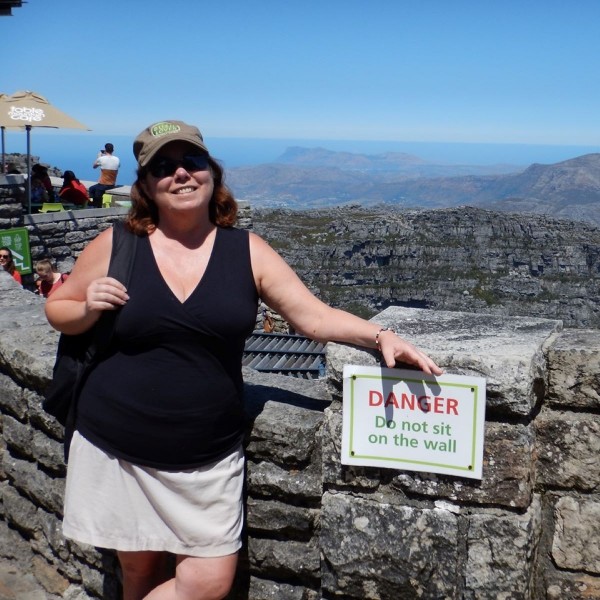 My passion is seeing new places and discovering new cultures. When in a destination, I enjoy spending time with the locals and seeing the destination through their eyes. My passion is promoting Responsible and Sustainable Tourism in destination. Utilizing local tour operators and eating in local establishments makes for an amazing cultural experience. Life is an adventure and we, as adventure travelers, can make a huge difference.
I've traveled to destinations in Africa, Europe, the Americas, the South Pacific and Asia. There are so many more destinations on my bucket list.
I would love to help you plan your next adventure travel experience.
About Escape Journeys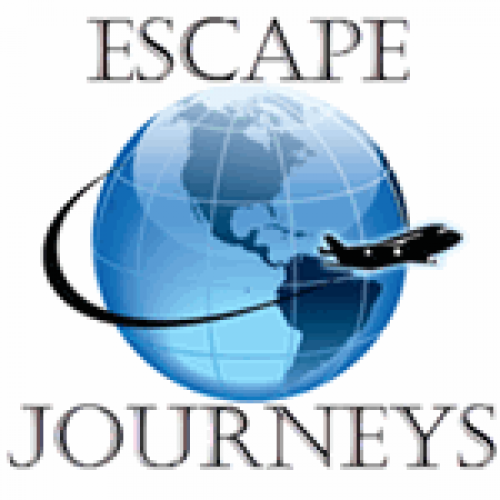 Escape Journeys is a full service travel agency specializing in custom travel experiences. We believe that traveling is about experiencing the culture and the people of the destination. Our team is a group of travel planners with different specialties that are there to help you plan your adventure when and where it is convenient for you.