About Me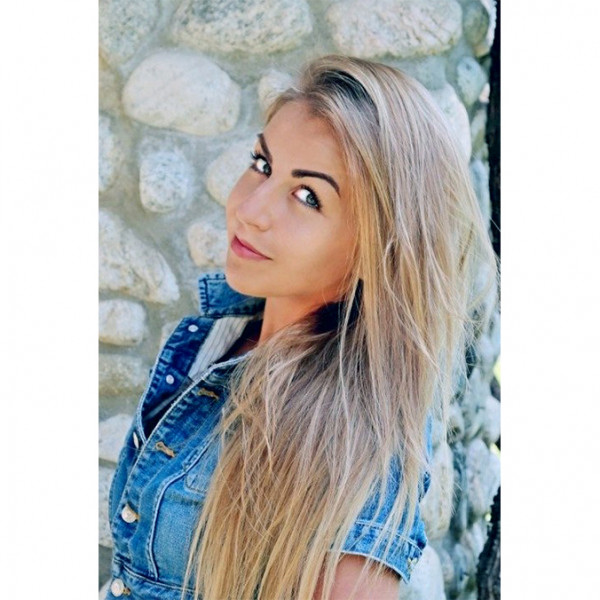 Hi I'm Kateryna Vivdenko, the founder of Ionis Tour! My career in travel started out with a genuine passion for traveling this beautiful world…and all that comes with it!
We are able to give our clients both the individual attention of a boutique agency and the VIP exclusive amenities brought by the biggest names in travel. By sharing my firsthand knowledge of the most popular destinations, resorts and cruises, I make sure your trip is truly invaluable.
Unlike booking websites, our agency goes above and beyond to make sure all your needs are met and all your questions are answered. We have relationships with top travel suppliers, resorts and cruises, giving us exclusive access to upgrades and VIP amenities!
My goal is to increase awareness of the importance of traveling the world, while helping my clients do just that and to work proactively with Travel Brands all over the world to effectively and efficiently generate leads and travel sales.
About Ionis Tour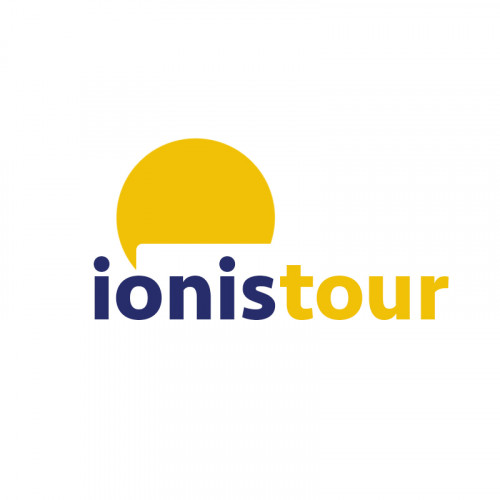 Ionis Tour known for our high-touch service and unwavering dedication to the needs of our clients. We do not operate call centers. Instead, our team of experts is available 24/7 to handle every aspect of the travel reservations process. With us our clients receive the immediate and personalized attention of a boutique agency combined with the exclusivity.