About Me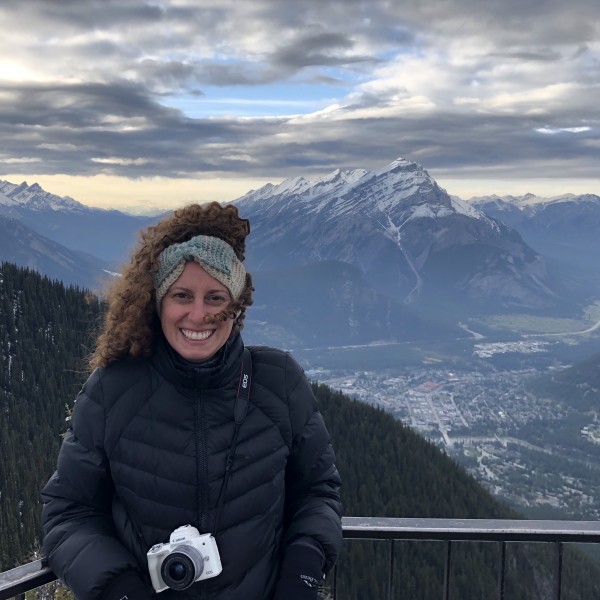 My name is Jamie Owens and I currently live in San Diego, CA. I grew up at the beach, fascinated by the ocean. I studied Environmental Science and Marine Biology at the University of Tampa. In college I got my SCUBA certification and have been hooked ever since. After college, I worked in the Florida Keys as a PADI Divemaster. I have traveled to many countries, exploring both above and under water. My interests besides traveling & diving are paddle boarding, underwater photography, yoga, hiking, skiing, golf and good food, wine & beer.
About TropEco Travel LLC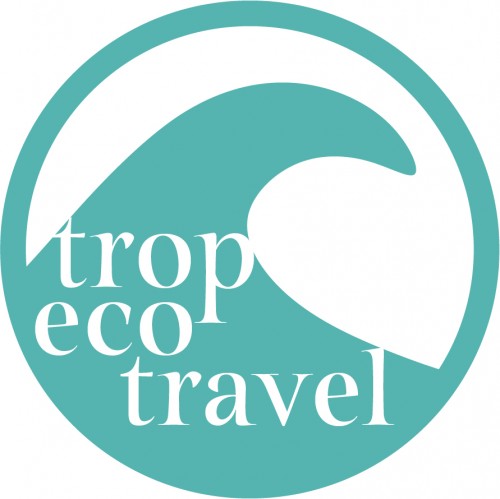 My focus is custom travel planning so that you will have a unique experience, check all the items off your travel bucket list and truly feel as if you took a trip no one else has been on! I specialize in adventure, dive and sustainable travel.
Traveling to me is an adventure, not a vacation. Travel agents plan vacations, travel planners plan epic adventures. I am a travel planner and I will book your greatest adventure!