About Me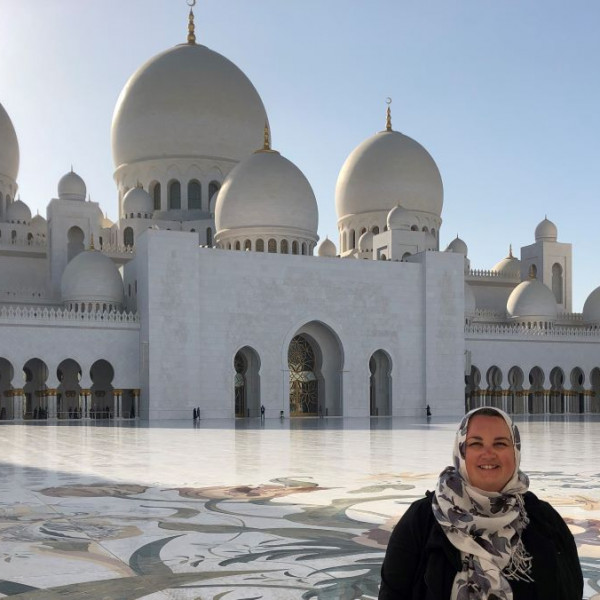 "I don't think there is a place that is not on my bucket list. I absolutely have a passion for responsible and sustainable adventure travel. There is something to be said for being able to experience different countries, cultures, history and food first hand in a local and authentic way. Finding locally owned and operated hotels, eating at local restaurants and finding hidden gems to visit is something that fills my cup, and at the same time make a positive impact on the people and economy of the countries we get to explore! I would love to experience the awe of Stonehenge, the rich history and architecture of Europe, the wonder of the jungle in Costa Rica, scouting for animals on a responsible safari, and snorkeling the amazing islands of the South Pacific. I really do think the possibilities are endless!"
I have traveled to: Dubai and Abu Dhabi, Peru, Morocco, Vietnam, Portugal, Italy, France, Spain, Mexico, US Virgin Islands, British Virgin Islands, Bahamas, Dominican Republic, Hawaii, Florida, New York, California, Nevada, Utah, and Seattle.
Specializations and Certifications: Groups Specialist - Proud member of the Adventure Travel Trade Association, Europe and South Groups, Destination Wedding Specialist.
Join me on my next adventure - Wellness Bali! October 18-26th, 2020 - https://www.escapejourneys.ca/wellnessbali
About Escape Journeys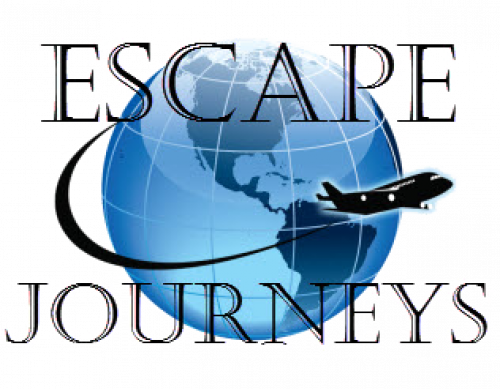 ABOUT ESCAPE JOURNEYS
Live in St Albert? Sturgeon County? Morinville? Westlock County? Barrhead County? Edmonton-Clareview? Or even Lethbridge?
Then you can easily access the mobile consultant network of Escape Journeys. Can't get to our office in Westlock?
Contact our specialist nearest you for personable, flexible travel services. Worry-free travel is the ultimate escape!