About Me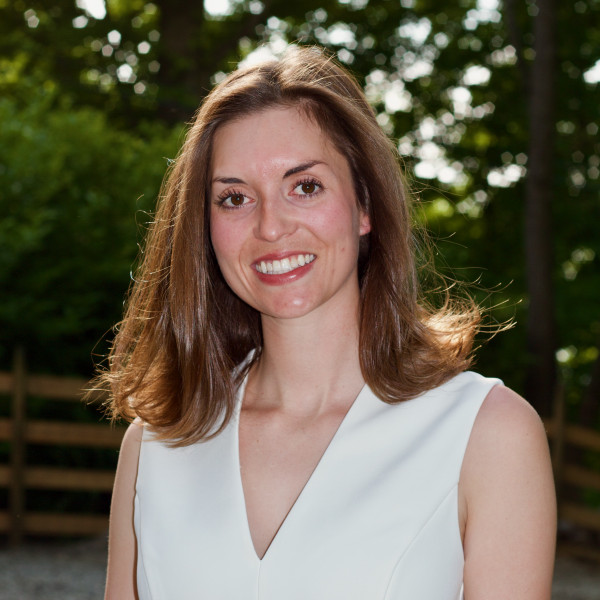 I began a lifelong love for travel at a young age, accompanying my family all around the United States, Mexico, Canada, and Europe. I was very fortunate to spend a semester abroad in high school in Lyon, France expanding my French studies and learning more about the French culture; a big benefit to my future travels. I love spending time outdoors and truly enjoy exploring far flung reaches of the globe. I grew up on a farm in rural Southern New Mexico where I developed my love for animals and agriculture. I have brought this love for equestrian sport and the importance of agriculture to my new home in the Hudson Valley. My favorite travel companion is my Border Collie/Blue Heeler Kody Rae, who accompanies me on all of my adventures and my new puppy Kallie, a Red Heeler.
About Hoener Adventure & Luxury Travel LLC.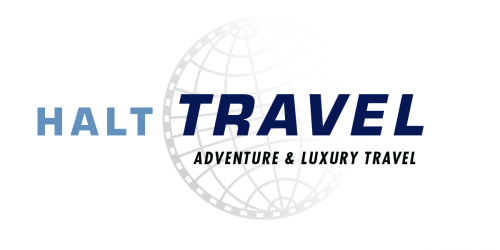 HALTTravel is the premier travel advisor based in New York's historic Hudson Valley. By partnering with the most exclusive travel and hotel partners around the world, we provide you an experience that is simply second to none, whether you're visiting New York or Kashmir, we're your local friends waiting to take care of every last detail.
HALTTravel is all about personalization. We use local knowledge gained through personal experience and strategic collaborations with the best in the business, to provide you with perfectly tailored travel experiences. We don't just book travel for you, we take care of every last detail. We provide perfection in travel by using our expertise to pair the perfect locations, hotels and transportation with you, the traveler
What sets HALT apart is our passion. Our commitment to providing timeless and memorable trips, with tireless personalized service results in perfect experiences every time. We believe that personalized service availiable 24/7, mixed with a local understanding of global locations and insider knowledge of the travel industry as a whole is key. Come take a trip with us and let HALTTravel figure out the details and tailor everything to you. We guarantee you won't find a more innovative full service travel advisor anywhere.