About Me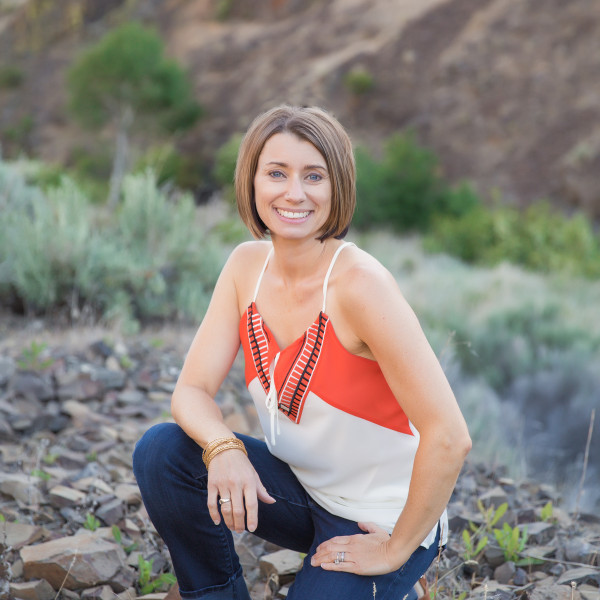 My goal for you and Travel with Passion is to help you maximize your experiences when you travel at home and abroad, with your family, in a group or solo.
Travel with Passion grew from my lifelong love and passion for travel that I want to share with all of you. Since I was a little girl growing up in Indiana, I have dreamed of traveling the world – not just seeing the world through pictures, but truly experiencing it. It wasn't until my twenties that I was able to start living that dream. I met my husband in Puerto Vallarta, Mexico – my first international trip. 15 years of marriage and 2 children later, I have been fortunate to fill my passport with stamps from South Africa, Zambia, Zimbabwe, Australia, Vietnam, Cambodia, Dominican Republic, Victoria BC, Vancouver BC, Bali, Belize, Costa Rica and Mexico once more.
In South Africa I went on safari including 10 game drives and 3 bush walks, in Zambia I zip lined across the Zambezi River to Zimbabwe and saw Victoria Falls. In Vietnam, I trekked and camped for 4 days through Son Doong Cave – the largest cave in the world, did an 18 mile bike ride in southern Vietnam and crawled through the Chu Chi Tunnels. Top on the list for my next adventure trip is Bhutan.
About Travel with Passion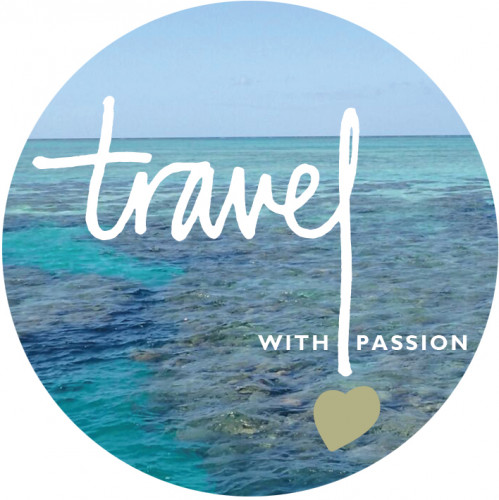 Through Travel with Passion, I want to assist you in experiencing the value travel brings to your life, no matter your destination. Travel is an investment in our life story and in a life well lived. That investment should be protected and managed well. The time and money spent on travel should nourish your soul, broaden your world perspective, deepen relationships, fill your "cup" and make memories.