About Me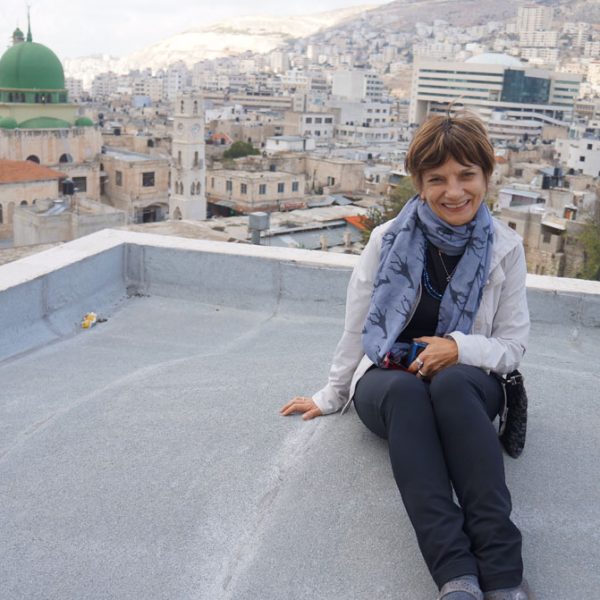 Our commitment in working in the adventure travel industry is to connect culture and conservation through tourism. Culturally-respectful and environmentally-sensitive travel enriches us all. We can help you with experience based travel including active, adventure, bird watching, cultural, food, indigenous, nature, sustainable and wildlife. We are a family-owned and operated business, Our consultants have arranged travel to countries around for our clients. I also am the founder and owner of Small Planet Consulting www.smallplanet.travel, an international tourism development consultancy. I have worked on projects in more than 35 countries and travelled to many more and can provide first-hand experience. We are dedicated to "A Better World through Better Tourism".
About Jubilee Travel

For over 30 years, Jubilee Travel has been creating exciting worldwide adventure tours and itineraries for everyone, from single explorers to groups of families and friends. We sell the world and specialize in the Caribbean, Mexico, South Pacific and South Africa. We also are destination wedding and romance travel experts and have created adventure weddings hosted in exotic locations from white-sand beaches to beautiful gardens, lush mountains, and cultural sites. Contact us now to make your next trip extraordinary.