About Me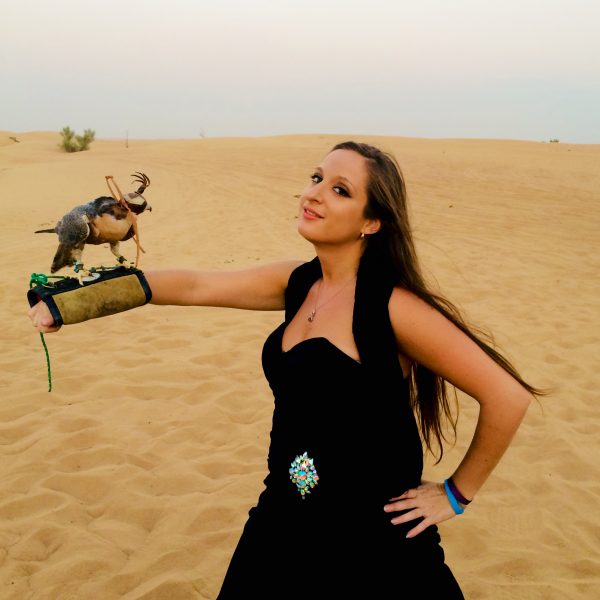 Named one of the "30 Under 30 Travel Agents", Katherine is an independent travel agent and freelance writer for TravelPulse living in Los Angeles, California. Awarded dual US/EU citizenship, she's circumnavigated the globe twice and traveled to more than 50 countries.
Affiliated with the Travel Connection Group, part of Travel leaders, Katherine is also a member of Travel Massive and on the board of directors for the World Tourism Journalism Organization. She enjoys inspiring others to explore new destinations, cultures, ideas, and perspectives.
Instagram @KatValleraTravel | Facebook @KatVallera | Twitter @KatValleraTrvl
About The Travel Connection Group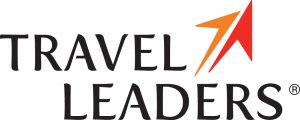 If you're looking for a travel agent who practices what she preaches by traveling the world, look no further! Katherine's background includes all types of travel; from exciting adventures off the beaten path, active discovery and cultural exploration, to more laid-back, luxury and all-inclusive vacations. She's committed to delivering the best customer service and custom designing an itinerary that's right for you!
That's why Katherine is thrilled to have joined The Adventure Travel Trade Association's league of expert travel advisers. She takes pride in her ability to advise a diversity of travelers, especially first time and solo travelers. Katherine believes it's important that everyone feel welcome and comfortable to be themselves on vacation.
It's plain to see that Katherine is passionate about travel, so why not reach out and let her plan your next trip? Whether you desire to venture down the road less traveled, try an exciting activity or explore a new destination, she's looking forward to planning your next great adventure!