About Me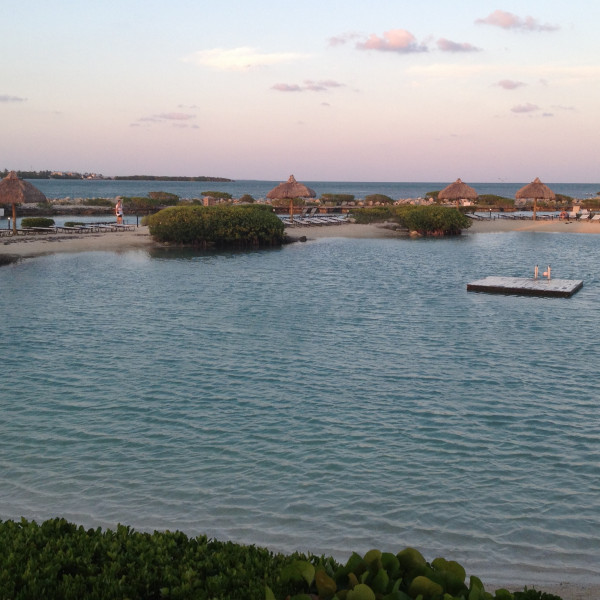 I have traveled extensively through Europe and with my archaeologist husband. I have been fortunate to participate in archaeological digs, climb Mt. Vesuvius, and ride a camel past the pyramids of Giza. Once we started a family, we realized that adventure travel, takes on a whole new meaning. It is my belief that adventure travel is still an important part of the family travel industry and in teaching kids about the world.
About Footsteps Travel

Footsteps Travel is a home based travel agency based in beautiful Northwest Arkansas. Northwest Arkansas is home to some of the best mountain biking trails in the United States. Also, we have many opportunities for hiking the Ozarks and floating the Buffalo National Park. There is also a world-class art museum located here among gourmet restaurants. I truly believe we are perfectly situated to help you plan a family-friendly outdoor adventure or to help you see the world!